WATCH: Marc Nelson Takes Us To His "Perfect Little Piece of Paradise"
Spending the morning in his balcony, where he enjoys the sunshine and the fresh air breeze, sets the tone for a great day
If there's one space in Marc Nelson's home that gets him energized and prepared for a beautiful day, it's the balcony where he takes in the sunshine, the gentle breeze, and meditates as the birds chirp. During this whole quarantine period, we've learned how people have taken advantage of this extra piece of real estate. Some have made them into urban gardens while others have transformed them into pockets of rest and relaxation. Balconies have been vital home features for surviving the days in quarantine, as they have allowed citizens that opportunity to literally step out and catch a breeze while still technically within the confines of their homes. During the more restricted phases of quarantine, they have even provided the comfort of interacting with neighbors despite social distancing measures in place.
It is no different for this TV host and model. Inspired by his travels all over the world, his home is a portal into the many places he has visited. He carries the theme into his balcony that channels a meditative retreat replete with tropical greenery.
On a daybed, Marc sips a cup of coffee and takes it all in. Anyone who knows him can attest to his fondness for a good hammock. He sets it up in this space, too. As the placid sounds from his water feature calms him, he prepares for the rest of his day by writing some notes, doing breathing exercises, meditating or having a heart to heart talk with his girlfriend in Puerto Rico.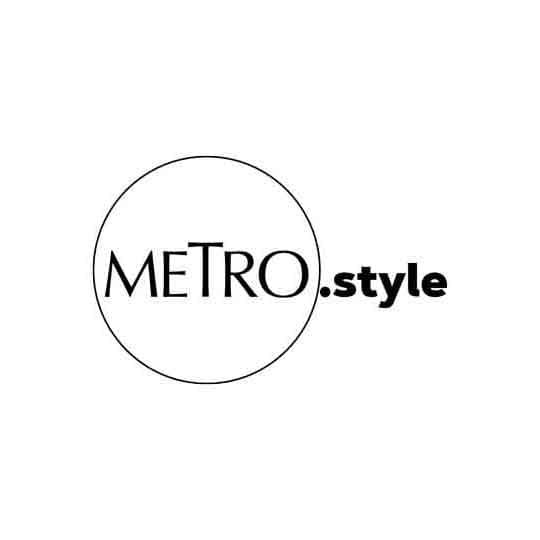 Marc Nelson sits on a daybed in his balcony on a quiet morning. | Courtesy of Marc Nelson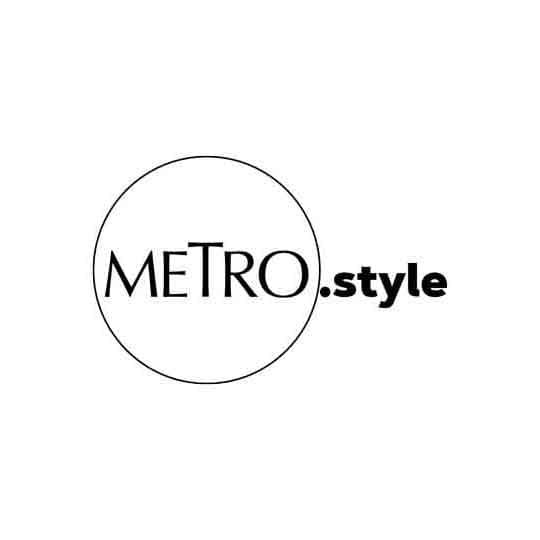 He assembles a hammock where he enjoys contemplating on what the new day brings. | Courtesy of Marc Nelson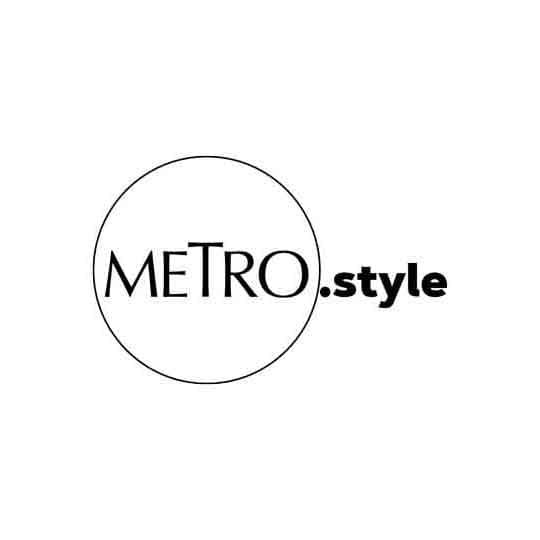 A water feature adds to the soothing vibe of this space, perfect for meditation. | Courtesy of Marc Nelson
Watch the tour of Marc Nelson's balcony here: