WATCH: Mica Javier's Dressing Room Is A Space That Keeps On Giving
This performer takes us to her very own backstage, where all her makeup and outfits are stored, but this space surprises with a secret room behind her dressing room. Find out how Mica uses these spaces
Mica Javier takes viewers into her "dressing/everything room." A utilitarian space, she has purposely carved this room out by knocking down a wall to what used to be a guest bedroom, making her "Mica Room" essentially a walk-in closet from her master bedroom.
Here, she has compartmentalized the shelf closets. There are dedicated spaces for her bags and winter clothes, and every item of clothing that her career demands her to wear. In a special nook is her vanity, a suitcase which she travels with where all of her make-up is stored. Since she isn't traveling nowadays, she has opened this to function as her makeup station, complete with vanity lights.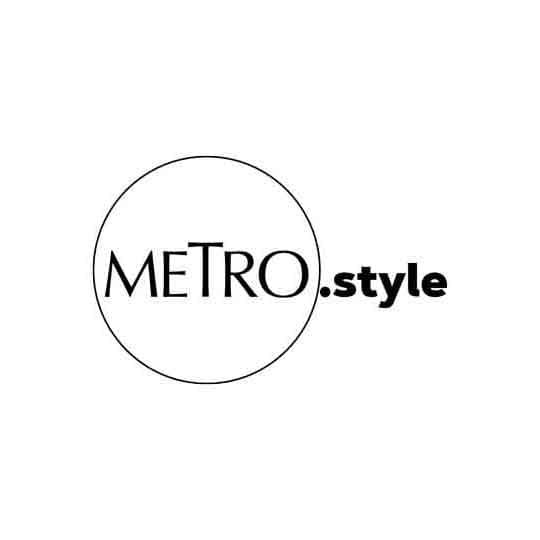 Mica Javier in her "Everything Room" | Courtesy of Mica Javier
More shelving contain her personal knickknacks, from books to objects that are meaningful to her such as photos with family and crystals. Turn the corner, and you will find her desk where she works on videos on her laptop. This is the area where she vocalizes and makes songs as well. A surprise is revealed at the end of the video when Mica pulls a king-sized bed from the wall, designed so that her desk arrangement is not disturbed. Too cool!
Join Mica's Favorite Spaces tour here: