WATCH: Rediscover Timeless Books, Films and Fashion Moments With Michael Kors
In his New York City home, Michael Kors thrives through the lock down with some fond memories
In an open house tour with Architectural Digest, Michael Kors says, "I like things in the house that remind me about people, places and things. That's the greatest thing about the house." In the walk-through, he admits to his obsession with the four B's: bowls, baskets, boxes and books.
During this period of lock down, Michael has been sheltering in place in his New York City home, where he has taken comfort in revisiting some of the most defining influences in his life. Books have been instrumental in forming this fashion designer's aesthetic as a young person, and later on in his career, his fashion empire. "I have to tell you, I think so many of us have incredible books in our house. You know what, this is a great time to rediscover some of your all-time favorites," he says. Some of the titles and authors he mentions are Breakfast at Tiffany's, Joan Didion, a book on Picasso that he purchased from the Museum of Modern Art when he was twelve years old and volumes on Diana Vreeland, the queen of American fashion, Patti Smith and Robert Mapplethorpe.
An avid collector of photography, Kors' home boasts a collection of some really fine fashion photography. A print of the famous photograph by Richard Avedon of Nastassja Kinski with a boa constrictor looms over a sofa in one of Kors' nooks at home. In one hallway hangs a set of framed fashion photographs, but Michael Kors is particularly fond of looking through the photographs that are kept within the pages of his photo albums. "It is so much fun to look at these wonderful memories and think about all the things that we've all done in our lives. I was thinking about all the firsts in my life," he says.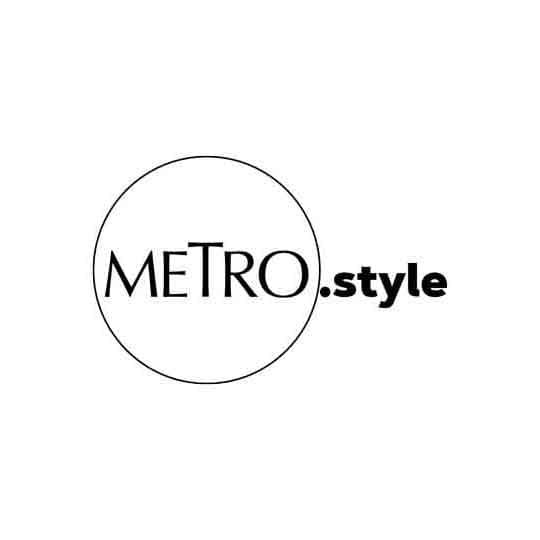 Michael Kors during his senior year in high school. "Follow your dreams. Everything I dreamed of in high school became true," he says in an Instagram post. | @michaelkors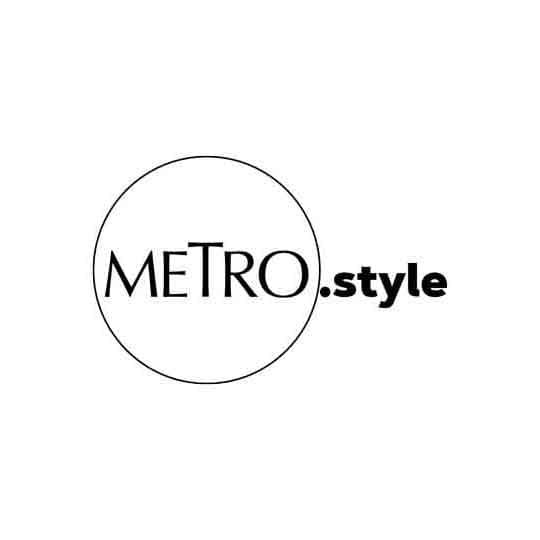 Michael Kors as a child in their Long Island beach cabana, with his mom, who he refers to as his "original fashion influencer." | @michaelkors
"I want everyone to remember, although these are real trying times for everyone, laughter and optimism is so important we have to think about blue skies ahead," Kors says, as he describes how, 60 years later, Lucille Ball's antics still brings so much laughter today, as interpreted by Deborah Messing. He talks about the power of cinema and great movies to get through this universally trying period. He specifically recalls The Thomas Crown Affair with Steve McQueen and Faye Dunaway. "Stylish. Sexy. Sophisticated. I was so excited in 1999 that there was this incredible new remake of The Thomas Crown Affair. Starring Pierce Brosnan and Renee Russo. And let me tell you, I was thrilled… And I have to say, it's really exciting to see that over 20 years later everything she's wearing, you can wear it all today. The best fashion really stands the test of time… I hope you guys have the time to watch some of these very inspiring movies. Right now, we all need a lift," he says.
This tour culminates in his kitchen where he makes a salad and thanks the front liners for all their sacrifices and work during the COVID-19 pandemic. "You know what, I think right now, we've all got to make the best of it. So, stay strong, stay patient, reach out to those you love," Michael Kors, the King of American Jet-Set Fashion says.
https://www.pinterest.ph/pin/330240585173251012/
Watch the video here: