WATCH: Inside Nicole Ortega's Breezy Black and White Kitchen
This open kitchen ensures a lot of interaction between family, friends and the hostess
Anyone who has tasted Nicole Ortega's line of spreads can attest that she knows her way in the kitchen. Her cheese pimiento is a sure crowd pleaser! Aside from her "From My Kitchen" products, she is also one of the owners of Cava in The Podium Mall, a creperie and "floral atelier." She's also busy with her Silver Platter, a series of bites and spreads in collaboration with her friends who also appreciate the art of good food; and Let's Drink To That, a distributor of Iron Balls Gin that Nicole has founded with Tippy Tambunting and Honey Carlos. With all of these endeavors that hold sumptuous food and the knack for flawless entertaining at its heart, it's no surprise that Nicole's favorite space at home is her kitchen.
In keeping with the rest of the home, the kitchen is designed in a black and white motif. It is open to the living room, allowing Nicole's entertaining to flow freely. "[W]e made sure to make it an open kitchen so that there's a lot of interaction with family and friends, and a good flow between the dining room and the living room," she says, as she tours viewers in this space.
Her white counter tops provide a blank canvas for her product shoots. A red Bertazzoni by La Germania is the focal point in this space. Large windows provide ample breeze, preventing cooking odors from getting stuck indoors, while letting the scenery from the outside in. "There's a lot of windows and glass doors in the house because I want a lot of natural light to come into the home, especially since we're planting a lot of vegetables and a lot of trees, I want that to be like sort of the wallpaper for the home," Nicole reveals.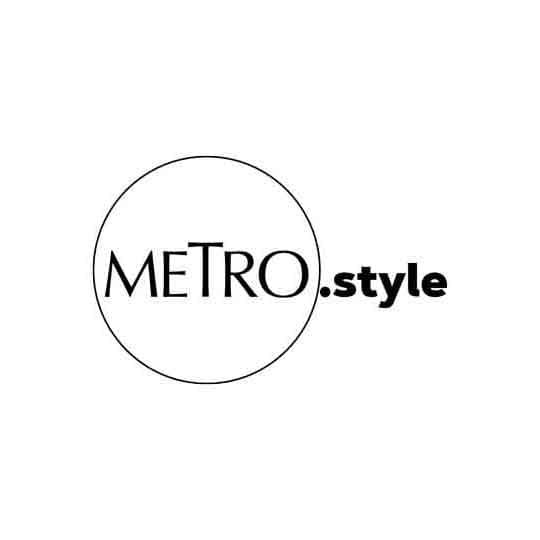 White counter tops are Nicole Ortega's blank canvas where she shoots her products. | Courtesy of Nicole Ortega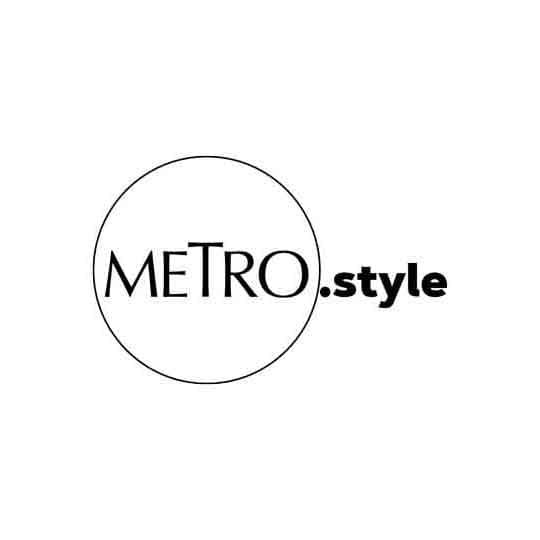 A line of homeware by Nicole Ortega | Courtesy of Nicole Ortega
Watch this entrepreneur's tour of her kitchen here: