Inside A Collector's French Provençal Renovation In Northern California
The home's Filipino owner added local art and Asian antiques to the mix, making this place a potpourri of design influences
"The client, Armando Bautista, is a seasoned world traveler and requested that I use antiques that he acquired from his trips abroad, especially those from France, aside from the pieces he purchased from my antique store. He also wanted to showcase his collection of paintings done by local artists in the Philippines depicting coastal fishmongers and everyday village life," George Garma, this home's decorator tells Metro.Style.
His latest project, the renovation of a Northern California home, offered him the opportunity to work in the French Provençal style, while incorporating pieces from the owner's Asian furniture collection. Paintings, objet d'arts from different periods and dynasties: a Chinese coromandel screen, celadon jars, blanc de chine pottery pieces, framed embroidered tapestries, Chinese rosewood pedestals, and various orientalia all play a part in this rich ensemble of décor.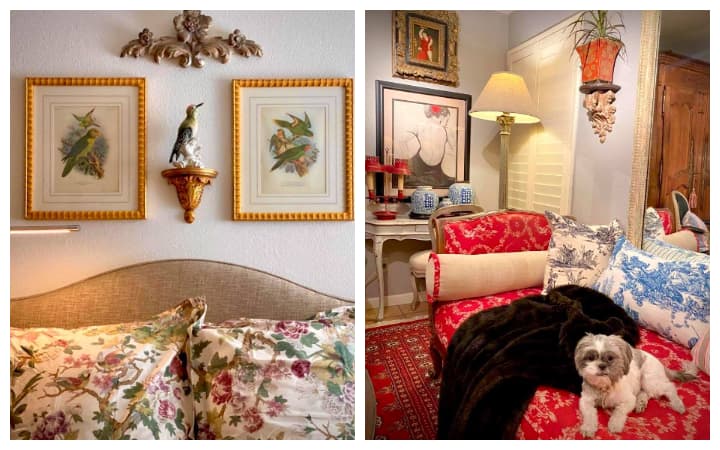 Photo Gallery
Photo Gallery
It wasn't until a trip the owner took to France one summer that his design preference took a turn from Asian to French Provençal.
"But in spite of that, [my client] never ceased to forget his roots, his Filipino heritage—his humble upbringing in his motherland, the Philippines. He would remind me ever so often not to forget to hang his collection of local fish vendor paintings along the hallway leading to the guest rooms, as if they're welcoming everyone who enters with pride and prominence. I was tasked to decorate his home using his collection of artworks from the Philippines together with his acquisition of French antique pieces, yet establishing a happy medium between two disparate cultures," Garma reveals.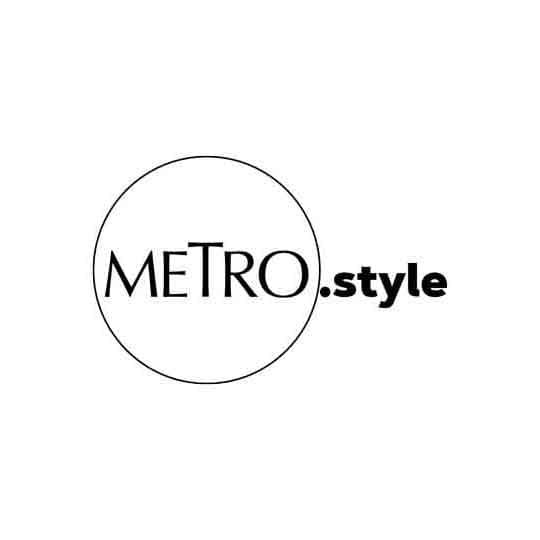 Displayed prominently in this home are the collector's Filipino art and objet d'art which mingle with European antiques | Courtesy of George Garma
Orchestrating all the objects in this home in one cohesive symphony, Garma gives the following pointers to those who aspire for a home that transports to a gorgeous locale with its style:
- Use design elements that blend old and new things effortlessly, and mixing valuable antiques with those that are not as valuable, but aesthetically pleasing nonetheless.
- Add authentic antique pieces as much as possible to convey a theme, in this case, the feeling of living in the countryside of France.
- Employ colors that complement each other or work together, while at the same time pleasing to the eyes.
- Create small vignettes in unexpected corners to catch one's interests and hopefully initiate a conversation.
- Make the interior design look luxurious, but welcoming at the same time, and stylish without sacrificing functionality.
Photographs Courtesy of George Garma