Get The Look: Crash Landing On You Interiors
We are officially on a Crash Landing On You hangover… We offer up Captain Ri and Yoon Se-Ri Home Tours PLUS How to get the look for hers
To those of you who can't quite move on from Crash Landing On You, let's reminisce through the lead characters' home interiors.
Korean dramas are well known for their meticulous and on-trend set designs. Crash Landing On You was a treat to watch not only for the compelling storyline, the light-hearted and innocent portrayal of love, a well-rounded ensemble of characters and its attractive lead actors.
The sets were also a visual feast that added a healthy dose of character rendering for the series. We've been transported to North Korea, South Korea and Switzerland, and the creators of the show didn't just leave us without the requisite amount of details in order to further describe their leads through their sets. Indeed, even the homes of the lead characters, Yoon Se-Ri and Ri Jeong Hyuk show their personal narratives.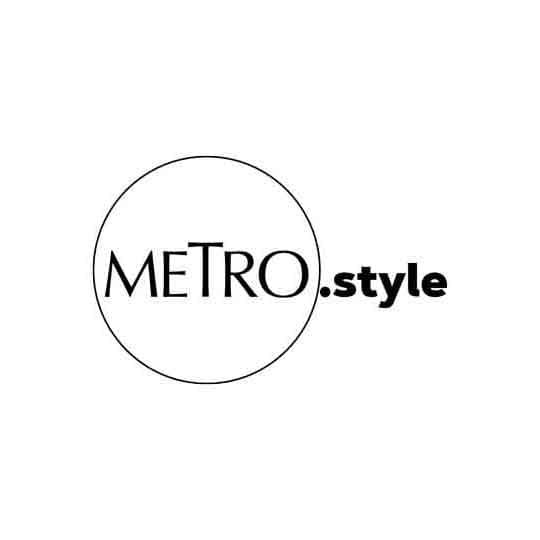 Crash Landing On You heroine, Yoon Se-ri is the heiress to a beauty empire. She accidentally paraglides into North Korea, is found by Ri Jeong Hyuk, an North Korean elite army officer, and the rest is history. Her home's interiors are sophisticated, geometric, and trendy. | @firstzyxx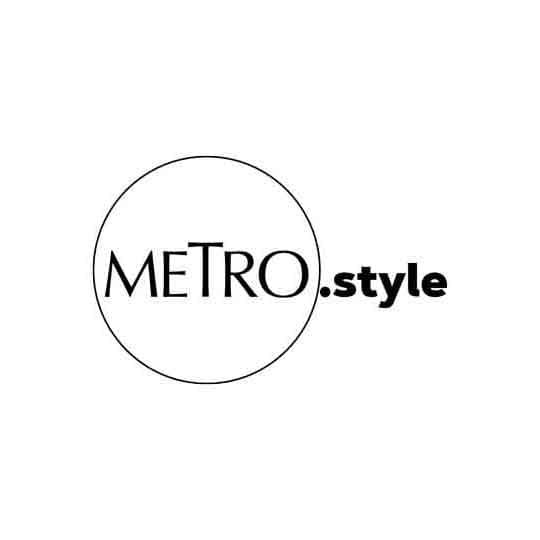 In contrast, Captain Ri's home is lived in with homey and rustic textures. | @firstzyxx
Yoon Se-ri's Home
Our first glimpses of Se-ri's home happens in episode 10 where we see the lead character's posh pad, complete with biometric door access. We are ushered into a space that is almost completely lit with artificial lighting. There is almost no natural light filtering into her flat, save for the area with an indoor garden. Here, we see the proliferation of lush tropical plants. This describes the character's closed-off nature. She is comfortable to be independent, not needing much help and interaction from her family or her social circle. Success is what defines her, as seen in her home's trendy décor and technological flourishes. We also note that in her space, Se-ri is not fond of having photos of her family. Instead, she chose to display photos of her fruitful beauty product launches and awards. The use of geometrics in her home is particularly note-worthy. Brutalist, her ceiling treatment is marked by a robust triangular lattice finished in a concrete wash and her hexagonal shelving speaks to her representation of herself as a confident, creative trailblazer.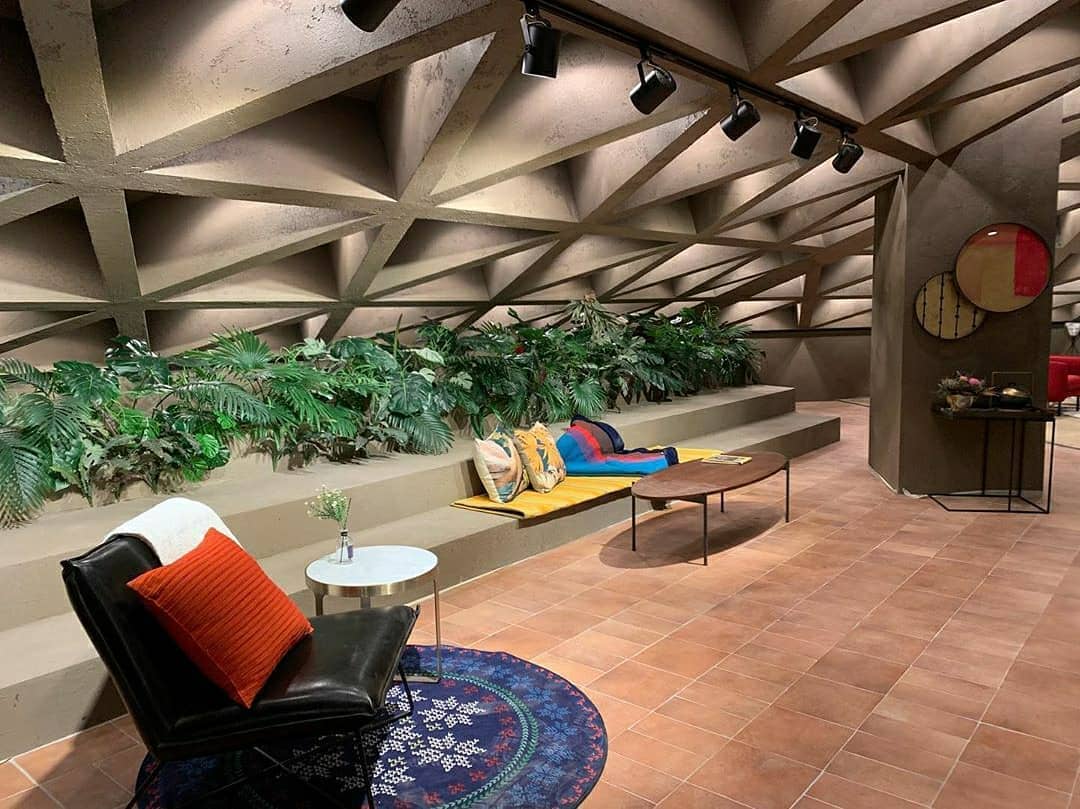 Captain Ri's Home
In contrast to Se-ri's space, Captain Ri Jeong Hyuk lives in a home full of books. It is bathed in natural light. After all, the electric consumption in North Korea is strictly monitored. Hence, this space relies on maximizing day light. The exterior is also an extension of the interior, where the characters dine sometimes. He is comfortable with family photos from the past, and shows them displayed in frames. His home is lived in, with nothing much counting as too precious to use. It displays a healthy amount of organized clutter as well. These all speak of his warmth on the inside, in contrast to the quiet and wooden demeanor he displays as an elite official of the North Korean army.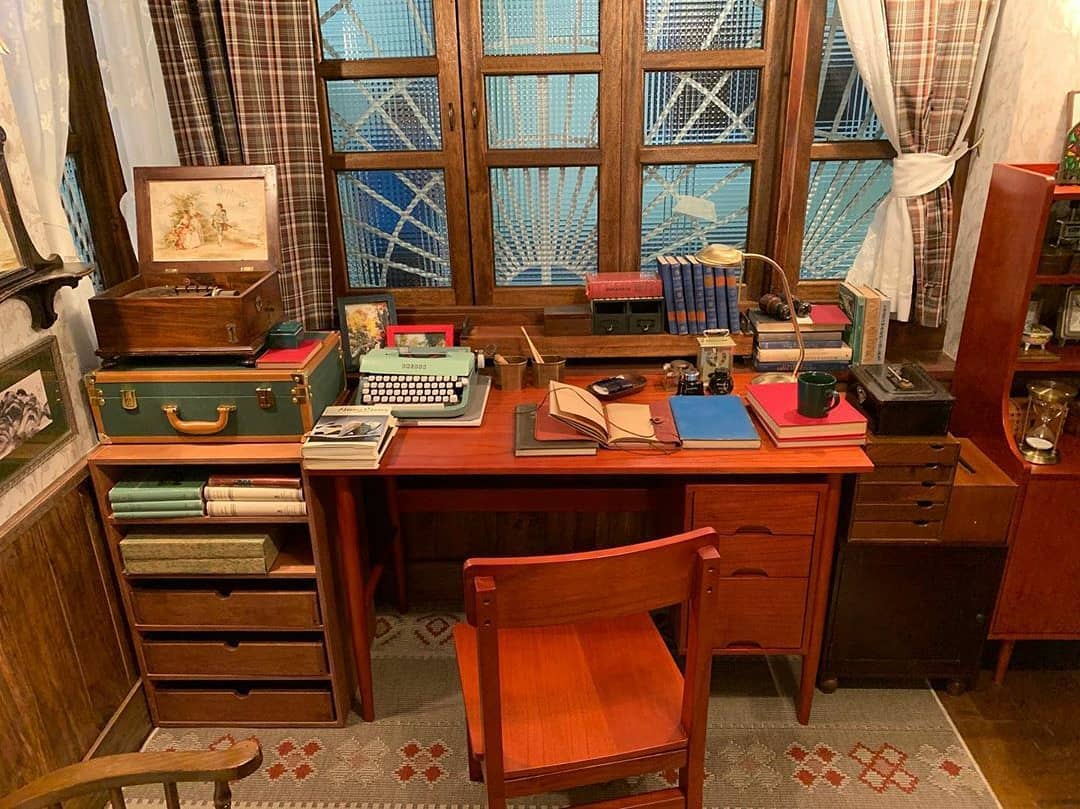 Of the two, Se-ri's interiors would leave one wondering how to achieve the same look, if only for the trends that her home represent: an eclectic mix of Memphis movement revival, biophilia, tropical minimalism and a studied harmony of colors. In contrast, Captain Ri's home is achievable by visiting estate sales, thrift and second hand stores. Get Si-ri's look through this gallery of local resources: