In Photos: Gong Yoo's "Almost Home Stay" Campaign Made Us Geek Out On The Hanok
These heritage accommodations by lifestyle brand Epigram show that the traditional Korean house embodies beauty through its connection with the natural world
Confronted with a thriving modern life, South Korea's architecture has completely evolved in the 21st century. On the surface, the sleekness of shiny surfaces—glass and steel—have replaced the vernacular wood, clay tile, paper and stone of yore. But a closer examination of this architectural landscape reveals an interest in reviving the past through restoration, adaptive reuse and an application of traditional Korean architecture principles to new building designs.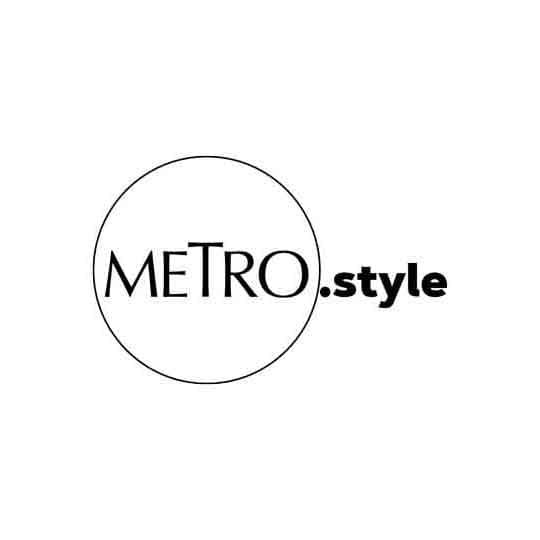 Almost Home Stay is comprised of a cluster of traditional Korean homes (hanok). This heritage accommodation complex is by lifestyle brand, Epigram. | @stayfolio
Gong Yoo's Almost Home Stay Campaign
An example of such restoration efforts is lifestyle brand Epigram's Almost Home Stay in Hadong. Made popular by its brand ambassador, Gong Yoo, a household name all over Asia through his film and TV projects, Goblin, Train to Busan and Coffee Prince, the lifestyle brand has employed the architecture firm, Guga Urban Architecture, for this hanok restoration project. Reports say that since the filming of his Epigram Almost Home Stay campaign, tourism saw an increase in the Hadong area, with fans wishing to experience the Gong Yoo lifestyle.

Gong Yoo's Almost Home Stay by Epigram Campaign
Gong Yoo's Almost Home Stay by Epigram Campaign
The Hanok
The hanok is the traditional Korean home whose characteristic features include a courtyard, a heated floor (called an ondol), and windows made of mulberry paper (hanji).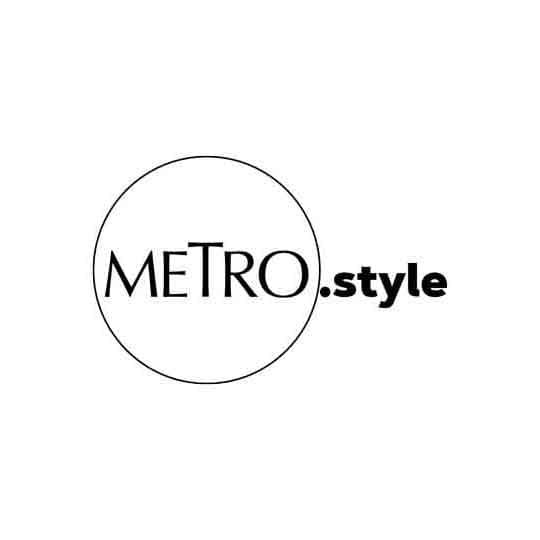 Almost Home Stay hanok | @epigram.official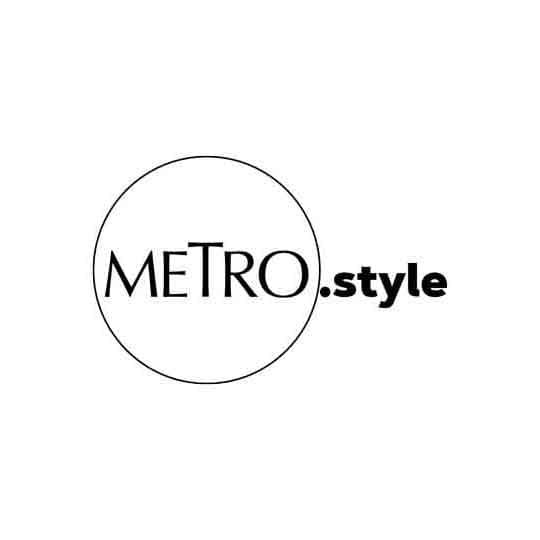 Almost Home Stay hanok courtyard | @almosthome.stay
Its design reflects Korean way of living close to the floor, and a preference for living within a community. Whereas Japanese courtyards are populated with precious landscapes or gardens, the Korean courtyard meant is for interaction with community and work. The hanok's small rooms and its courtyard allow for effective ventilation and temperature control with the change of seasons. In the summer, the breeze from the courtyard cools the rooms, and in the winters, the smaller room sizes make for easier heating with the ondol.
Guided by the principles of baesanimsu (feng shui) the hanok is positioned in harmony with its surrounding landscape. In this sense, beauty as expressed in the Korean hanok is all about living in connection with the natural world and the community.
Epigram's Almost Home Stay was envisioned as a place to experience the lifestyle brand within the context of a traditional Korean hanok, "a place where you can fully enjoy the scenery of a tranquil landscape… where you can regain appreciation for daily life." Views of the mountains, a quaint town, a traditional market, a tea museum, a café and a pine forest are some of the attractions within reach of these heritage accommodations. Its interiors echo the lifestyle brand's relaxed, easy, casual vibe in a minimalist setting with a modern adaptation of traditional materials such as wood, clay and paper.
Experience life in a hanok through this gallery: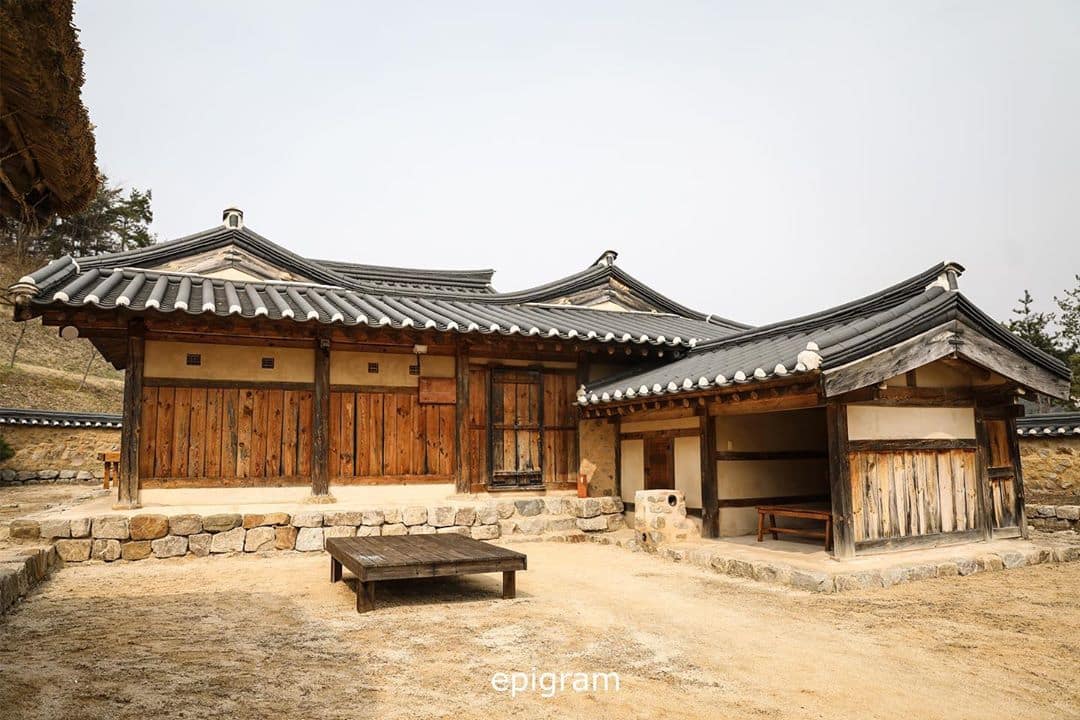 Almost Home Stay Hanok
Almost Home Stay Hanok
When travel is within the horizon again, book these heritage accommodations here.
All photographs from @epigram.official, @almosthome.stay and @stayfolio