Han So-hee Is Moving Into Hyun Bin's Neighborhood
The young actress made a 1.64 Million USD all-cash luxury villa purchase
Most of the K-Drama viewing world first set eyes on Han So-Hee as the "Korean screen's most famous homewrecker," as Kbizoom puts it, in World of the Married (JTBC) in 2020. Since, then, she's been seen as the indecisive, in love with love, but relatable Nabi in Nevertheless (Netflix, 2021) with Song Kang and the fiery vengeance seeking Yoon Ji-Woo in My Name (Netflix, 2021).
After her convincing performances in these dramas and a good number of brand endorsements, the actress has finally bought herself a luxury 247 square-meter villa in the Villadegreeum W development that costs 1.96 Billion KRW, roughly 1.64 Million USD. News outfits report that So-hee made an all-cash purchase, making many fans say that her hard work has paid off.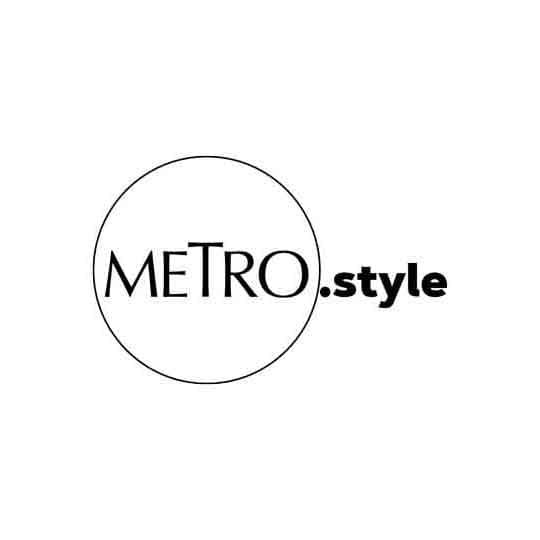 villadegreeum W, the complex where Han So-hee bought her 247 sq. m. luxury villa | The Frame
The property is in Achiul Village, the same vicinity as Hyun Bin's 4-Million USD penthouse that was speculated to have been purchased last year as a marital home for him and Son Ye-Jin who have been officially engaged to be married recently.
In this location, Han So-hee will enjoy living within an eco-friendly neighborhood in Guri, Gyeonggi Province, about half hour drive from Seoul. The complex is developed by The Frame who prides itself on building with passion, making honest decisions in the name of architectural integrity. Consideration of the owner's lifestyle, functionality, high quality, a healthy lifestyle and a the property's future value are among the hallmarks of their projects which include high end single family residences and hospitality projects.
While its interiors boast of clean, modern lines and a minimalist leaning with a monochromatic color scheme, the exterior of the property is designed with select classical details such as cornices, arches and dentil moldings.
Take a look at the gallery below for a peek at the VilladegreeumW model unit that represents Han So-hee's luxurious buy: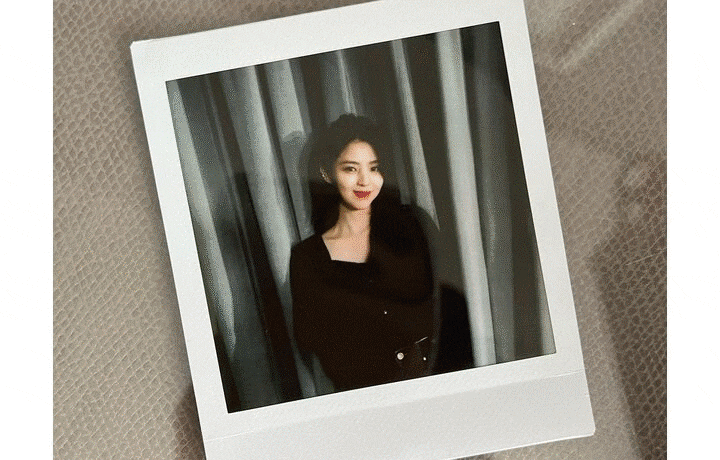 Photo Gallery
Photo Gallery