Marc Nelson's Home Is A Cure For Wanderlust
Marc has brought his travels back home in a beautiful hodgepodge of memories and experiences
We've all come to know Marc Nelson as the fit and hot host of Metro Channel's travel show, Beached. And it does signify his life quite well since he is, himself, a beach and water lover, an adventure seeker, and a huge traveler.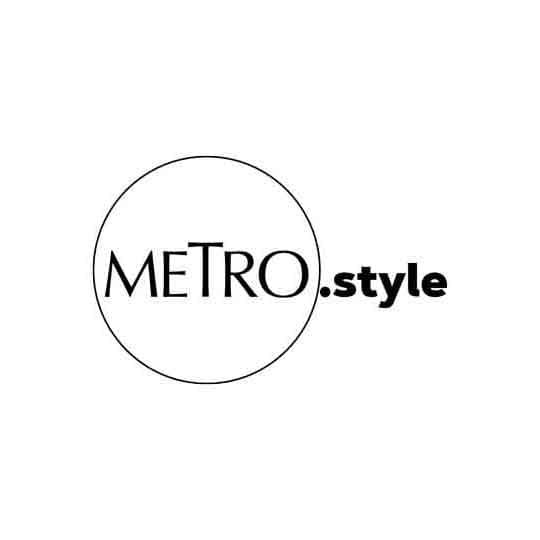 TV Host Marc Nelson hosts Beached on Metro Channel | @marcnelson
Marc was born and grew up in Australia, but he's been all over the world since then. That's why his nomadic lifestyle has not really given him the opportunity to settle down and build his nest. But in the last decade, Marc has decided to finally set his roots in the Philippines. This is why his home in Manila is very precious to him, since it was the first home he's really built to last him, hopefully, a lifetime.
The house was built 10 years ago, but Marc says that it has gone through so many iterations in the past years. For him, "A home is always a work in progress," that's why he's always moving and changing things around to suit his changing tastes and style.
But despite the many changes that has happened around his space, one thing's remained the same: it represents Marc's colorful and vibrant nomadic lifestyle, a sort of tribute to the many experiences and cultures he has had the honor of seeing in his life.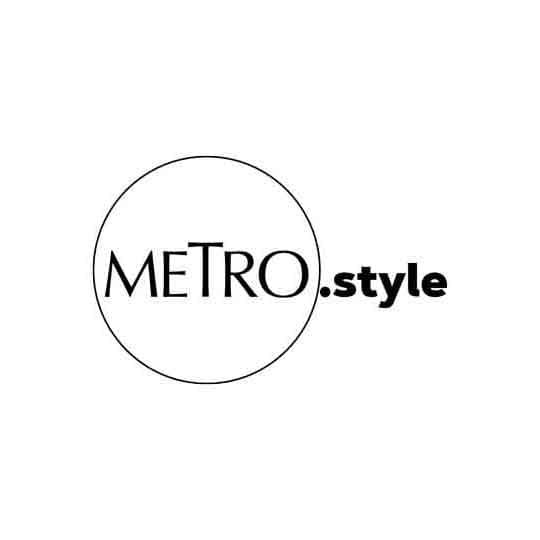 Views of the dining room, living room and outdoor seating in March Nelson's home shows him incorporating mementos from his travels abroad. | Paola Aseron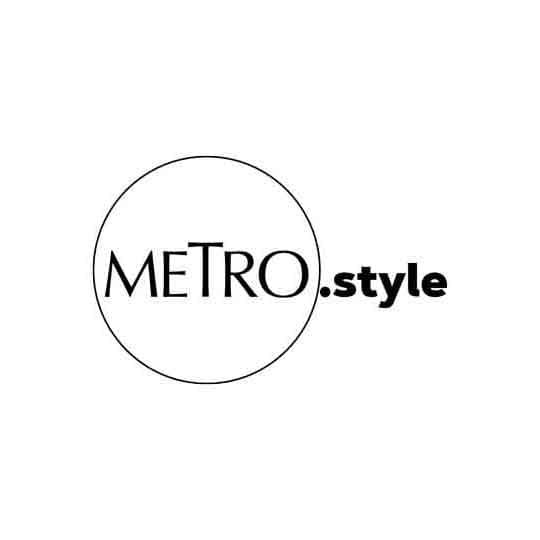 Marc Nelson is at home in interiors that combine elements from his colorful, nomadic lifestyle | Paola Aseron
"I find that [my home is] very indicative of my life," says Marc. "Since I was a young child, I've been traveling, living in different countries all over the world…so I figured when I finally built a home, one that I could call my own where I would be living hopefully for the rest of my life, I wanted to bring flavors and tastes of each of the places that I've been. And every piece has a story, things that I have collected over decades."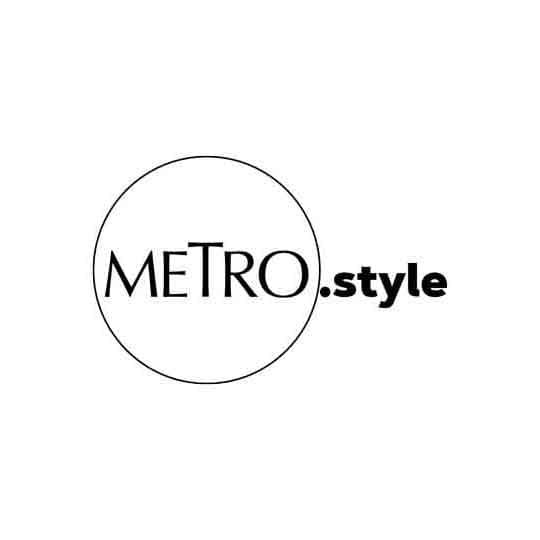 Above his living room, light fixtures that are reminiscent of marine life. | Courtesy of Metro Channel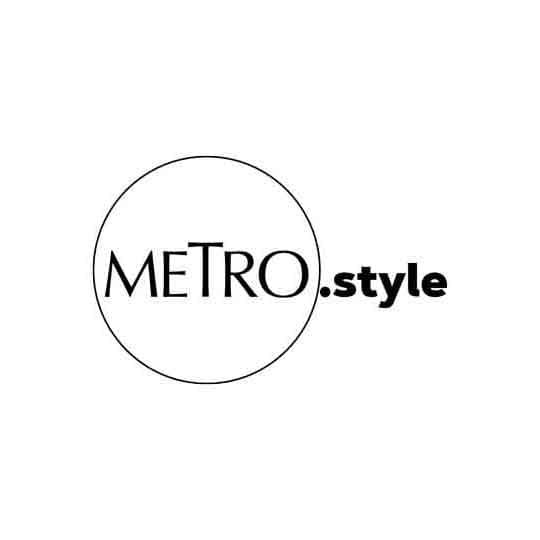 A view of Marc's book shelves shows how he has made use of the space to exhibit his travel souvenirs. | Courtesy of Metro Channel
Currently, Marc is in a long-distance relationship with Puerto Rican model Krystal Xamairy, and they've been seen together in many photos in Marc's Instagram. Marc's home has always been the quintessential bachelor pad, the venue for many of his friend's most epic parties—but will that change in the next years as Krystal makes more and more of an impact in Marc's life?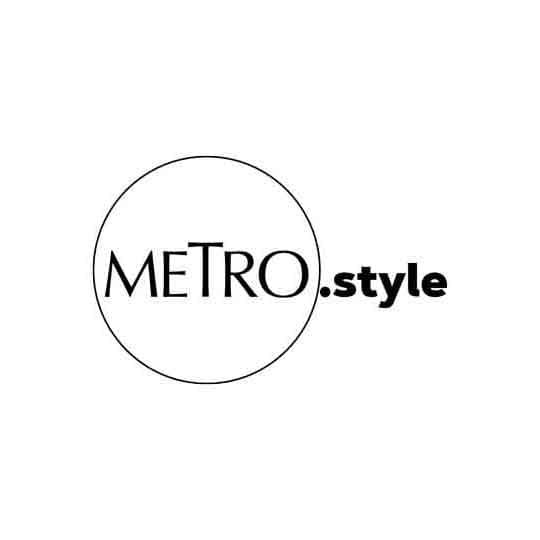 Marc and Puerto Rican model Krystal Xamiary | @marcnelson