Here's How Ivana Alawi's Bahrain Mansion Looks Like!
The 23-year-old gave a sneak peek of her childhood home via vlog
Kapamilya actress Ivana Alawi has become a buzzword since her recent rise to stardom. Apart from several projects under her belt, the 23-year-old is also an active user of social media, where she posts her whereabouts and vlogs on anything under the sun. With a strong following of 800k+ on Facebook, 1 million on Twitter, 2.9 million on Instagram, and 4.8 million on YouTube, it's no doubt that Ivana is totally on everyone's radar.
So much so that we didn't miss out on one of her vlogs where she generously showed her childhood home in Bahrain with everyone via YouTube—the newly renovated family mansion that has been erected since 1996, the actress' birth year. While the house isn't completely furnished yet, it revealed a classy interior setup with lots of space. If you haven't seen the home tour video, watch it here:
From the outside, it's hard for one not to notice the vast land area where the house stood is. More so as Ivana ushers everyone inside—where viewers are welcomed to an archetypal modern living area. The first floor consists of two living rooms, the dining and kitchen areas, and three bedrooms.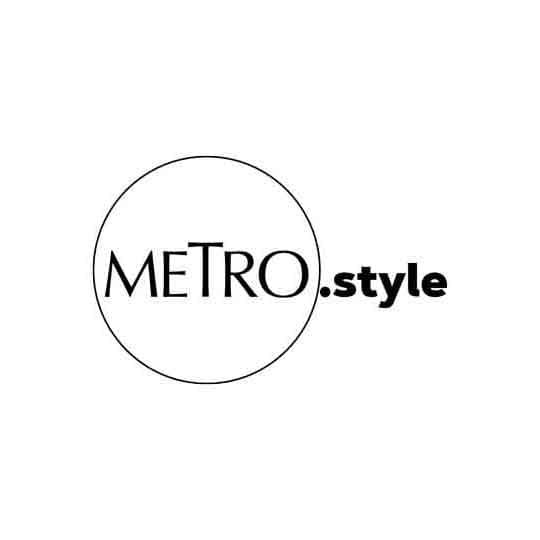 Ivana Adlawi proudly shows the exterior of her Bahrain home | Screen Cap from Ivana Adlawi's Home Tour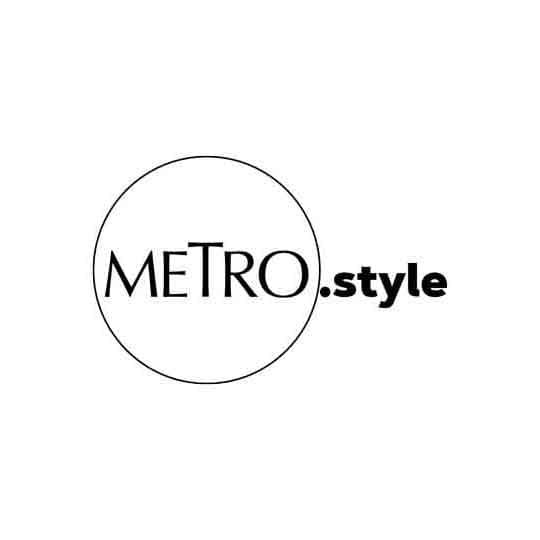 The front door is flanked by two Palladian arched windows | Screen Cap from Ivana Adlawi's Home Tour
The first living room where, Ivana shares, they used to hangout to sing and watch television when she was a kid is now decorated with a white elegant sofa set, a glass center table with leaf motif, and the star's room staple, a chandelier that's imported from Italy.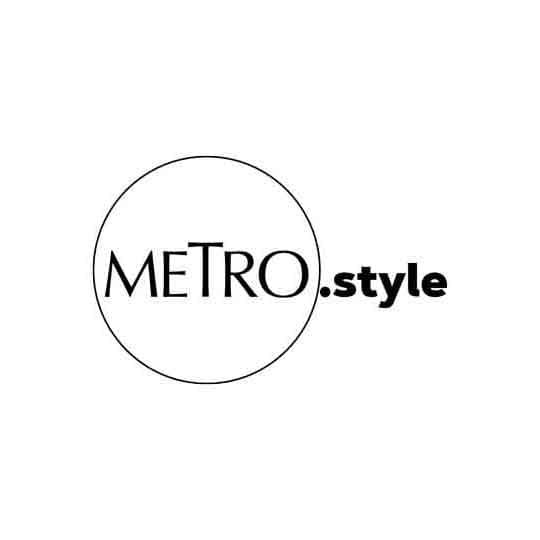 The living room is appointed with generously tufted sofas and foot stools. | Screen Cap from Ivana Adlawi's Home Tour
The second living room, on the other hand, is a more sophisticated space with a good mix of velvet sofa and pieces with fur, from throw pillows to the statement chair with gold arm rest that Ivana lavishly sits on as she continues to talk about the specific area. There's also, thanks to her fondness of birds, a birdcage-inspired lounge chair not far from the vignette that she had custom-made. Not to be missed are her favorite chandeliers she had imported from Dubai.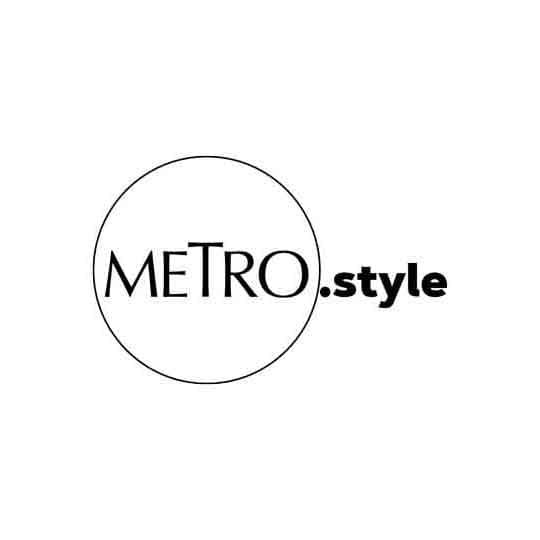 A statement chair shaped like a bird cage sets the tone for her dramatically furnished living room. Though the color scheme is on the safe, neutral side, she makes a strong statement in this space with the luxurious textures she chose. | Screen Cap from Ivana Adlawi's Home Tour
On the other side of the house, the dining area sits with the similar elegant theme. The glass dining table, plush gray seats, and a few gold and silver accessories all complement the whole space. The finer details, like the floor-to-ceiling mirror and faux crocodile skin wallpaper added a tasteful flair. Beside it is Ivana's classic, all-white kitchen with all the cooking essentials installed—bar included!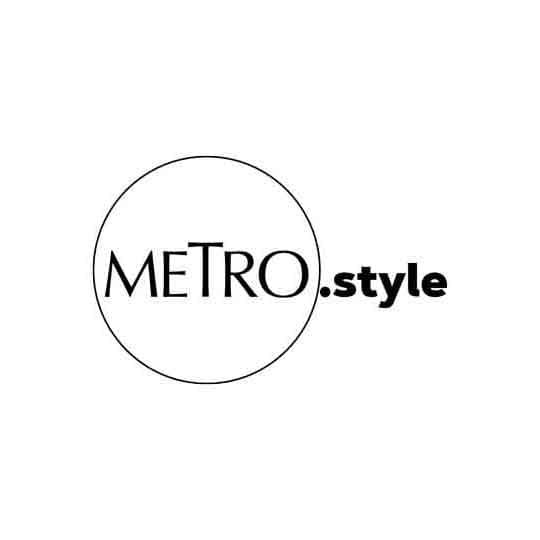 The dining room is similarly outfitted in elegance. Tufted dining chairs accompany a glass dining table. Overhead, a crystal chandelier crowns the space. | Screen Cap from Ivana Adlawi's Home Tour
The actress then proceeds to the bedrooms—the first one, her late dad's room, that she intends to keep vacant; and the other two that both feature woven wood headboards and side tables, evoking the local spirit in her foreign land property. Ivana is still in the process of furnishing, so beds, a sliding mirror closet, and of course, vintage chandeliers, are the only furniture to be seen as of now.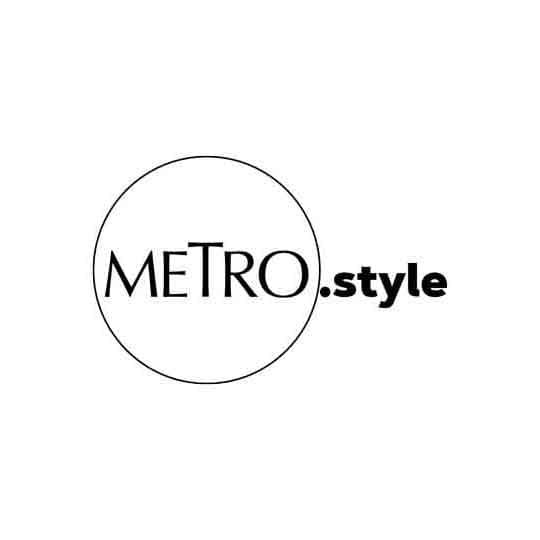 The first bedroom is furnished with a bed that has an interesting wood finish, reminiscent of woven wicker. | Screen Cap from Ivana Adlawi's Home Tour
Now, onto the second floor of her Bahrain mansion that houses four bedrooms, including her spacious master bedroom. Much like the two bedrooms downstairs, the first two dens are simply furnished with basic items and a communal bathroom. As Ivana turns the camera to the third bedroom, we can see the white-and-gold-motifed space with more stuff like lamps, a chandelier, and a flower painting.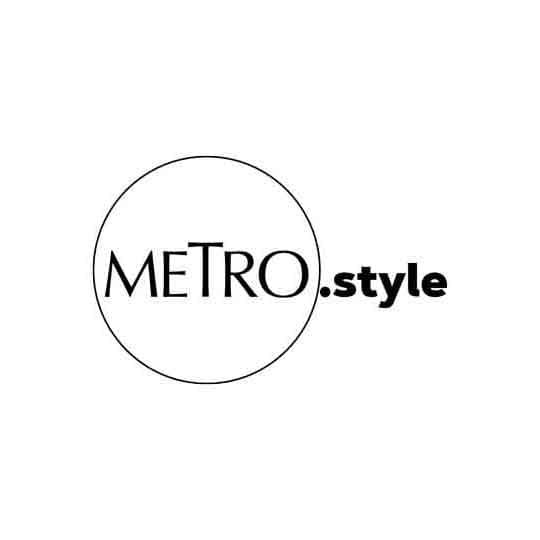 The third bedroom is comparable to a hotel suite. Gold trim accentuates the headboard wall. The curtains are tied back with silk tassels. | Screen Cap from Ivana Adlawi's Home Tour
Finally, she steps inside the master bedroom—a muted gray space with gold accents, decorated with chic and luxe furniture including a modern chandelier, plush headboard, beddings with gem accents, a fancy white couch, and a classic vanity table. A roomy walk-in closet rests a few steps away, an entertainment room, and a bathroom with marble detailing and stacked white crystal panel wall on the side of the bathtub.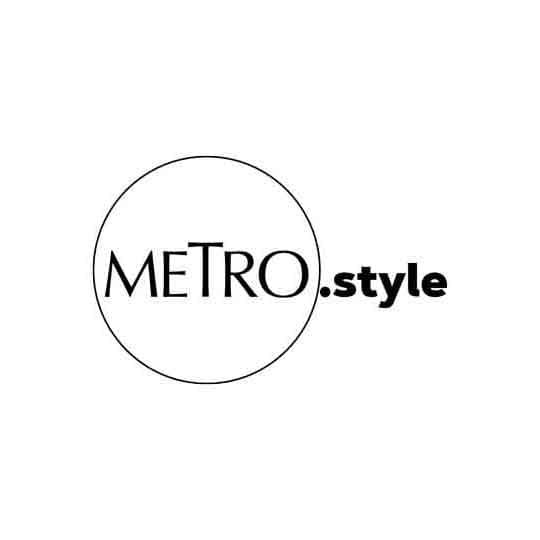 Mirrored furnishing adds luxurious sheen to the master bedroom. Notice the headboard border and the sidetables that flank the bed. Applied molding painted in white introduce rhythm and texture to the bear walls. | Screen Cap from Ivana Adlawi's Home Tour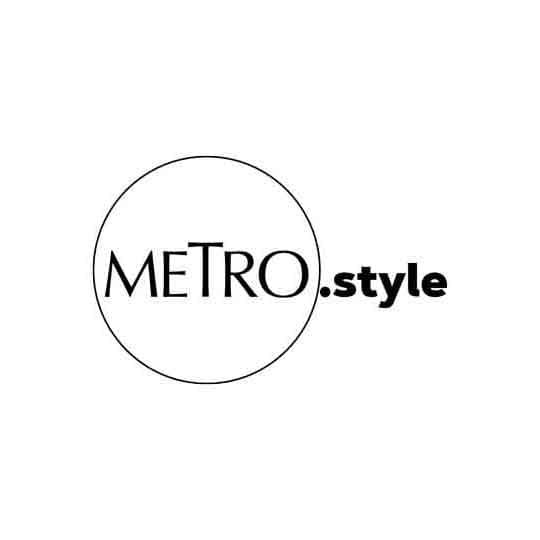 In the master bathroo, a luxurious tub and a combination of marble tiles with marble mosaics add interest to the walls. | Screen Cap from Ivana Adlawi's Home Tour
It may be a newly-designed mansion, but for Ivana, it's extra special because of the memories that lived in it—and newer moments as she continues filling the house with more pieces that will complete the residence.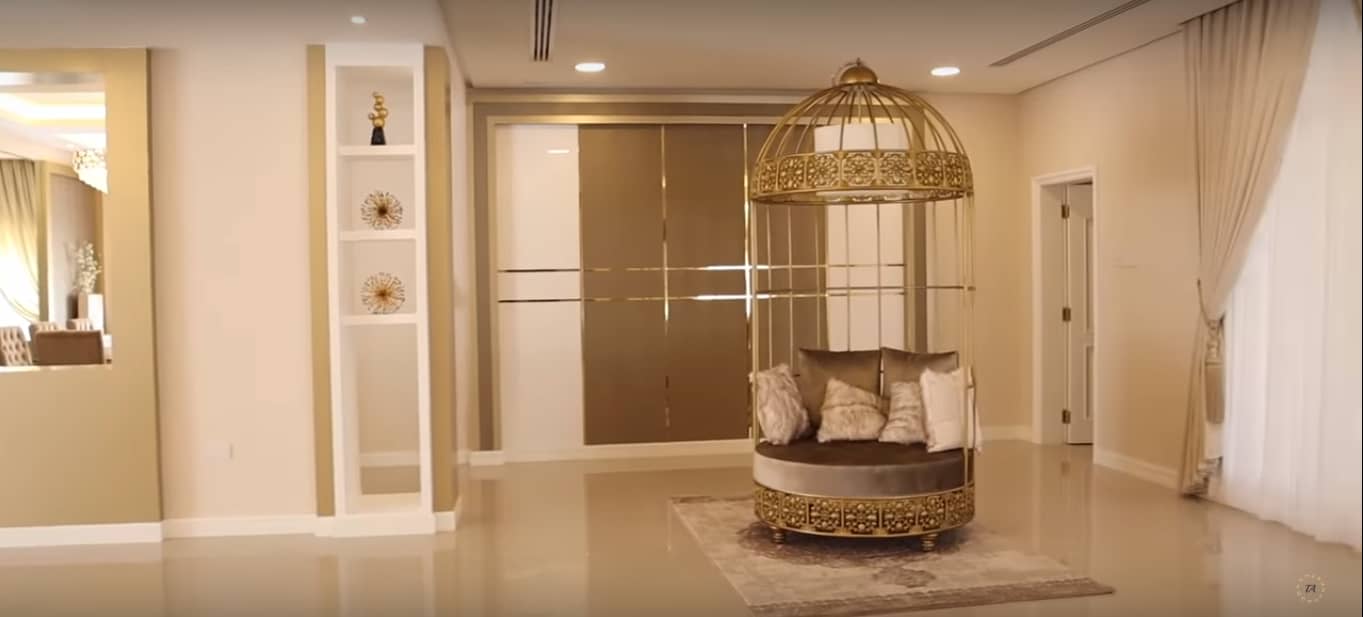 Ivana Alawi's Bahrain Mansion
Ivana Alawi's Bahrain Mansion