IN PHOTOS: Hyun Bin's 4 Million Dollar Penthouse Score
It's fabulous enough to be the set for another BinJin starrer, proving that this South Korean heartthrob lives with a penchant for style
Just a few months after Dispatch broke the news of Hyun Bin and Son Ye-Jin's relationship, fans of the BinJin couple, Hyun Bin and Son Ye-Jin, are abuzz with rumors that the two are about to tie the knot after Hyun Bin bought a 4.6 Million-dollar penthouse in Walkerhill, Podoville Housing Estate. Reports say that the actor sealed the deal by signing the contract in June 2020, moved in by December 2020, and closed on it in January 2021.
Located in the serene Achiul Village, the penthouse is within an eco-friendly neighborhood in Guri, Gyeonggi Province, about a half hour drive from Seoul. A South China Morning Post article states that the neighborhood is also called home by other celebrities, Park Jin-Young, CEO of JYP Entertainment; actress Oh Yeon-seo, who reportedly lives right below the Crash Landing On You leading man; and K-pop singer Jo Sung-Mo.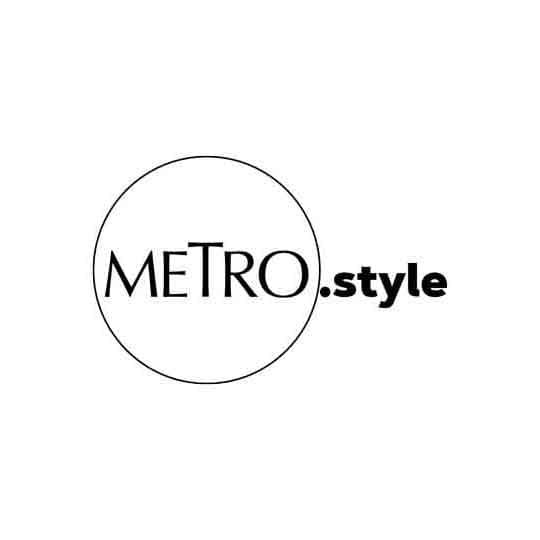 Walkerhill Podoville | Still from GaBom TV Video
Koreaboo reports that Vast Entertainment, who manages Hyun Bin's career, stated that, "The house is not for him to live with Son Ye-Jin. No other details about the house can be disclosed as it is private information about his residence." Still, fans are excited about the possibility that this home was indeed purchased by the actor as a marital home, owing to its size, 2,600 sq. ft., more than enough room for one person. Reports also point out that Hyun Bin and Son Ye-Jin seem to be on the predictable marriage path for many South Korean celebrities where purchasing a home follows an announcement of their relationship. These events then typically culminate in their marriage, just like actor So Ji-Sub and reporter Cho Eun-jung, and Rain and Kim Tae-Hee. Most recently, the Song-Song couple went on this similar journey.
Of course, only Hyun Bin can know the real reason behind his purchase of this home. With an open plan for its light-filled living areas, super sleek finishes, a showcase kitchen, and a dramatic pop of color afforded by the grand gesture made by the spiral staircase leading up to the rooftop garden which offers sweeping views, this penthouse could very well be the set worthy of a Hyun Bin- Son Ye-Jin starrer.
Whether or not the rumors are true, these photos prove that the man has taste, a penchant for style and the good life: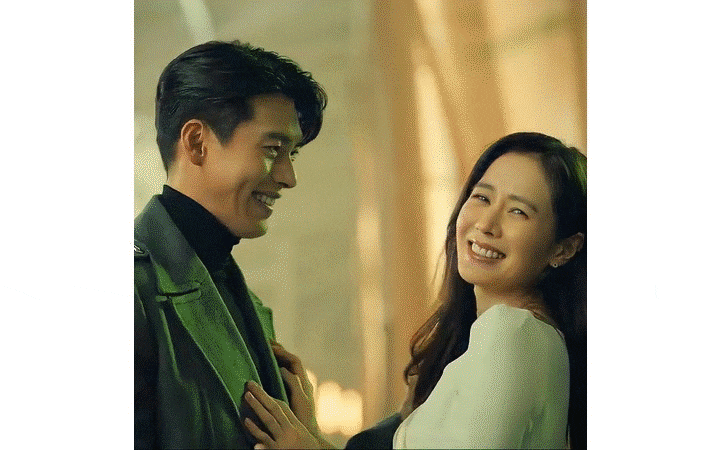 Hyun Bin's Penthouse
Hyun Bin's Penthouse