IN PHOTOS: A look back at the most iconic sets that appeared in Hyun Bin's K-Dramas
We're crushing on all the sets that are as swoon-worthy as this oppa
He's stolen hearts across the globe for his dashing portrayals of heroes. Hyun Bin, our leading man of the hour, has endeared us to various K-Drama characters he has brought to life. There's the claustrophobic department store CEO, the fearless game developer and the emotionally reserved North Korean soldier. In all of these roles, we couldn't help but pay attention to the sets in which the characters take shape. After all, so much effort goes into making them, for they are tools that aid in K-Dramas, popular for the details that are invested in building up their narratives.
Secret Garden
In Secret Garden where Hyun Bin plays Kim Ju-Won, the handsome yet egotistical CEO of a department store who falls in love with a stunt woman (played by Ha Ji Won), we were taken to architecturally stellar sets in the Maiim Vision Village, where most of the sets are located. See them here: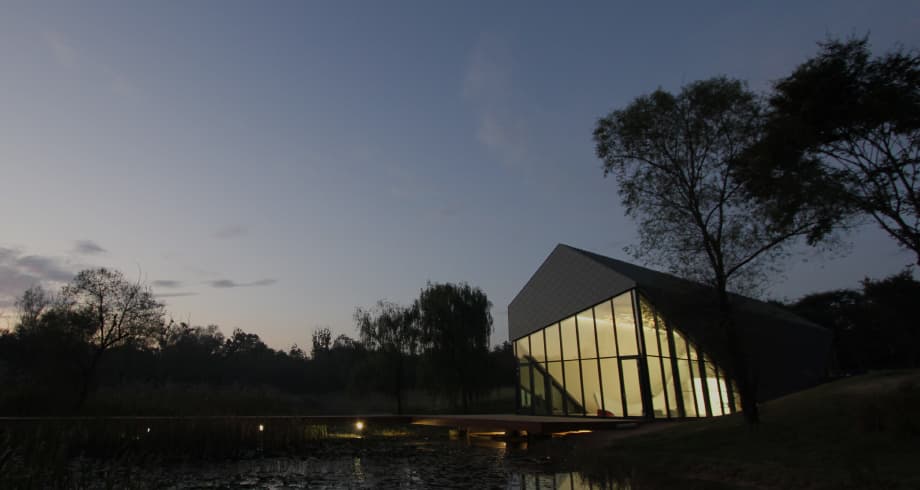 Secret Garden
Secret Garden
Memories of Alhambra
In Memories of Alhambra, our oppa plays the intrepid engineer and game developer, Yoo Jin-woo. Viewers are taken to Spain in this fantasy drama where the line between reality and the AR world begin to blur.
Tour some of the Spanish locations here: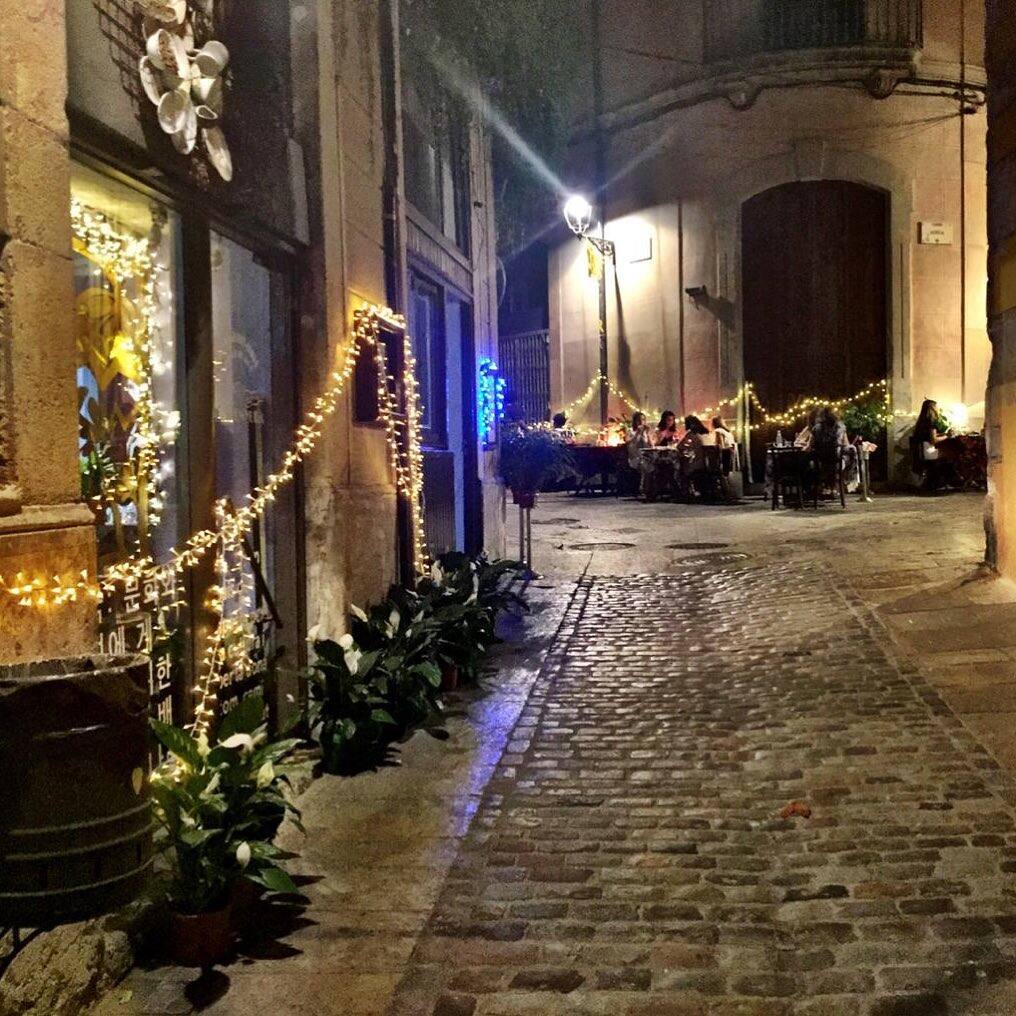 Memories of Alhambra
Memories of Alhambra
Crash Landing On You
In this year's runaway hit, Crash Landing On You, Hyun Bin gives life to the character of Captain Ri Jeong Hyuk, a North Korean soldier who hails from a political family. He is emotionally reserved and lives in a home full of books, bathed in natural light.
Let's relive the drama through the sets of Capt. Ri's home: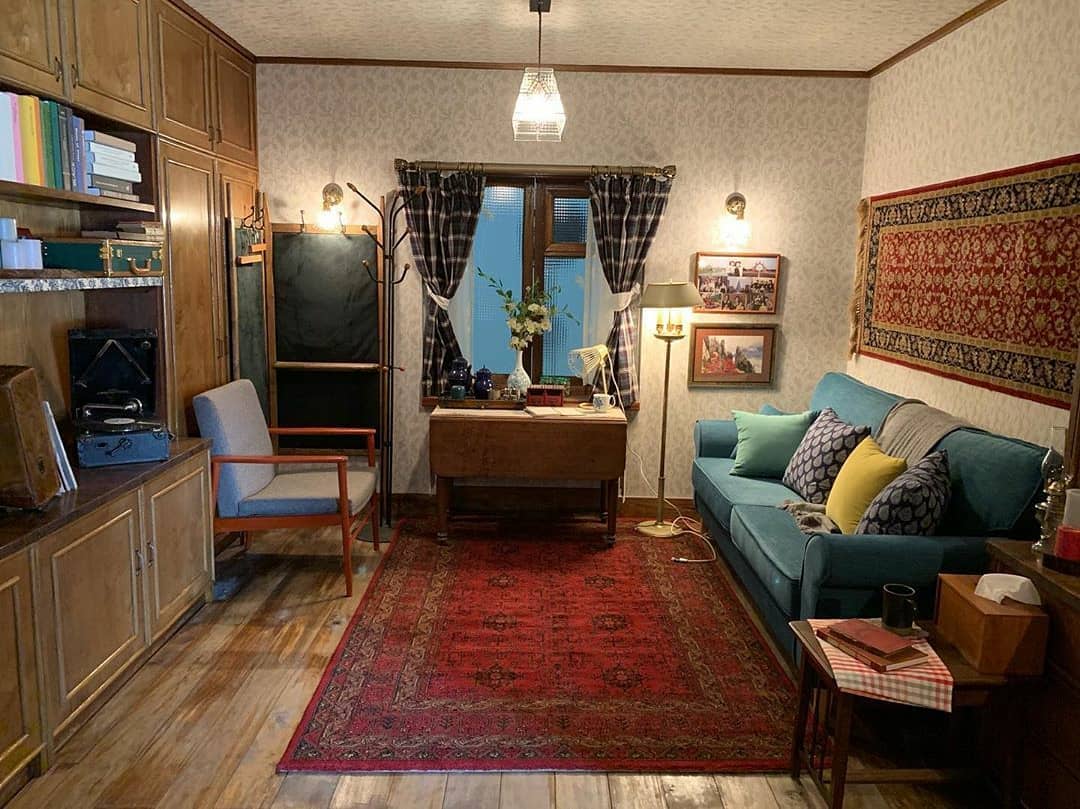 Crash Landing On You
Crash Landing On You