IN PHOTOS: The Sets of 'No Time To Die'
The latest Bond film puts the spotlight on Jamaica, considered to be 007's "spiritual home"
Early this month, Architectural Digest India featured the sets of the latest Bond film, No Time To Die (set design by Véronique Melery). In the piece, she said, "We wanted his house to feel authentic and normal. Well, as normal as possible for a guy like Bond."
No Time To Die puts the spotlight on Jamaica, considered to be the agent's 'spiritual home,' and is famously known for being the island where Ian Fleming wrote the novels the films are based on.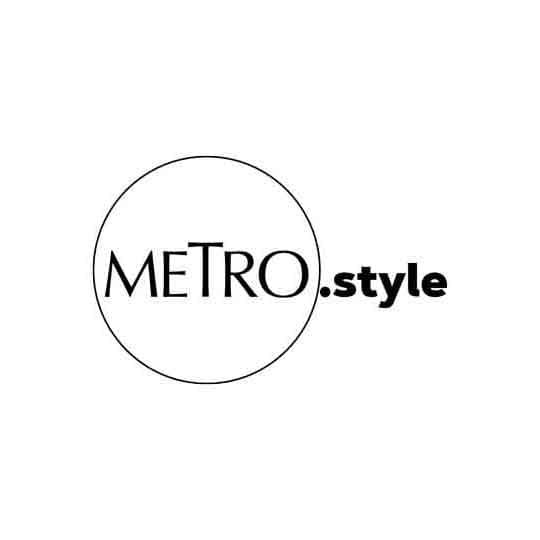 Daniel Craig and Ana de Armas in No Time To Die, with the bar behind them | Photo from Architectural Digest
Melery and her team accomplished this by prioritizing sunlight, an 'open-to-the-elements' layout, and choosing warm, earthy colors. "We wanted the house to feel very lived in, welcoming and devoid of any luxurious flourishes," she told Architectural Digest.
"We used a mix of traditional objects and furniture that come from different parts of the world. Bringing it all together was about creating a natural, tropical place, which was at the same time, very subdued and elegant." They also partnered with local craftsmen, recreating iconic pieces like a Cité, an armchair designed by Jean Prouvé, and the Tripe armchair, designed by Lina Bo Bardi.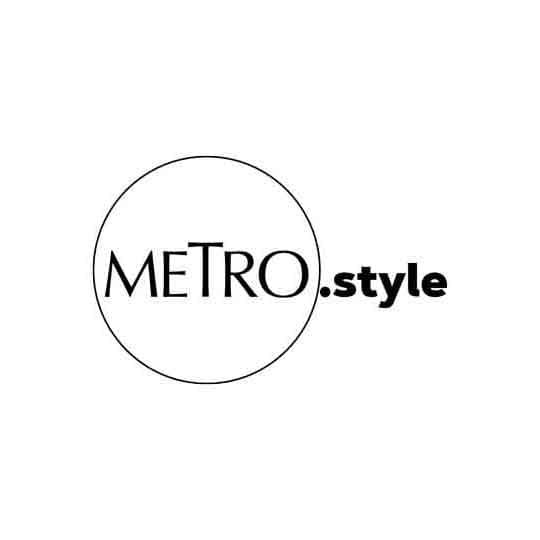 The living room of Bond's Jamaica sanctuary | Photo from Architectural Digest
Another set piece included a ground floor bar of a grand hotel in Cuba, complete with a certain kind of 'faded beauty,' as well as Art Deco sconces and recreated paintings from the 1950s; a bedroom in Italy where Bond and his girlfriend spend time together; M.'s office; and Safin's lair.
For the bedroom, Melery said: "We tried to make it as romantic as possible, almost like a dreamscape. I wanted to make this space feel very Italian so we added the murals. Throughout the film, we are in Bond's world, which can be harsh and difficult, but when they step into this room, it's like being transported to a different world."
Which is your favorite set from the film?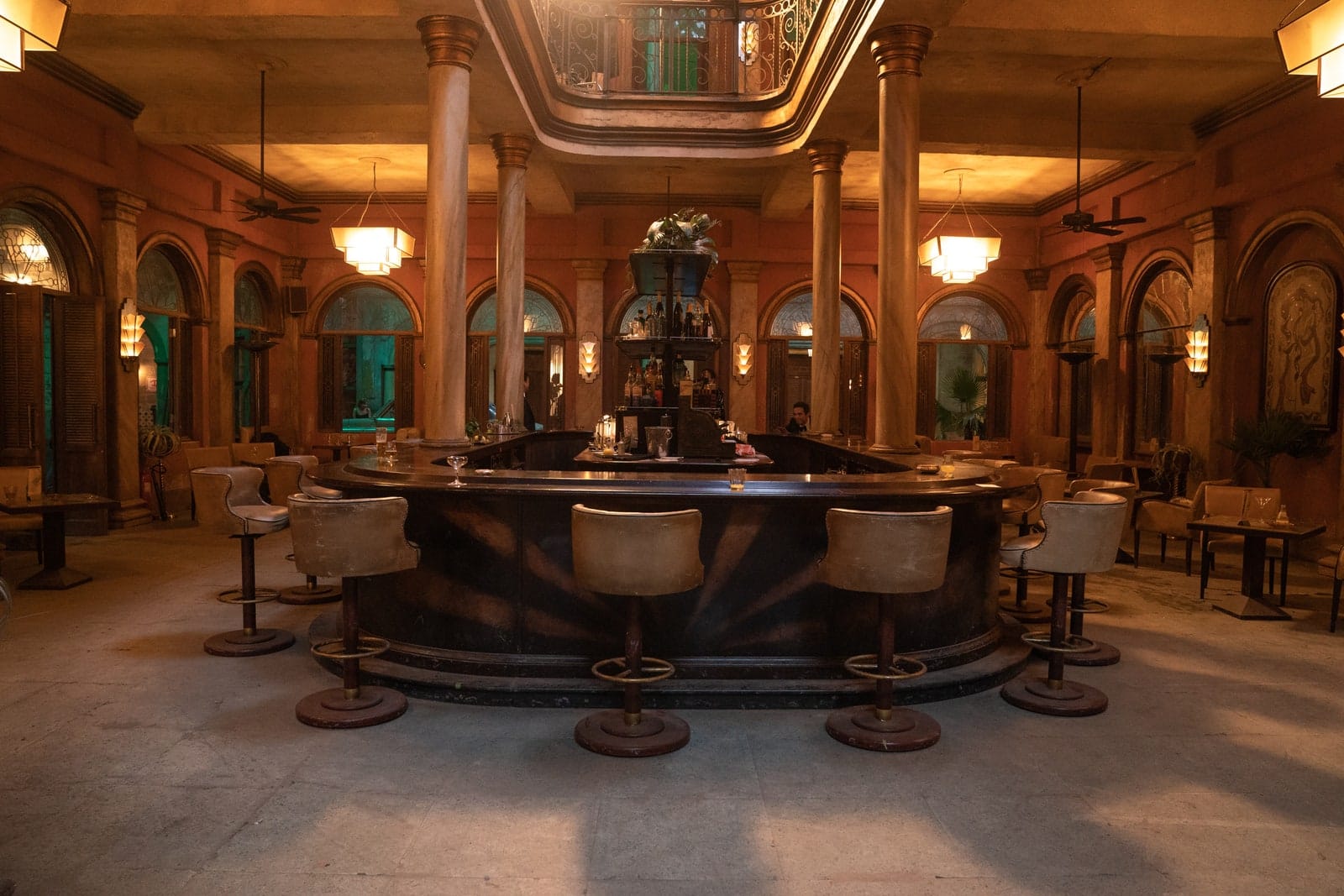 Inside the Set of No Time To Die
Inside the Set of No Time To Die
Photos from Architectural Digest