Inside A Japanese Textile Master's 'Kitchen House'
In the mountains of Kyoto, 77-year old Yoshiko Jinjenzi built a home with a 400 sq. m. kitchen, showing that the universally, the home is a refuge for all of one's passions
Yoshiko Jinzenji is a 77-year old Japanese textile artist living in Mount Hiei, Kyoto. In the textile and fashion industries, she is legendary for having invented the art of bamboo dyeing. She has worked with Junichi Arai, a pioneer in Japanese modern textile innovation. The fabrics she produced for Arai have been used by fashion icons Issey Miyake and Yohji Yamamoto in their collections.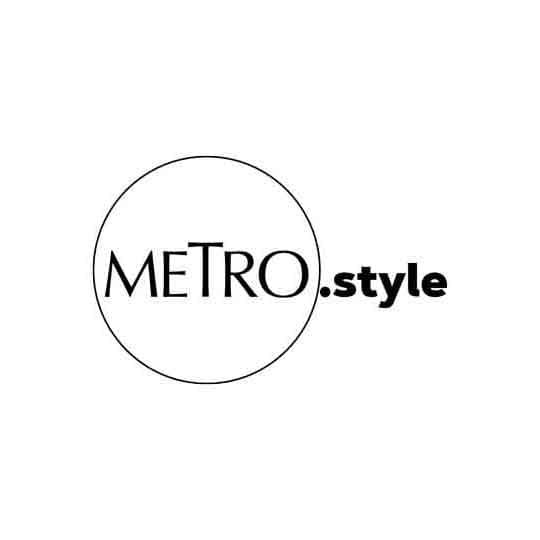 Japanese textile artist Yoshiko Jinzenji built a home with a 400 sq. m. kitchen in Mount Hiei, Shiga Prefecture. | @haus_bau_kunst
Jinzenji's prolific career has seen her maintaining two studios at one point: one in Kyoto and one in Bali. This gave her a very hectic travel schedule, which ultimately became a wakeup call about her wellness. Traveling so much made it difficult for her to maintain a healthy diet. To correct this, she started an interest in cooking, which led to a desire for its mastery and designing a home around it.
Built nine years ago, her "Kitchen House" was her passion project for which she collected all materials: wood, stone and iron. She designed this home with her passions for textile and cooking in mind. "I am a creator myself, so why not design my own house? Why watch that money go to an architect," she says. Her "Kitchen House" is famous for its 400 sq. m. kitchen. The design of the home revolves around this space, making it the central element on which the rest of the home's program is integrated. "You can tell if a dish is good by its aroma. My hope is to entice people to eat my dishes just by their fragrance," she says, as she takes viewers on a tour of her home.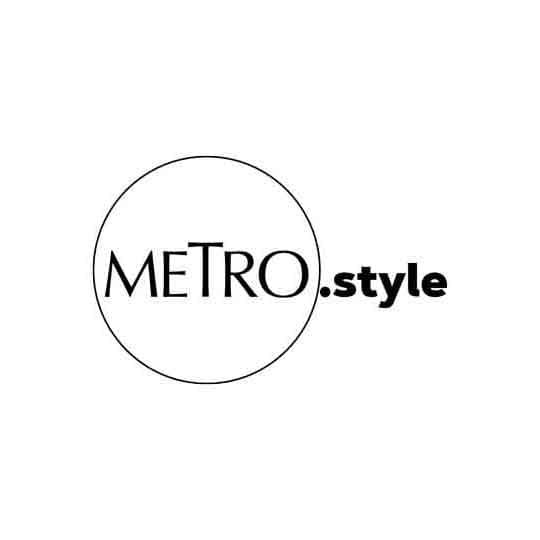 All rooms in the Kitchen House were organized with the kitchen as its center. Essentially an open kitchen, this space is dynamic and enjoys frequent use by Jinzenji and her guests when she entertains | @m_a_r_n_y
A vast amount of open shelving marks her space, allowing her to show her expansive collection of dishes. "I have so many dishes because I'm an artist, and I get invited by many young creators to their exhibits. I always feel like I should buy something [to support their work]," Jinzenji muses, particularly noting a piece of stemware by glass artist Naoya Arakawa.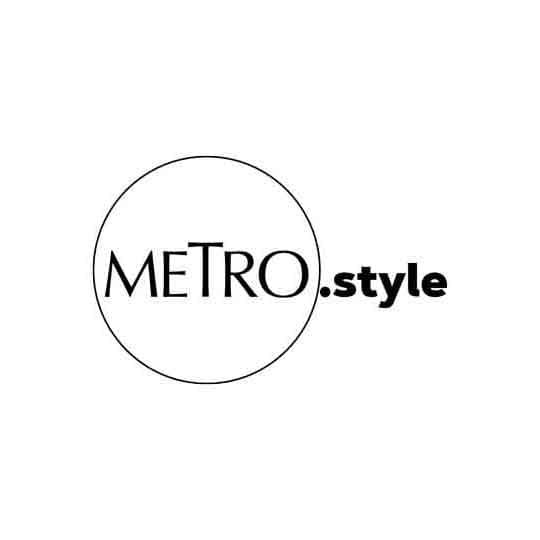 The shelves of the Kitchen House are brimming with Yoshiko Jinzenji's collection of plates, dinnerware and serve ware which she managed to gather through time by supporting her fellow artists' work. | @m_a_r_n_y
Swaths of light stream into the home via random sized and irregularly shaped windows which were inspired by Le Corbusier's use of stained glass windows at the Notre Dame du Haut in Ronchamp, which Jinzenji visited and studied for inspiration.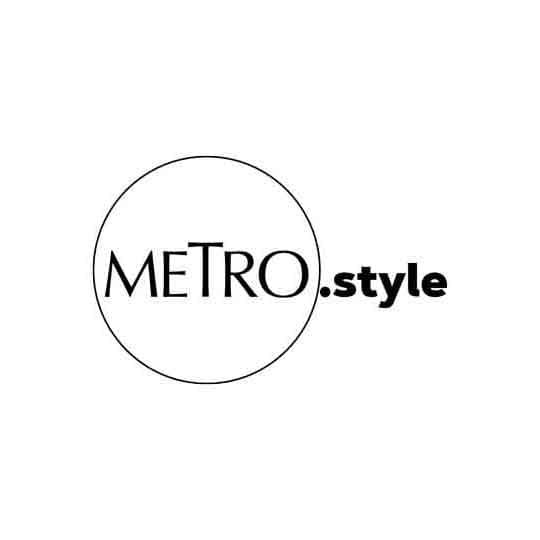 Natural light filters into the space via irregularly sized windows inspired by Le Corbusier's Notre Dame du Haut in Ronchamp. | @m_a_r_n_y
Built apart from the main home is her tea room. In Japanese culture, the tea room is a special place. While the kitchen is always on the move, the tea room is a quiet space, marked by hushed stillness. "A house must incorporate dynamic and static features to be complete," Jinzenji imparts.
Her home is put to good use, not only as a sanctuary for her creative pursuits. It also welcomes her friends who enjoy her dishes when they come over.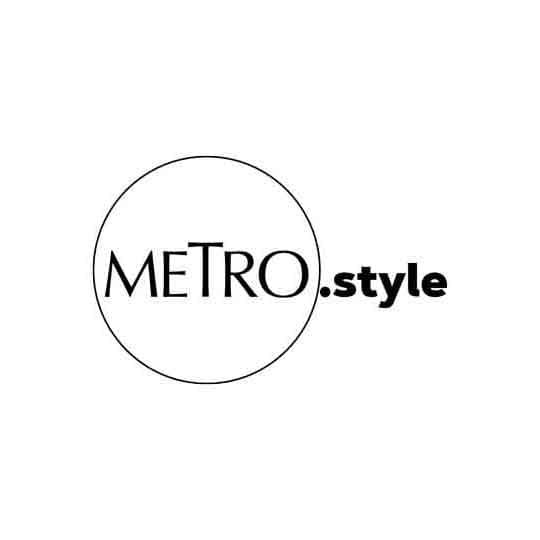 Jinjenzi puts her kitchen home to good use when she entertains at home. | @m_a_r_n_y
Jinzenji is gifted in her passionate focus for everything that she chooses to do. Already a name to reckon with in the textile and fashion industries, she added cooking and architectural design to her long list of accomplishments, showing that the unique combination of playfulness, interest, zeal and rigor nullify age. "I have an above average level of curiosity. At this age, I want to explore more. I would rather die than do nothing. Forging ahead is my lifelong pursuit," beams Yoshiko Jinzenji.
Take a tour of "The Kitchen House" by watching this video:
Walk through the home's prized corners through this gallery: