Inside Eterno Cheongdam, Song Joong-Ki's Latest Real Estate Investment
A villa in a building designed by Pritzker Prize-winning Spanish architect, Rafael Moneo is just one of the recently-married Reborn Rich actor's property investments
With the new announcement of his marriage with Katy Louise Saunders, the latest report on Song Joong-Ki is that he and his new wife are staying in the actor's Itaewon mansion, along with Saunders' family who has flown in from the UK.
Long-time fans will remember that this home was the "newlywed house" of Song Joong-Ki and ex-wife, Song Hye-Kyo. Demolished and rebuilt in 2020, media outlet iNews24 reported that the home was originally bought in 2016 for 10 Billion Won (7.65 M USD).
The 933 square meter home which has five floors, three below ground and 2 above ground is now valued at 18 to 20 billion Won (13.7 to 15.3 M USD), doubling its value in six years. Experts say that because it is located in the better part of Itaewon, its price will only increase in the coming years.
Eterno Cheongdam
It seems that at some point, the Vincenzo star also purchased property in Nine One Hannam, Hannam-Dong district where the likes of BLACKPINK's Jennie, G-Dragon and Song Hye-Kyo also live. The estimated prize of this condo is 9.5 Billion Won (7.66 M USD).
However, reports of Song Joong-Ki's real estate investments have most recently included a villa in Eterno Cheongdam, a luxury residential building designed by no less than the Pritzker Prize-winning Spanish architect, Rafael Moneo who designed the building's facade guided by the principles of the golden section.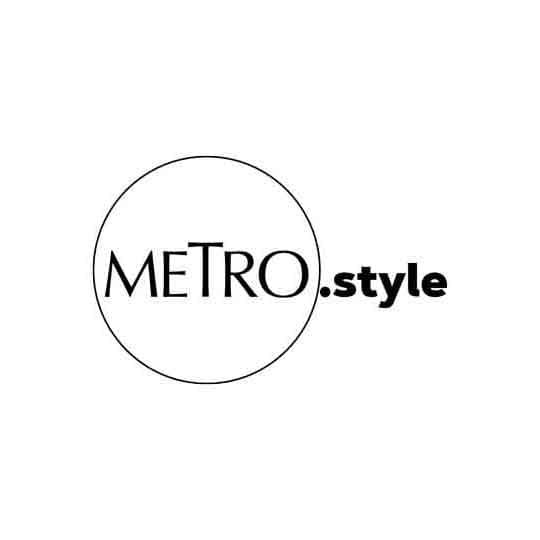 Pritzker Prize Award-Winning Spanish Architect, Rafael Moneo | Eterno Cheongdam
The world-renowned architect's first project in Asia is described by its builder, Hyundai Engineering and Construction as "a standalone building for a total of 29 households with 4 basement floors to 20 floors above ground. The first floor will be decorated with a hotel-style lobby, with 22 single-story households and 6 double-story households between the 2nd to 18th floors, and a double-story super penthouse on the 19th to 20th floors at the top." With views from this building overlooking the magnificent Han River, and the building's luxe amenities, property values are in the neighborhood of 15 Billion Won (12.1 M USD). In designing this building, Moneo strived for timeless perfection, apt for the project's name, Eterno, which means "eternal" in Spanish.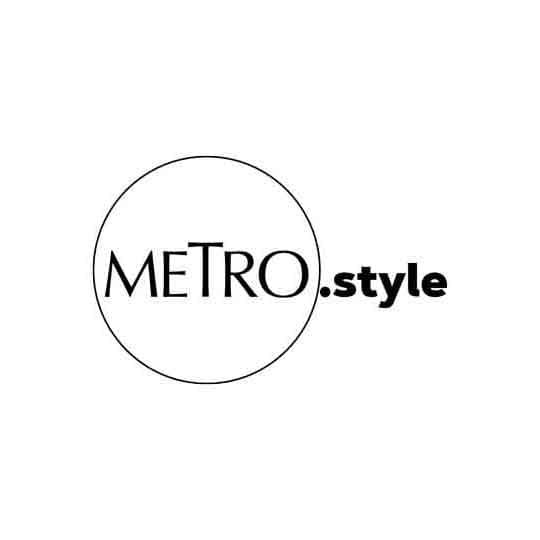 Concept sketch by Rafael Moneo for Eterno Cheongdam | Eterno Cheongdam
Take a look at this stunning piece of real estate in this gallery: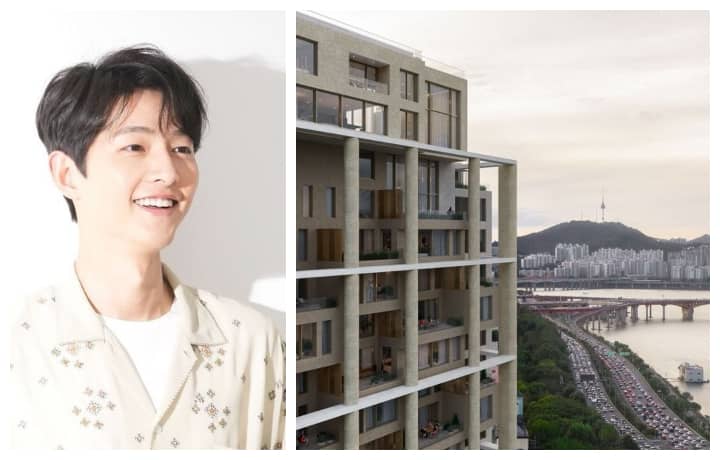 Photo Gallery
Photo Gallery
Netizens speculate that this is where Mr. and Mrs. Song will be living once the baby is born.
Outside of South Korea, Song Joong-Ki is also reported to own a 156-square meter home in Hawaii, valued at 20.6 million USD, making this Hallyu star a real estate millionaire.