Stay In This Restored 49-Year-Old Kombi Van To Go Off-The-Grid And Live A Minimalist Life
Learn to rough it for a few days in this tiny house parked in a permaculture-inspired home in Tagaytay
Who doesn't adore a Kombi van, especially one that has the iconic eye-catching teal color that makes you want to take an IG-worthy snap?
Yet, this 1971 Kombi van was restored and renovated into a tiny house to discourage you from doing just that. Here, life is stripped to its barest essentials, letting you go off the grid to appreciate nature, heal if you need to, go introspective, or nourish your overworked, pandemic-stressed soul.
The host and caretaker of this 1971 Volkswagen Type 2 is Juls Rodriguez, an adventurer, founder of an environmental non-profit called Plastic Tides, and a sports and travel host, who himself had gone to countless backpacking adventures, before starting this business with his like-minded partners, the Island View Kombi.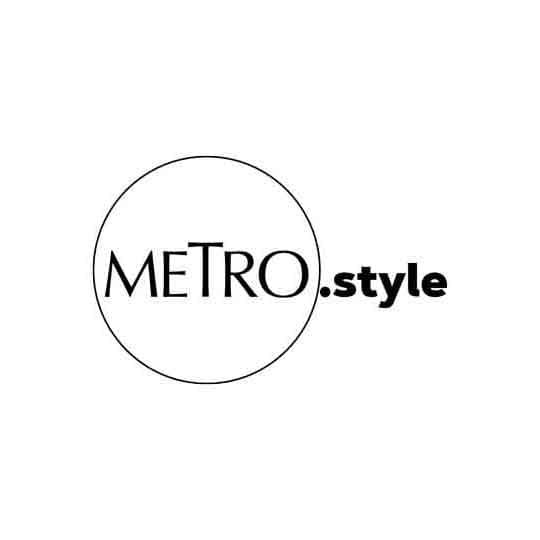 Island View Kombi Host, Jules Rodriguez | Courtesy of Juls Rodriguez
Island View Kombi is still at its beta testing mode, with Juls fine-tuning the #vanlife experience, before they launch it as a destination camper. Yvon (the namesake of the van) is currently parked in a reforested area being developed into a permaculture farm by Juls' family in their Tagaytay property.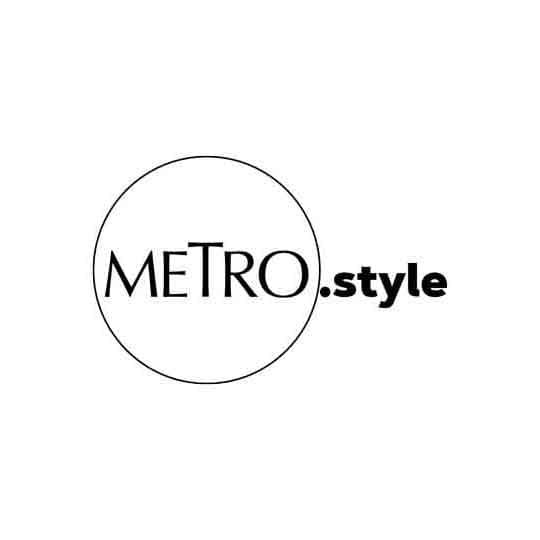 Yvon, the Kombi is parked in this reforested lot. | Courtesy of Jules Rodriguez
A beacon of a lifestyle
Two months ago, Juls decided to move from a condominium in Mandaluyong to Tagaytay and start a permaculture farm.
"Permaculture allows me to integrate everything I'm doing in my life and an opportunity to teach people to be harmonious with their environment. To bring people here and teach zero waste, to be sustainable in their actions and thoughts," Juls shared with Metro.Style.
"The less things you have, the more connected you are to the natural environment. Your mental health is directly connected to the environment around you," Juls added.
Many, but not all, city dwellers tend to find happiness in a social and materialistic lifestyle. Sociologists have found that this is primarily because of the surrounding environment filled with shopping malls and skyscrapers shaping the identities of people.
For Juls, Yvon is one way to help remind them that there are other ways to connect to yourself.
"Where guests can say 'okay, this is the bare minimum of what I have in my life', and anything beyond that is really just a blessing," Juls added. "It's a beacon of a lifestyle, really."
Livable and comfortable
Though Yvon was created for the no-frills, ready-to-get-down-and-dirty kind of crowd, Juls and his partners consciously designed it to be livable and comfortable.
"Compared to what I've experienced backpacking all over the world, this Kombi is quite luxurious," Juls said.
Inside, there's a queen-sized bed that's easily folded when not in use. A mosquito net from all sides covers the doors and windows to keep the airflow going.
There's a USB-powered electric fan, and a multi-colored solar-charged LED lights. For food, guests can go to the nearby Tagaytay market, and do their own cooking on the Kombi's outdoor grill, or in Juls' open kitchen. Drinking water is also provided, as well as a separate private bathroom inside Juls' house.
"The goal, aside from being a way to teach people about sustainability, is to provide an affordable, no-fuss option for those who want to enjoy and take in the outdoors in a highly-accessible, yet socially distanced space near the city," Juls added.
The furniture is just enough for basic comforts: a banig mat, Adironack lounge chairs, and a table that folds into a box, all of these either thrifted or sourced locally.
"We wanted it to be as spacious as possible, because the experience is really the environment outside," Juls added.
Mostly, guests will be left alone to have a quiet time. But if guests are game, Juls can teach them permaculture, as well as basic survival skills to rough it in their own private forest (there's even a waterfall nearby).
So that after a night or two in Yvon, the guests can return to their homes, and hopefully, be encouraged to jumpstart a more sustainable lifestyle.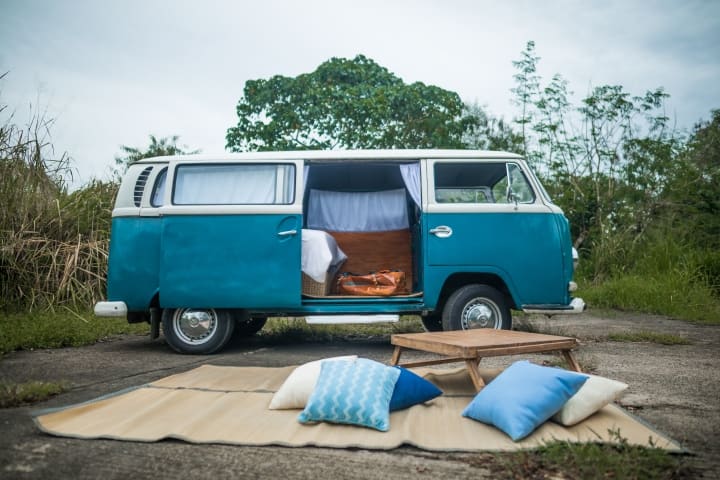 Photo Gallery
Photo Gallery
Leave no trace
As much as the pandemic turned our lives upside down, it also taught us to slow down, see our lives at its barest, forcing us to appreciate what is essential in our lives.
Juls said: "What does essential mean to us? Since we've been doing it the past 250 days, why don't we just continue it, even after the pandemic is over?"
For now, Yvon is parked in Tagaytay. The long-term plan though is to bring her to different parts of the Philippines, its door opening to a view of a lake, a cave, a beach, an islet.
Yvon could move anywhere, but will always make sure to respect the natural environment. There's no compromising that.
Moreover, there won't be a need to create a new place or a property development for travelers to see the sights. There's too much of those already anyway. Instead, Yvon will take travelers to the beautiful places, while espousing the "leave no trace" outdoor ethics.
You go there, you park, you respect the place, and then you leave. It's much simpler.
Visit @islandview.kombi on FB and IG.
Photographs by Kieffer Carrascal @kieffercarrascal and courtesy of Juls Rodriguez