Itaewon-based Architecture Firm Designs A Co-Living Space That Shows COVID-19 Is Not The Death Of This Typology
The Tree House designed by award-winning design studio, Bo.Daa, is an example of how the co-living space can thrive even with the threat of COVID-19 and the social distancing measures that it imposes
The Tree House in Seoul's Gangnam district is a "garden-centered co-living space for 72 residents" developed by Commontown, and designed by Bo.Daa, a South Korean design firm headed up by Yale University- educated Melody Song and Xinyi Wang.
Co-living spaces gained global popularity because they proved to be more affordable versus renting apartments. In Seoul, for example, residential rentals require 10 months to a year's worth of security deposits, making it prohibitive for young people who are just starting out in their careers. Commontown addresses this by asking for only two months' deposit to secure rent in Tree House, making it a lot more accessible for millennials.
Added to this is the perk of gaining a sense of community or family while still feeling independent. Commontown properties typically have a shared main kitchen and recreational areas; a maid service; fully-furnished apartments and maintenance services. It is also pet-friendly. These amenities make an independent life possible, while still fostering a sense of community in its residents.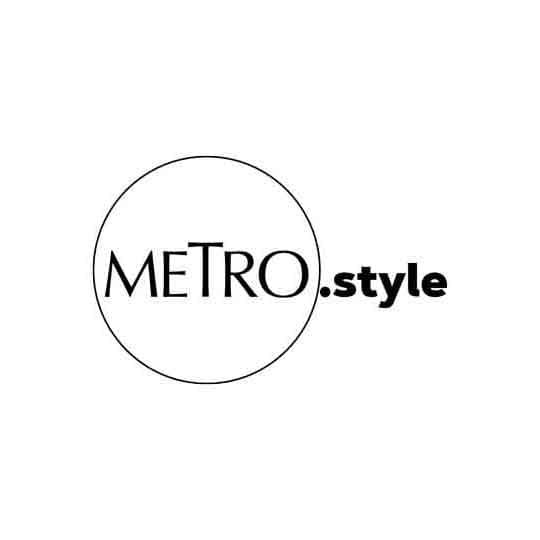 The Tree House by Bo.daa is located in Gangnam, Seoul. | @boda.architecture
All over the world, co-living spaces address the human inclination to satisfy their social nature. "The definition of home changes from person-to-person and culture-to-culture, but when you look it up, you'll usually find that it's associated with family. It should come as no surprise that in 2020 the definition of family has changed, but the innate want for human connection is still there. This is where co-living will make a difference," says a message from Outsite CEO Emmanuel Guisset, addressing why they are still open, despite the social distancing measures exercised throughout the world, required to slow the COVID-19 virus down. Outsite is another co-living developer with properties in the US, Europe and Bali. In a co-living setting, social distancing may be close to impossible to fulfill, but with the proper design that will let each person live independently, this residential typology may continue to be a living solution.
In a Dwell Magazine article on how COVID-19 is urging architects and designers to re-think home design, Barbara Reyes, design director of Frederick Tang Architects says, "In the future, [the co-living typology] works as long as there is enough personal space that allows each person to live self-sufficiently."
Bo.Daa's Tree House scheme may just present an exemplary design solution for the future of co-living spaces. From a survey of 395 millennials which aimed to understand the type of lifestyle that was important for them, Bo.Daa designed The Tree House with 72 individual units ordered around a courtyard populated with trees, and distributed throughout 7 floors, the Tree House allows for the requisite personal space while still honoring a sense of community. The court yard is what one sees the moment they enter the building, and the last thing that is seen before entering the individual apartments. Each apartment is a kitchenette, a bathroom and a living space. Sliding doors that double as shelving; full wall magnetic paint; modular storage are added features that make living in The Tree House attractive. These apartments each have access to natural light via slanted windows with fully-operable shades, making it a well-appointed retreat for its residents, and minimizing the amount of time they need to spend in the common areas.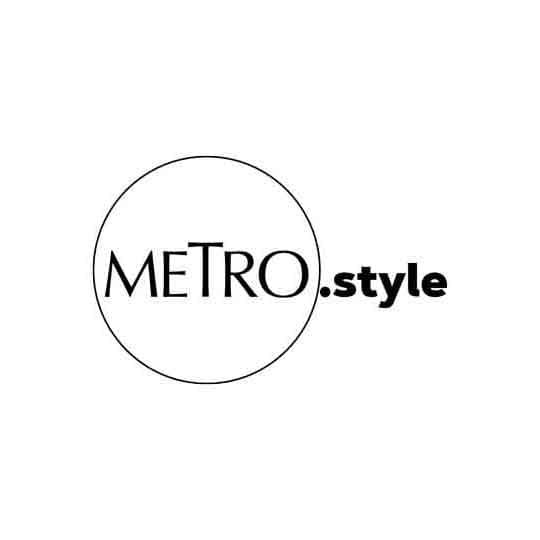 The Tree House apartments receive ample amount of day light from their slanted windows. Operable shades allow residents privacy. | @boda.architecture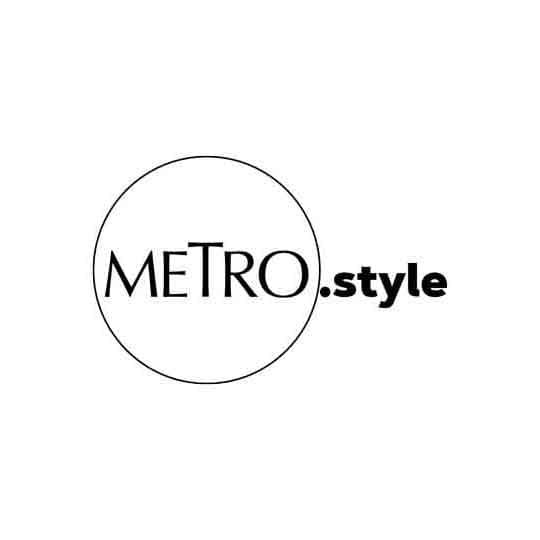 72 apartments, distributed over 7 floors surround the central living area which is populated by trees in Tree House, a Commontown property in Seoul. Architect Melody Song says that the trees are all alive, owing to the 60 cm of soil on which they are planted. | @boda.architecture
Pre-social distancing, yoga and other activities were held in the courtyard, but increasingly, co-living spaces persist with their communal activities via digital means. The design of the Tree House, as Bo.Daa states, centers on this premise: "Community is not forced but coaxed: each unit is designed for a single person with private bath and kitchenette, and residents only share amenities where larger scale and community make for a better experience," pointing to an attitude of balance that is integral to the design DNA. Perhaps other co-living developers, architects and designers can take a cue from this.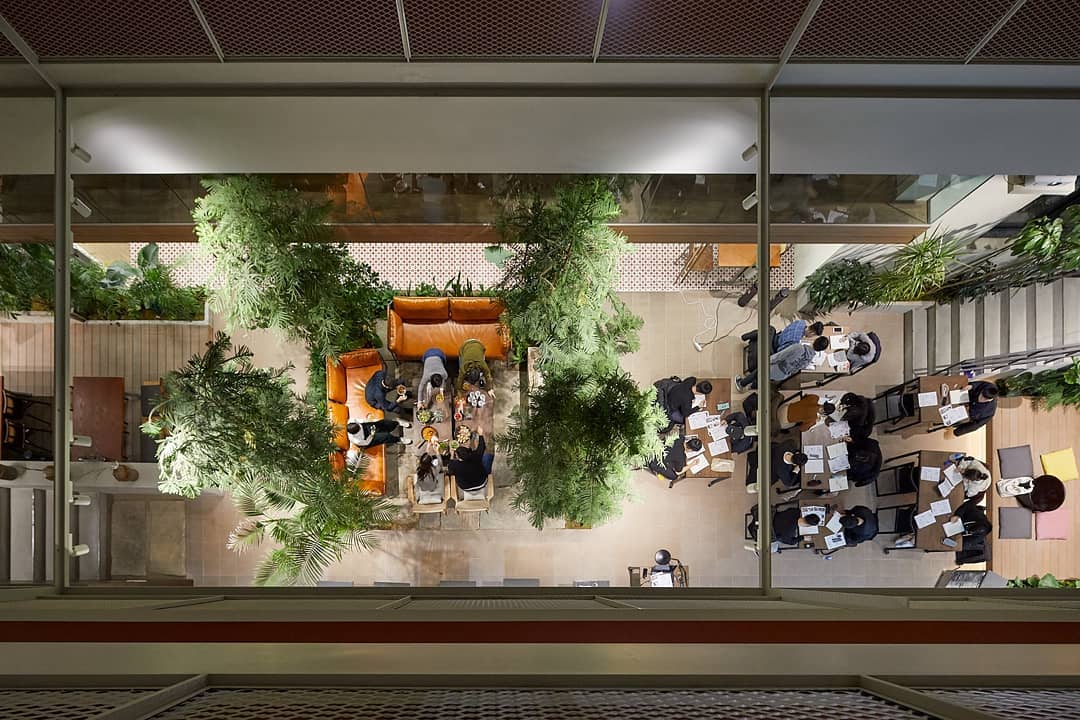 The Tree House by Bo.Daa
The Tree House by Bo.Daa