Lucky Finds And Good Design Choices Make This Home A True Labor of Love
This masterpiece by Ivy and Cynthia Almario is an airy retreat where style and comfort blend in utter harmony
"The ongoing WOW is happening right now. We are all co-authors of this exuberance." —Richard Linklater, 'Waking Life'
As we entered this breathtaking home designed by Ivy and Cynthia Almario, we may have uttered our collective, "Wow!" in decibels beyond the acceptably moderate modulation. An extravagant use of dramatic kamagong, a soaring double height ceiling, a museum-worthy collection of artifacts artfully curated on an accent wall all added up to a visual feast that was also a balm to our tired, summer-baked souls. Our first question, "Why is it so cool?" One step in the home and we were cocooned in an unseasonably pleasant temperate feel, a true relief.
"I wanted to make sure that the cross ventilation would be felt. I worked closely with Architect Ed Ledesma, and we devised an all-around catwalk with grid work as a way to keep the house cool," details Ivy, who handles the interior architecture of the Atelier Almario projects. "I noticed that in past projects, we would visit the construction sites and there would be nice breezes, but as soon as the homes were built, there would be no more air circulation."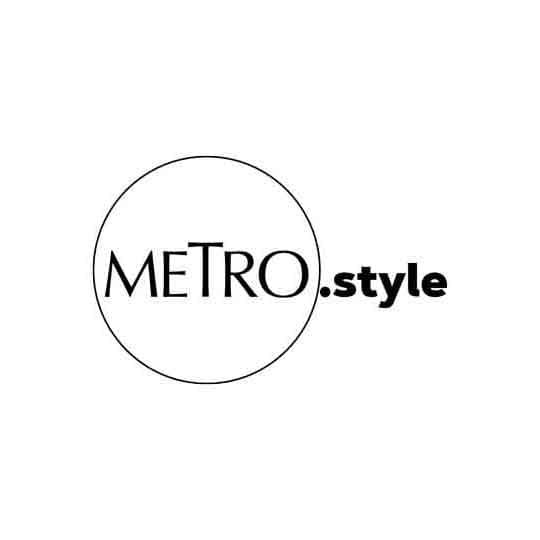 An oasis. A double height ceiling and an accent wall that boast of Oriental artifacts create drama and polish, but the neutral colors and luxe fabrics add a sense of calming comfort. | Paola Aseron
Their client had always been in love with the look of shutters, so they installed shuttered doors to divide the anteroom, bedroom and private massage room. Whether opened or closed, the shutters create a look of intimacy and visual unity. "It could be a Balinese resort, or a resort anywhere in the world!" Ivy enthuses. Cynthia adds, "We just asked our client what resonated with her, and she just wanted a place that was cozy and livable. We were happy that she had beautiful things, we loved all her things, so that made it easy."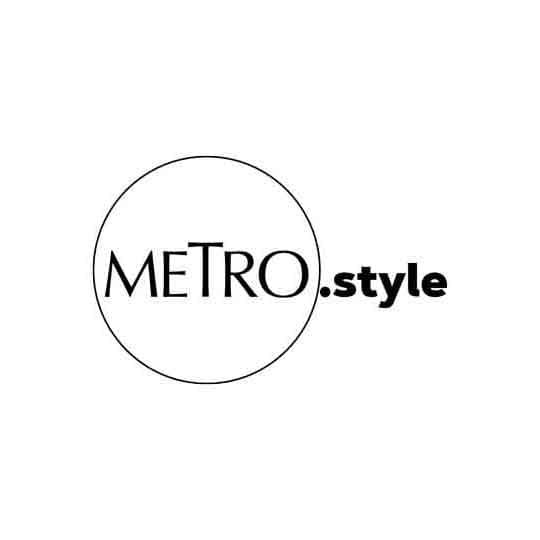 Shutters were installed in the master bedroom sitting room to let ample amount of light in, and to address the client's preference for shutters. They also serve as divisions between the main bedroom, the anteroom and the massage room, all within the master suite. | Paola Aseron
The stories
Their client had lived abroad for most of her life, and this house was a symbol of her homecoming. "I just wanted it warm and cozy, and for me warmth meant wood." Her eyes light up when she remembers finding her dining table. "One of our first stops was Milo Naval's, and as soon as I saw the dining table, I knew it was right, and Cynthia loved it, too." Cynthia admits, "Actually, we were going to use travertine as the flooring, but the more we discussed, the more we realized we have to use wood. And the dining table was a lucky find." The theme of the "lucky find" comes up a lot in the discussion of the home's design. On one of her travels to Japan, the lady of the home spotted a box in an antique shop. Out of curiosity, she asked the shopkeeper what was inside the box. It was a collection of Japanese dolls that depicted a dynasty, from the king and queen, soldiers and peasants. This dynasty now "rules" over the homeowner's private spaces, her sitting room and bedroom.
Cynthia also considers her "hero fabric" of butterflies flying about in a botanical fantasy land for the guest room a lucky find. "I just showed her that one pattern for the guest room, and she loved it right away. There was no need to look through lots of fabrics," Cynthia reveals. A buying trip to Bangkok yielded the fabric for the living room and the lighting fixtures for the living room. Cynthia says, "We've had to weigh down the lamps because of the winds." Ivy adds, "What made her heart sing was the double height of the ceilings in the living room, so we had to highlight that. The accent wall of her artifacts and the lighting make the space."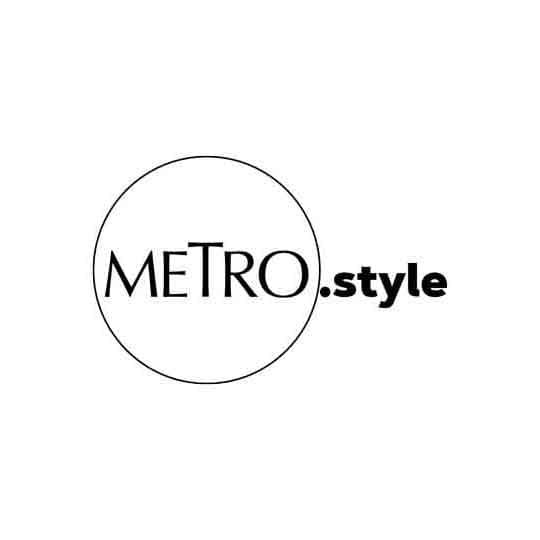 Wood warms up a space, and this, Ivy and Cynthia Almario know well. The dining table in this home is a piece from Milo Naval that dramatically complements their extravagant use of kamagong wood as a floor finish. | Paola Aseron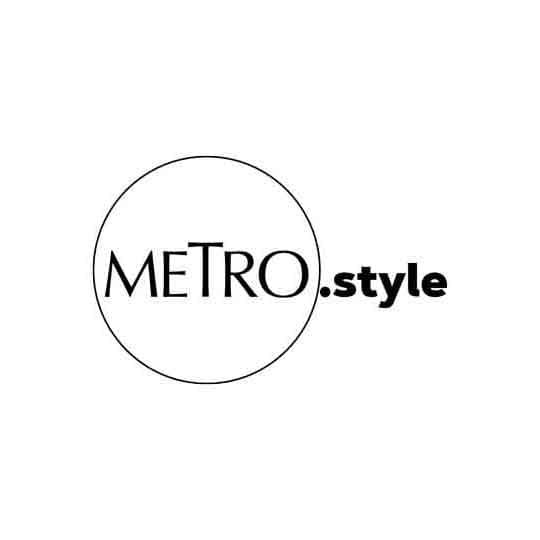 "I fell in love with a similar ceiling and Ivy just made it even more beautiful," says the lady of the house of her pitched ceiling in the master suite. | Paola Aseron
Their client says, "I've known them for a long time, and they know me so well. I am their No. 1 fan, and as much as possible, I like to see whatever projects they are working on. With this house, they would even remember things that I had already put in storage. Like the paintings in my bedroom. Cynthia remembered them and said, 'We can use those, and you won't need a big headboard or fancy bed. In fact, for the bedroom, all she asked was what color I wanted it to be; celadon is my favorite, and she just found everything." She also confesses, "I have always loved shutters, but my last home was a modern condo, and it wouldn't fit in. I am so happy that we were able to have them here."
And more still to come…
"It's really an oasis; a labor of love," sums up the lady of the home. "When we had our first family gathering here, one of my nephews sat in the living room, looked around, and said, 'It feels as if you've lived here forever. It doesn't feel as if it's a new house.' That was just the best."
"Good design is really a series of very good decisions. All those visits when I would come here, plotting every little detail, where we would place the practical considerations, such as the appliances and the outlets; it all adds up," Ivy muses philosophically. "That is one of the best things of this job. In what other profession can you get to reflect deeply and thoughtfully about what is lovely and practical?" Cynthia interjects, "And it also helps when the client, as in this case, has the budget for what we want!"
The lady of the house is starting a new chapter of her life, starting with studies on family counseling and theology. The warmth that she longs to create in her haven effortlessly radiates from her own kindly ways and gentle words. Just as the grain of the wood that wraps her living spaces undulate and flow in gracious waves, the stories still to come will surely be naturally and hypnotically beautiful.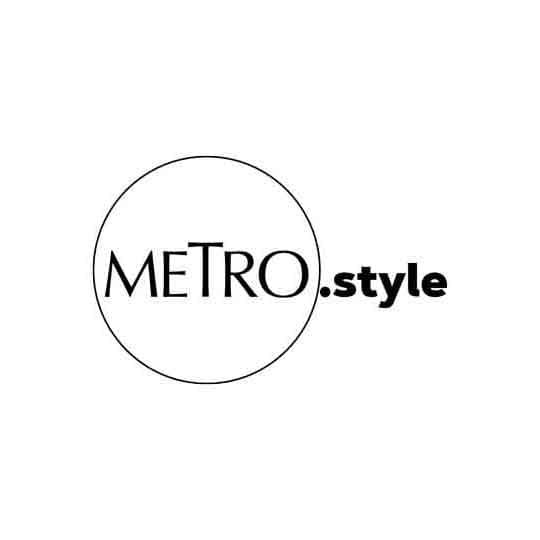 The library/private retreat/ study center is where the lady of the house spends hours holed up in this serene bolthole. | Paola Aseron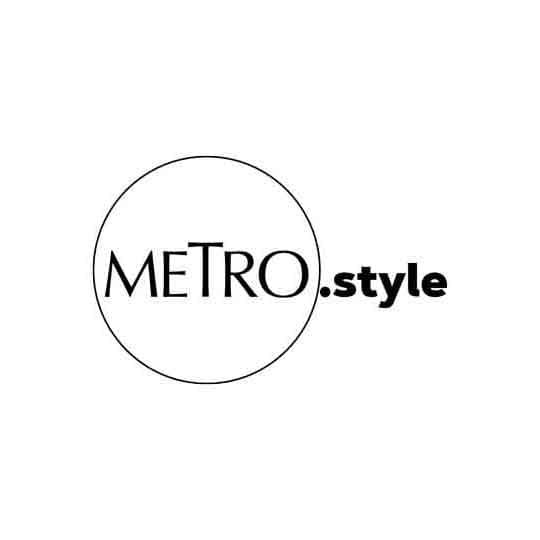 The master bathroom is a study in the drama of restraint and rigor. | Paola Aseron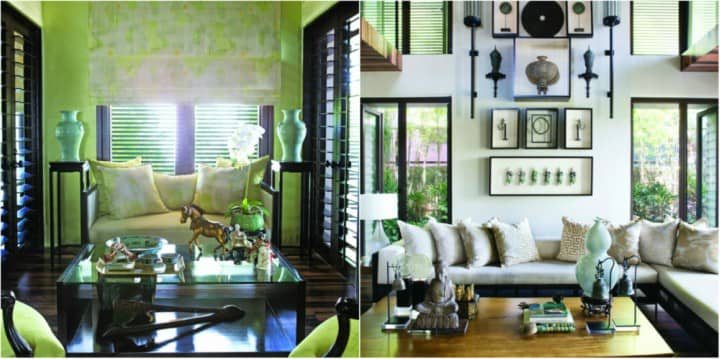 Photo Gallery
Photo Gallery
Photographs by Paola Aseron