Jennifer Lopez's Bel Air Mansion Can Also Get A Second Chance For $42.5M
After her husband's Pacific Palisades mansion had been sold last year, it's JLo's time to have her property transferred to new tenants
Ah, that moment when Jennifer Lopez and Ben Affleck finally found themselves in each other's arms again—it's truly magical!
Lately, the two have been making headlines because of Ben's less than enthusiastic facial expressions at the Grammy Awards where his wife was a presenter. Page Six reports that a lip reader decoded the couple's conversation during the ceremonies, where the Shotgun Wedding star allegedly encouraged her husband to "look more friendly" and to "look more motivated."
Despite this incident, netizens concluded that all is well between the two as Lopez later took to her Instagram account to proclaim that she had "the best time with [her] love, [her] husband."
What can we say? No couple is perfect, and everyone has their share of good and bad days. If anything, this couple is proof that a second chance at love is possible. And as believers, we thought their properties should get that shot as well!
After Ben closed the deal and sold his Pacific Palisades mansion in August last year for $30 million, Jennifer's Bel-Air mansion is now on the table!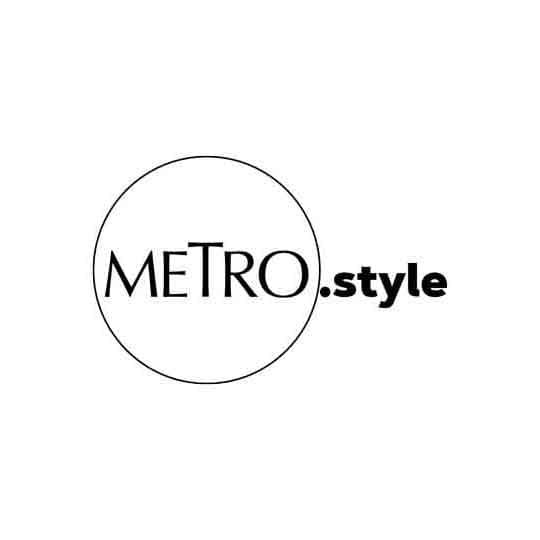 Ben Affleck's Pacific Palisades home which reportedly sold for 30 M USD | Realtor.com
The modern rustic California space is currently listed with Brett Lawyer of Carolwood Estates for $42.5 million. The expansive home, with a sprawling 14,000 square feet of land area surrounded by lush greenery, making it seem like a true castle out of a fairy tale, could be the dream home for those who have been eyeing a sunny and luxurious private property of their own.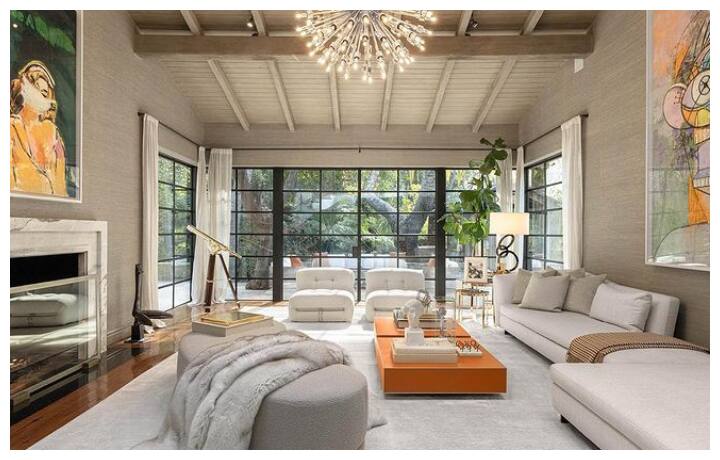 Photo Gallery
Photo Gallery
Minutes away from the Beverly Hills Hotel, the property is described as a French Country-inspired multi-structure retreat, stone, wrought iron, and wood work together for this impressive piece of real estate originally designed by Samuel Marx. Equipped with more than just basic needs, its new homeowners can relax in a high-ceilinged living room with a built-in fireplace for warmer nights, a chef's kitchen, family and game rooms, dressing rooms, a study den, and more.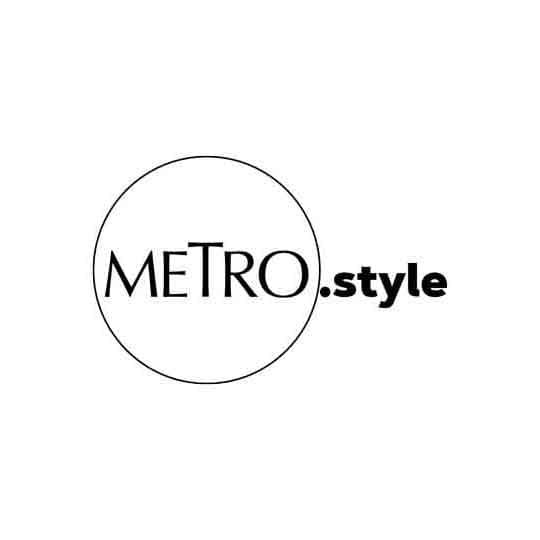 Wood paneling and coffered ceilings lend the home a warm and inviting atmosphere. | @carolwoodrealestate
Like J. Lo, the space goes extra! A posh theater, a massage room, a library, and of course, a three-sided infinity edge pool are just some of the features that make the home Hollywood A-list worthy. A guest house with a studio and gym as well as a separate guest cottage is also located in the property.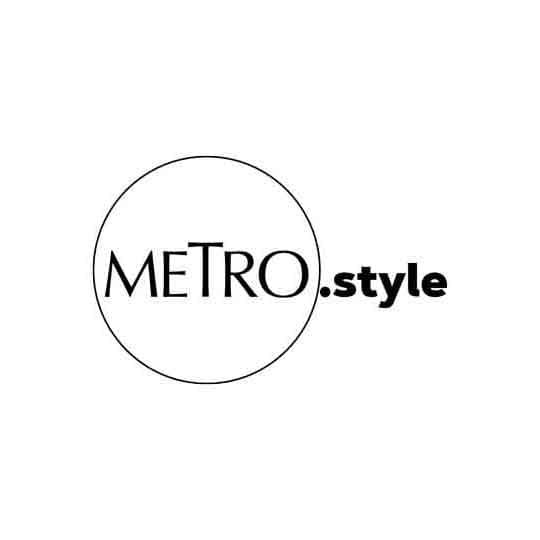 In Jennifer Lopez's rustic French Bel-Air mansion, the walls are clad in stone laid out in an ashlar pattern. Shades of beige and white complement the light stone and wood in the kitchen which is open to a sitting area with a fire place. | @carolwoodrealestate
And for when you feel like replicating a movie premiere, the property boasts of a 100-seater—complete with a pagoda with a firepit, an organic vegetable garden, an entertainment pavilion with a full kitchen, and a private lake with a sandy beach and outdoor shower.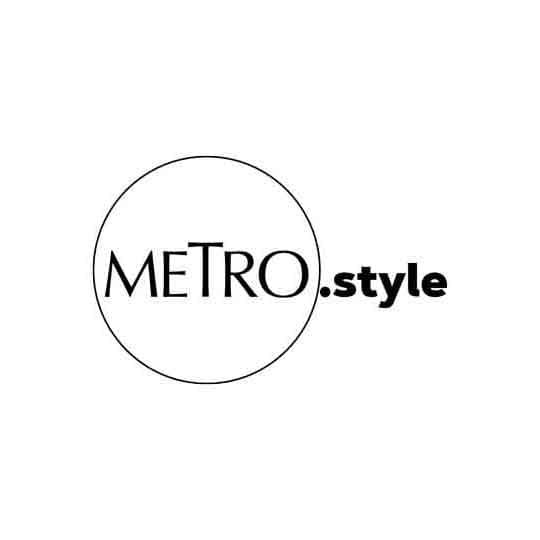 Buyers of this Jennifer Lopez-owned property can enjoy a piece of beach paradise with an outdoor shower. | @carolwoodrealestate
Of course, we didn't expect less than this—it's Jennifer Lopez's former residence, after all! If you think you're The One to give this home a second chance, now's your chance to grab it!