7 Design Lessons From These Stylish K-drama Homes
We didn't just watch for the hotties! We learned from their set designs, too
Binge-watching K-dramas—our "new normal" daily habit—doesn't just serve entertainment while we pass time during the extended lockdown in the country. With each series we consume, we're offered a different take away—like home design inspiration, for one. Props to these shows' production team for lust-worthy and dreamy interiors that turn us green with envy, we wish we can replicate it in our personal spaces!
It may be impossible to turn our homes upside down and redecorate it to match our favorite K-drama's abodes right now. What we can do, for the time being, is insert home arrangements little by little. The challenge, though, is narrowing down our choices. Which among your favorites will you steal a pattern from? What design lesson can we incorporate in our home?
This dilemma is easier solved with this design solution list we've compiled for every K-drama lover! We picked out seven shows with beautiful home set ups and collected style secrets out of it—from what color schemes will work to interesting details we must not overlook. Find out more in this gallery!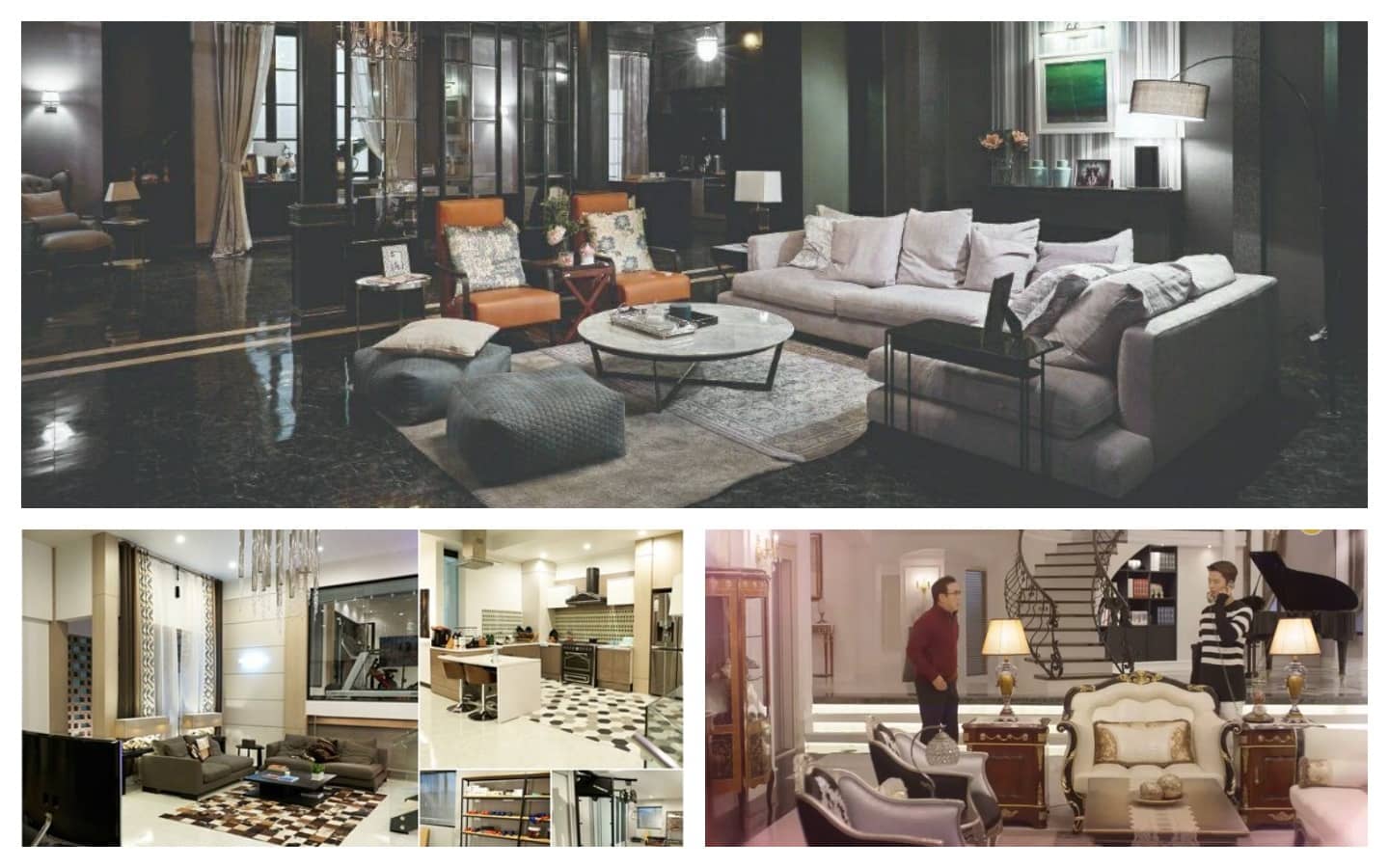 Design Lessons From These Stylish K-drama Homes
Design Lessons From These Stylish K-drama Homes