These 7 K-Drama Shows Got Us Hooked With Stunning Home Interiors
From Yoon Se-ri's pad to the Goblin's antique-furnished house, these shows made us fall for their homes, too!
It's hard not to catch the bug—of the K-drama fever, that is. Whether you've been a fan since the beginning of Hallyu, or more known as the Korean Wave, in our country around late '00, or has been recently introduced to it thanks to Netflix (hello, CLOY fans!), it's a hit that's impossible to ignore. The lockdown gave us more time to explore more shows to watch. You're probably on your nth series now—we just can't help but get hooked on these dramas!
But more than beautiful actors and binge-worthy storylines of these TV shows, there's another thing that's hard to miss: the house setting interiors. A K-drama's usual element of a super rich bachelor/lady boss requires a set to create a stunning home interior. And it's enough to keep our eyes peeled on the screen!
From floor-to-ceiling glass walls that allow a lot of light inside, to elegant and classy or colorful and bold accessories that furnished its interiors, these dramas gave us serious design lust. Did your choice make it to the list? Here are our favorite K-drama homes that we'd love to copy for our personal spaces, too!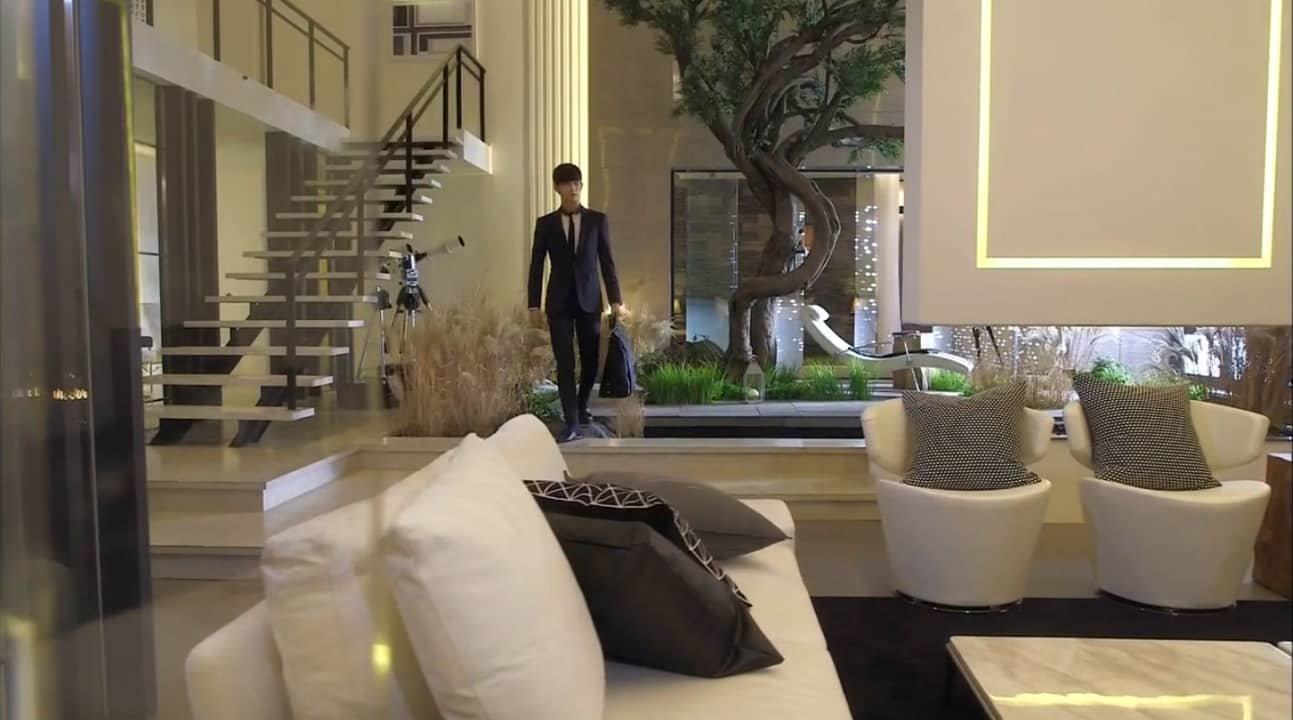 K-Drama Shows With Stunning Interiors
K-Drama Shows With Stunning Interiors
Screenshots and stills from Netflix, tvN Drama YouTube channel, JTBC Drama YouTube channel, and SBS Drama YouTube channel.