We'll Miss Keeping Up With The Kardashians' Homes
Apart from all the family drama, the series took us through some serious design gems
What is couch time without seeing the Kardashians on the television? While there's relief and satisfaction in finally seeing all twenty seasons of reality series Keeping Up With The Kardashians come to an end, we'll definitely miss all the funny, dramatic, crazy, and memorable moments on the show. Sure enough, weeks have passed and there's that sort of sepanx slowly kicking in.
Apart from the wonderful journey with the celebrity family, there's also a feeling of nostalgia towards their stunning properties—particularly the members' magnificent residences that are nothing else but jaw-dropping.
Keeping with their flair as Kardashians, they didn't find a need to hold back on design, no matter the cost. They served as an inspiration to many homes around the world—and we're honoring their spaces in this article. For a brief while, the Metro team looks back, cherishes, and shares our favorite spaces from them.
Do we have the same favorites? Check out in the gallery below and let's all take a virtual peek at their homes together!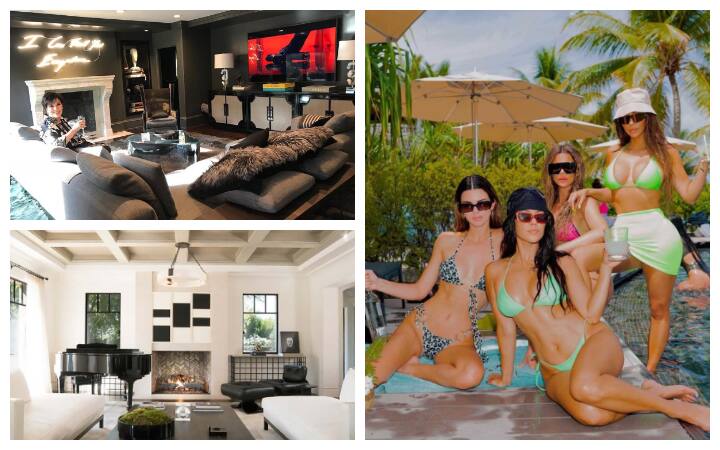 Metro Loves These Kardashian Homes
Metro Loves These Kardashian Homes