LOOK: Kendall Jenner Is Architectural Digest's September Cover Girl
The highest paid model in the world gives a tour of her serene LA oasis
"We are all thrilled to see that she has a taste beyond her years," interior designer Kathleen Turner says of her client, Kendall Jenner, the highest paid model in the world. "She takes everything in, and is confident about things that resonate with her," contributes the incomparable Waldo Fernandez, who also worked on the Jenner home, in the September Architectural Digest cover story.
Kathleen and Tommy Clements, along with Waldo Fernandez, created a composed retreat for Jenner, whose glamorous life is lived in the spotlight. "My life involves a lot of chaos and travel and high energy, so I wanted a home that feels serene, a place where I can simply zone out and relax," Jenner says in the AD feature. In contrast to her sisters whose homes have also been the subject of numerous shelter editorials, Kendall Jenner's home distinctively pronounces her character, strong preferences, and sense of history and culture.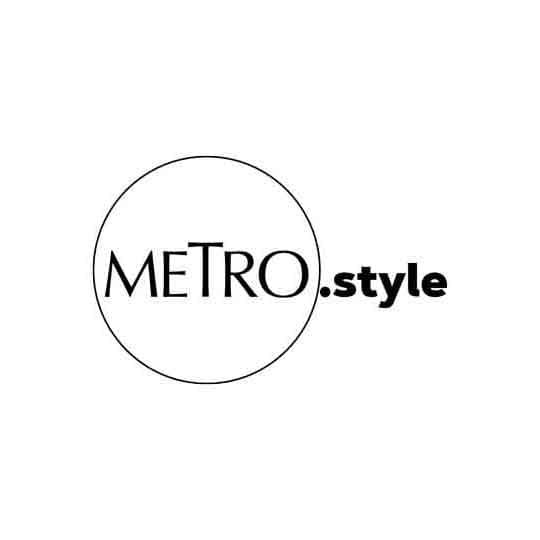 AD September 2020 with cover girl, Kendall Jenner | @kendalljenner
Art work plays a defining role in bringing about moments of contemplation for this young celebrity. Scorpius, a James Turrell sculpture (reportedly priced at a whopping USD 750,000) hangs in her foyer. It's a piece made just for meditation. In contrast to this contemplative work, in her bedroom hangs a 1999 Tracey Emin NSFW, Very Happy Girl, a suggestive piece that was part of the artist's 1999 show, Every Part of Me is Bleeding, where she confirmed that the piece "announce[d] the dimensions of her [then-]current boyfriend's penis." Along with these standout pieces is a Barbara Kruger diptych which she acquired at an Art Basel edition.
Outspoken about her quest for mental wellness, the celebrity herself has transformed a former entertainment room into an arts and crafts area where she spends hours painting as therapy.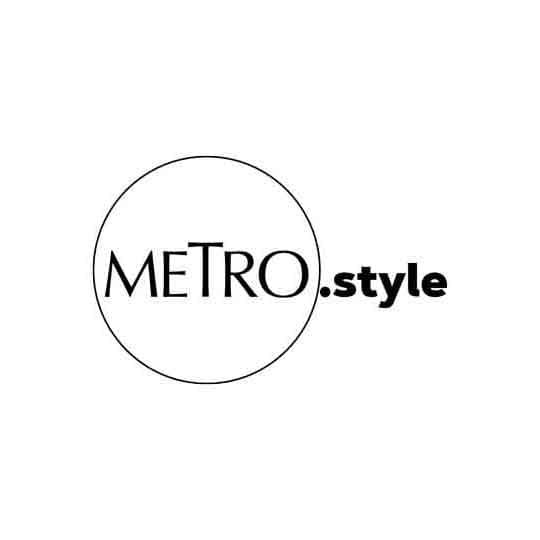 Tracey Emin's "Very Happy Girl" in Kendall Jenner's bedroom | @kendalljenner
A fireplace dominates in a living room crowned by rustic wooden beams, and populated by an arrangement of two broad sofas parallel to each other. These are covered in swaths of organic, earthy tones, punctuated by accent cushions clothed in a range of vintage textiles, best displaying her penchant for easy, relaxed surroundings. "I'm not a huge party person. There aren't a lot of ragers going on here," she says. "Kendall wasn't just checking off names on a list or blindly following the advice of an adviser. She picked things that meant something to her, things she had a gut reaction to," Waldo Fernandez points out, a testimony to the confident décor choices this super model has made.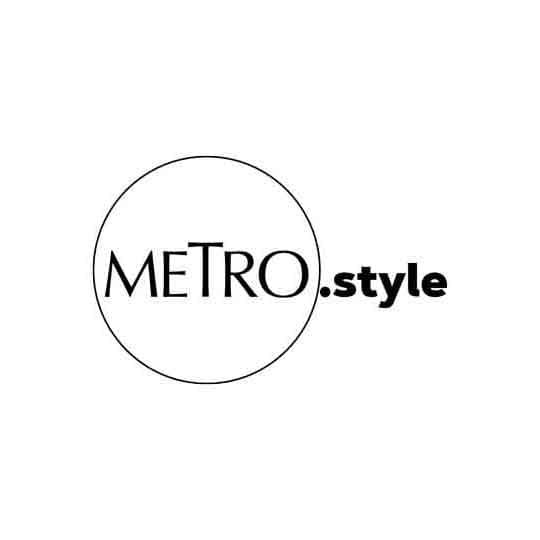 Kendall Jenner's living room | @kendalljenner
Get cozy with the corners of Kendall Jenner's home here: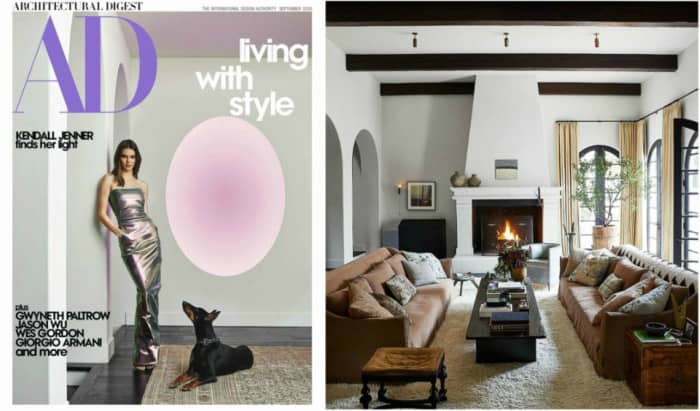 Kendall Jenner Home Tour
Kendall Jenner Home Tour
Watch Kendall Jenner's AD Tour here: