26 Of The Most Acclaimed American Interior Designers Transform This 1940s Georgian Estate
It took them seven weeks to work their magic on this home for the annual Kips Bay Decorator Show House
The Second Annual Kips Bay Decorator Show House Dallas officially opened to the public on Friday, September 24th at 5138 Deloache Avenue in Old Preston Hollow's Sunnybrook Estates neighborhood. The House showcases the creativity and design expertise of twenty-six of the nation's most acclaimed interior designers and architects. Each designer was given approximately seven weeks to transform their assigned space in the home.
For the next month, design lovers from around the nation, visitors, and locals will have the opportunity to tour the completed Show House. The Show House will also offer a 3D virtual video tour for those who are not able to attend in person. Visits to the House must be booked in advance to ensure proper social distancing and the wearing of face masks is required for all visitors. Starting September 24th, you can purchase the virtual tour here. Tickets for the Show House can be purchased here.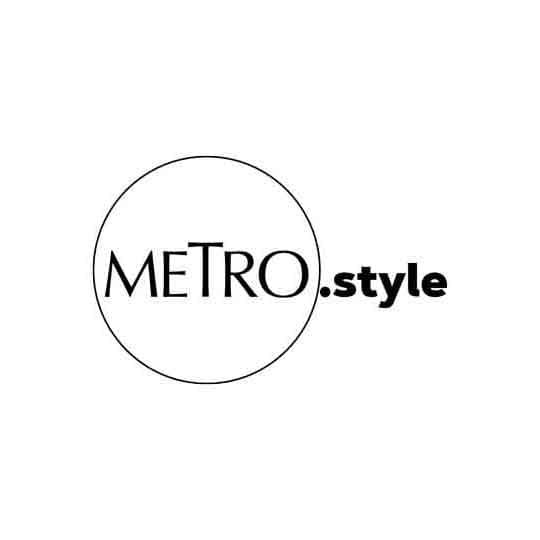 5138 Delouache Ave. is a classic Georgian estate reimagined by Architect Cole Smith, AIA. 144 acres of property surround this home, decorated by 26 of America's leading interior designers for the annual Kips Bay Decorator Show House, Dallas. | Courtesy of the Kips Bay Decorator Show House and MAGRINO
The Show House, which is also held annually in New York City and Palm Beach, doubles as the nation's leading design event of the year and Kips Bay Boys & Girls Club's top fundraiser. For nearly half a century, top interior designers have come together in raising more than $25 million for the Kips Bay Boys & Girls Club of New York. The Show House attracts 15,000 visitors each year and all proceeds benefit the Kips Bay Boys & Girls Club, which offers innovative after-school and enrichment programs for 10,000 youth, ages six through 18 in ten locations throughout the Bronx.
See inside this year's Dallas show house: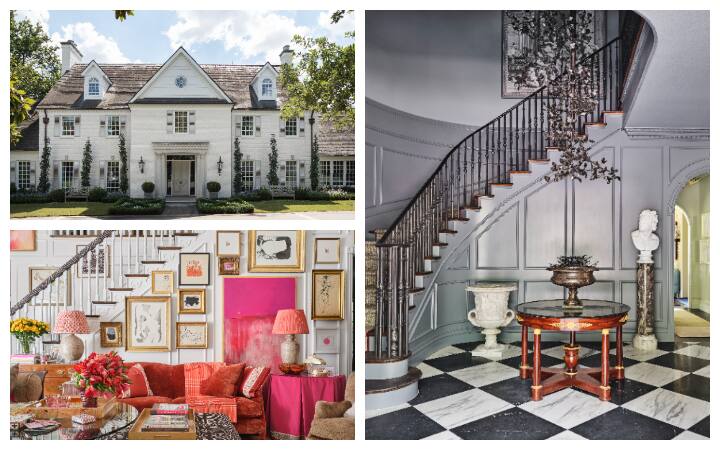 Photo Gallery
Photo Gallery
The Kips Bay Decorator Show House Dallas will also benefit local charity Dwell with Dignity, a nonprofit agency dedicated to creating soothing, inspiring homes for families struggling with homelessness and poverty, and The Crystal Charity Ball, another Dallas-based organization whose mission is to aid, support and make contributions to children's charities in Dallas County.