Kryz Uy's Skypod Tips To Create A Minimalist But Practical Bedroom
Gussy Design helps Kryz Uy and Slater Young revamp their minimalist master bedroom into a more functional but equally aesthetic room
"Less is more" sounds like a cliché, but one can't argue how aesthetic a room or space looks when its minimalist design is pulled off well.
Minimalism is very tricky, because there's a thin line that separates aesthetic and boring. But luckily, couple Kryz Uy and Slater Young has found the perfect balance of minimalist and practical for their Skypod's master bedroom.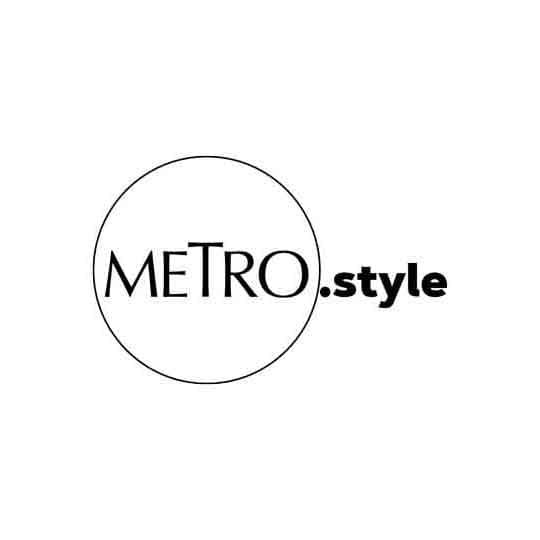 Skypod Bedroom | @Kryzzzie on Youtube
Kryz shares that when they finished their bedroom, it was the epitome of minimalism: it only housed a single bed and a single chair. But after 2 years of living in it, and with the changing needs of their newborn, Scott, they decided that it's time to revamp the space.
With the help of online design and shopping service, Gussy Design, Kryz and Slater transformed the master bedroom into a more practical space—but still sticking to the minimalist aesthetics that they both love.
Here are some tips from the Skypod master bedroom makeover that you can cop for your own home if you're looking to stay true to minimalist aesthetics that don't compromise livability.
Seek help from the experts
If you're not the most creative of people, then let the experts do it. Gussy Design is an online platform that combines online design consultation with a curated marketplace so you can create your dream home from the comforts of your home.
When Kryz and Slater worked with Gussy Design to revamp their home, all they had to do was upload the layout of their bedroom, get their expert's recommendations, and pick furniture from their online store. In these times when we try to limit personal contact, this is perfect since everything is done online.
Play around with natural textures
When you're designing with minimalism in mind, most of the time, you will have to stick to one color palette. To spark some contrast in your space, mix and match natural textures so the room doesn't look flat.
In Kryz and Slater's case, they mixed and matched wood, marble, and leather to create a beautiful synergy of textures, without having to stray away too far from their sepia and black color palette.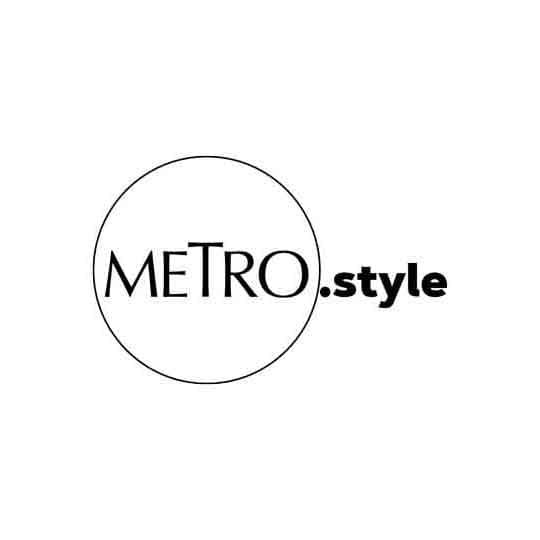 A synergy of textures and a monochromatic color palette mark the space. | @Kryzzzie on Youtube
Design for your lifestyle
You might be tempted to just remove everything in your space when you're aiming for minimalist. As the philosophy goes, "less is more." But always keep in mind that when you're designing your space, you have to keep it livable. And "livable" means different things for everyone, so keep in mind the things that you like and need to do, and adjust based on that.
For Kryz and Slater's case, they found that they needed a place to do their podcasts, so adding a couch in the room was a good adjustment. It also became a great place to chill in the daytime, which was perfect since they're staying home more.
Kryz also decided to add a breastfeeding corner for her and Scott by reusing a La-Z-Boy from her old house.
Lighting is super important
Before, Kryz admits that all she knew about lights are the bulbs embedded in the ceiling that you can switch on and off when you need it. More recently, she has learned that there are different kinds of lighting—warm, light, cool, etc.—and that they make a huge impact in any space.
Case in point: this beautiful drop light that they decided to change beside their bed. The drop light makes a huge impact design-wise on the space, but also functions well as a light source when they want to read at night.
Be mindful of your greenery
Adding greens in your home is genius, especially in a minimalist space. The plants add warmth and bring life to a space, which can otherwise be a bit too stiff and edgy. However, Kryz warns that you have to be very mindful of the greenery that you add and where you add it in your space because not all plants do well in the same atmosphere. Some plants need less light than others; some plants are not friendly to babies and pets. So, when choosing your indoor plants, know exactly where you want to position them and choose accordingly.
More storage is better
The only thing that you want more of when you're designing for a minimalist home is storage. Lots of storage comes in handy when you want to stow away your things from plain sight. It also keeps the clutter at bay.
At the Skypod master bedroom, there is storage in both sides of the bed, and ample storage in the TV console.
Add statement pieces
Investing on statement pieces makes it easier for you to get away with a simpler design. Since you're aiming for less stuff, adding statement pieces makes the space stand out without having to add so many décor or items.
With Kryz and Slater, the statement piece in their bedroom is definitely the bed. The bed was custom designed and built for them, so it fits well with their needs and style.
Check out the gallery below for a full virtual tour of Kryz and Slater's master bedroom.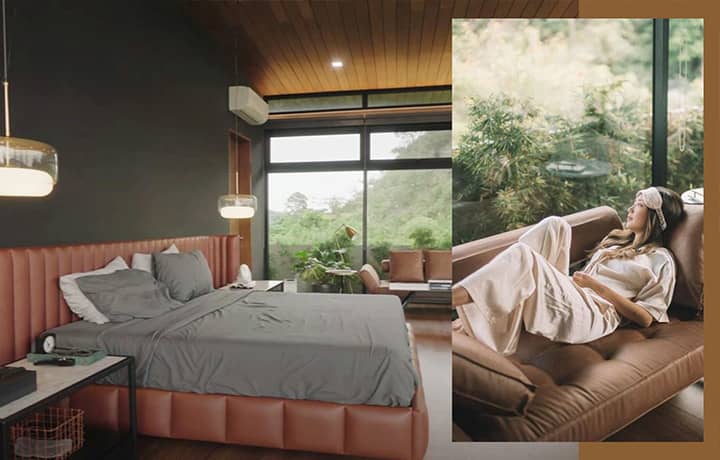 Photo Gallery
Photo Gallery
If you haven't yet, you can also watch the full tour of the Skypod master bedroom from Kryz's vlog below: