This Luxurious Paris Penthouse Features 1450 Square Feet Of Curated Design
An architect enlisted Portuguese design house, Boca Do Lobo to dream up a home where the classic and the contemporary come together
Nestled in Paris, the City of Lights and the home of iconic design, is a luxurious and eclectic 1450- square feet apartment, imagined by Boca do Lobo Design Studio. An apartment fit for the most creative of minds, this project is rendered as one of the many homes of a prolific architect who also dabbles in the world of art. The client was looking for "a place where classic and contemporary come together." A multimillion-dollar penthouse that reflects the owner's love for collectible design and the client's needs to have a functional space for both work and inspiration.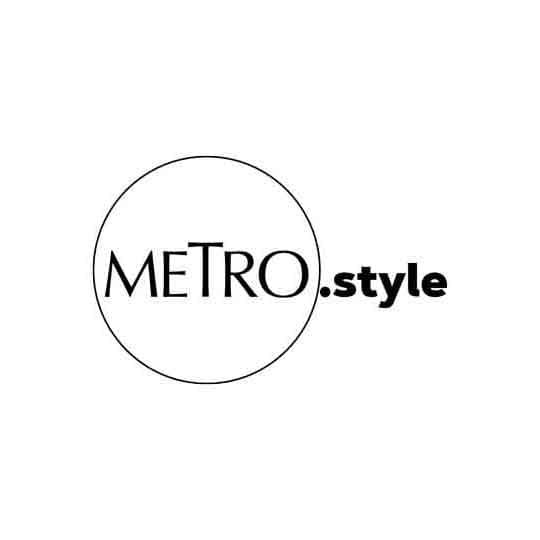 Luxe Paris penthouse by Boca do Lobo, Entrance Gallery | Courtesy of Boca do Lobo
To fulfill his professional needs, the client reached out to Boca do Lobo Design Studio, to create the perfectly balanced home of his dreams. "The client's first contact with the brand was in Paris, in our showroom," recall the Boca do Lobo representatives. Lately, when he was sure the project was going to happen, "the client joined us in Portugal and went to our design studio, showroom and production." Exclusivity and quality were two of the most important requirements and Boca do Lobo's pieces definitely fulfilled all the needs. "After one meeting, we decided that the apartment should be artistic and luxurious, but also functional. A space to work, but also for leisure", a place where even in the comfort of his home when brilliance strikes, no time is wasted in putting pen to paper.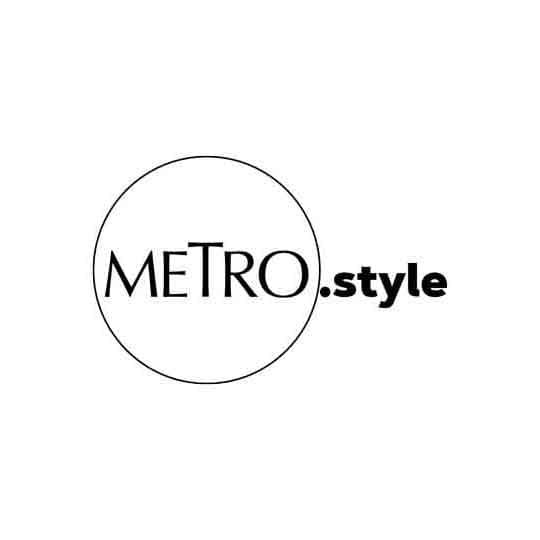 Luxe Paris penthouse by Boca do Lobo, Detail of entry leading to living room | Courtesy of Boca do Lobo
As Boca do Lobo has always had a strong bond with the French capital, the city becoming the furniture brand's center stage for its most ambitious design to date, was an obvious choice. Boca do Lobo Design Studio was determined to envisage one of the most luxurious penthouses in Paris.
The team knew exactly where to start, "We knew that white was the key color of the interior design project giving us the perfect starting point to work in different contemporary design concepts". A neutral and clean background where everything fits perfectly in harmony. From gold surfaces that express luxury, to carefully hand-painted tiles, and the final touches of marble, every detail was carefully thought out. Embracing the elegant details of classic architecture, this apartment features the white French wall mouldings, highlighting the classical style of the French windows.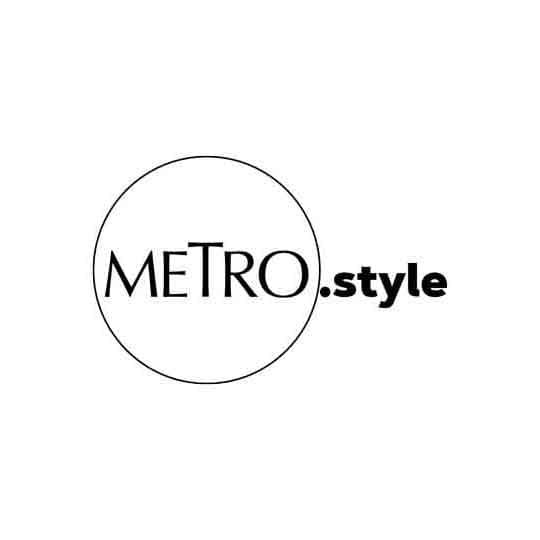 Luxe Paris penthouse by Boca do Lobo, Walk-in Closet | Courtesy of Boca do Lobo
Influenced by the city's renaissance period, the designs and sculptures enhance the decor bringing to life the richness of the history of those before us.
The one-bedroom luxury apartment was a collaboration between the architect and owner of the apartment. "The master bedroom, the tailored closet and the bespoke kitchen were the main challenges in this exclusive interior design project. The fully functional office was also one of the architect's imperative requests."
The gallery of photos below shows how one unique style unifies all the rooms in this apartment with an open plan: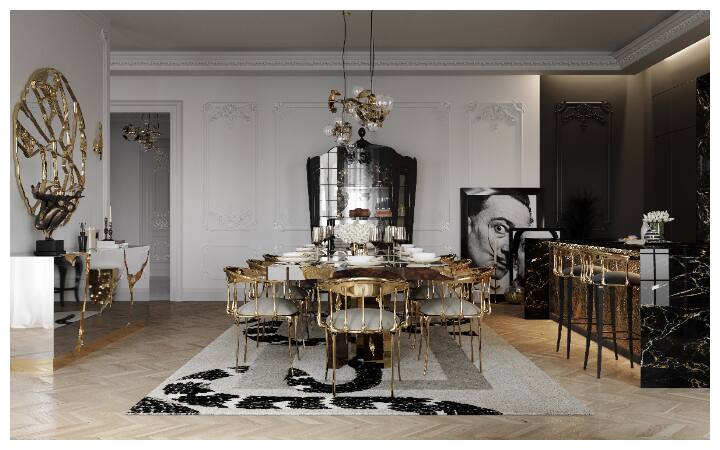 Photo Gallery
Photo Gallery
Take a closer look at the fine pieces of furniture designed by Boca do Lobo and featured in this Paris penthouse: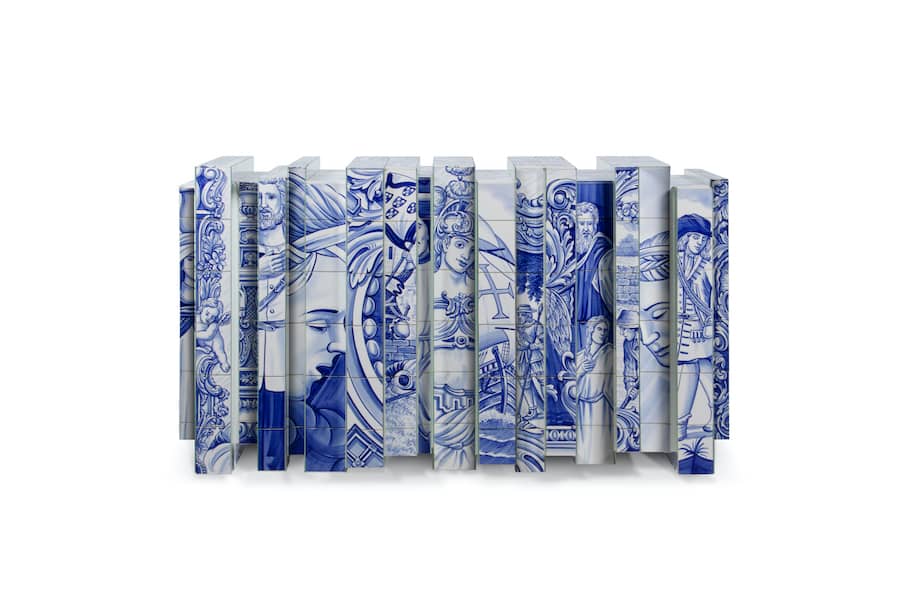 Photo Gallery
Photo Gallery