These 3 Heritage Homes Almost Served As The Mansion In "Dirty Linen"
To channel a Hamptons Estate, the hit ABS-CBN teleserye's production team searched far and wide for the ideal Fiero residence set and shortlisted these heritage homes
It's the show that keeps us on our toes every night—Dirty Linen, starring some of the biggest names in local showbiz like Joel Torre, John Arcilla, Janine Gutierrez, Francine Diaz, Tessie Tomas, Janice De Belen and Angel Aquino, is the series of the moment for various reasons. One: a star-studded cast. Two: an interesting and relevant story plot. And three: a jaw-dropping set that presents the extravagance of the aristocratic family residing in the mansion where everything—all the crazy and gory moments included—take place.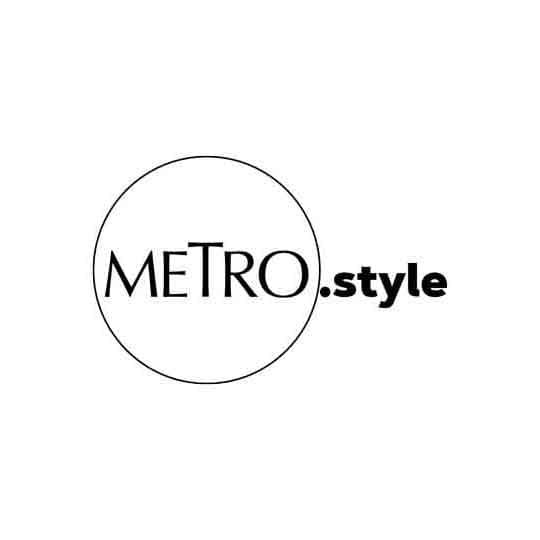 The Fiero Family of "Dirty Linen" | @nancyarcega07
The set, arranged at the clubhouse of Summit Point in Lipa City, Batangas, is spearheaded by veteran production designer Nancy Arcega, with the help of architect Vanessa Cabasag. Pegged as New York's Hamptons estate, the Fiero residence screams nothing but opulence. From the Versailles-style garden to the eclectic-glam interiors, plush and modern furnishings to rich, dramatic colors, prints, and textures, the mansion fits its character to a T. It is beautiful and regal, yes—but cold, reflective of its dwellers.
Photo Gallery
Photo Gallery
Certain pieces also resonate to specific characters. Case in point: Doña Cielo, played by Tessie Tomas, matched with Jed Yabut's Pabo accent chair, which befits her strong and arrogant character. "Si Doña Cielo 'yung tipong hindi basta uupo sa ordinary couch," Nancy explains. Meanwhile, their wealth is excessively presented in select items, like the Versace and Royal Albert dinnerware, flashy sculptures by Herminio Tan, paintings by Angelo Roxas, and even the custom-made long dining table shipped from Iloilo.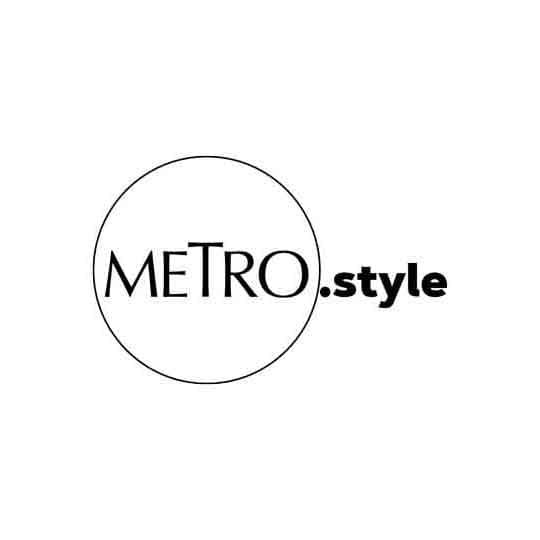 Scuplture by Herminio Tan in "Dirty Linen" mansion set. | @herminio.tan.art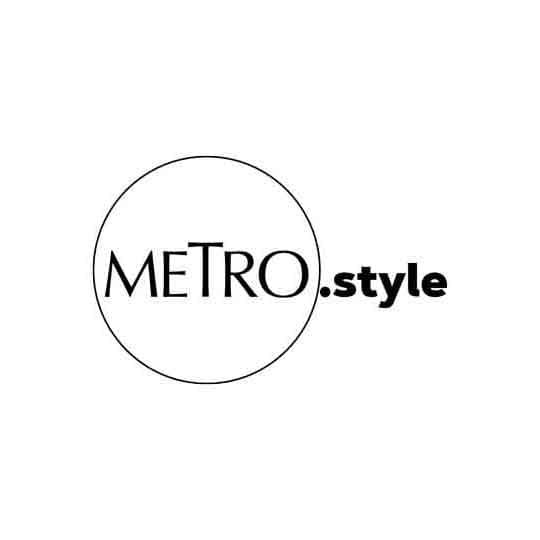 Jed Yabut's Pabo Chair in the "Dirty Linen" set. | @jedyabutfurniture
The different fittings are also intended to help the narrative, like the wall lamps to enhance the drama within the space, the dark hues that dominantly dress the mansion to shrowd the family's secrets in mystery, and more.
All while perfecting Dirty Linen's set, the production designer also sought different heritage sites to achieve the Fiero mansion residence. While these places didn't ultimately become the location for the Fiero residence, it's worth checking out why these options were considered—and even taken as inspiration for the trending drama.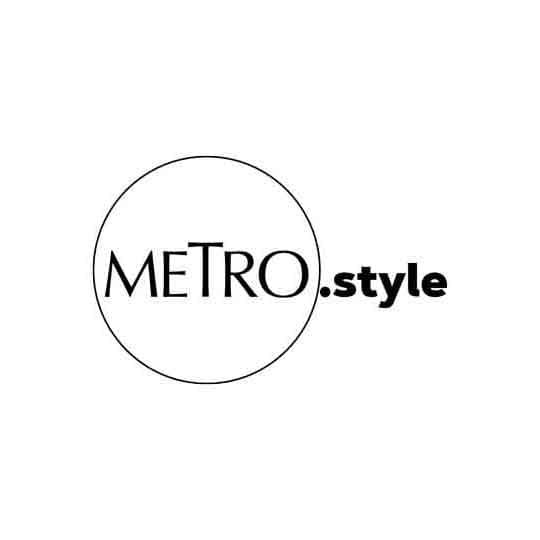 Nelly Garden Iloilo | Nelly Garden Facebook Page
Nelly Garden Iloilo
A popular landmark in Iloilo, Nelly Garden is a heritage place-turned-events venue at present. It was built in 1928 by Don Vicente Lopez and his wife Doña Elena Hofilena. It features a spacious garden landscape as well as an art deco style American-colonial heritage mansion.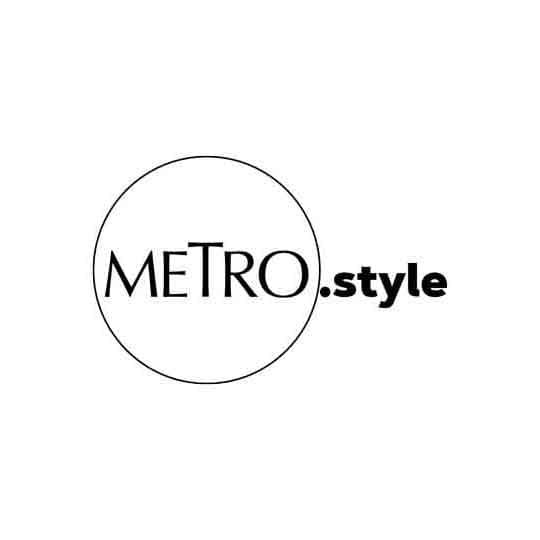 Molo Mansion, Iloilo | @molomansioniloilo
Molo Mansion
Another pride of Iloilo is Molo Mansion, formerly known as the Yusay-Consing Mansion. Its high-ceilinged features and neoclassical design show its opulence as a heritage property built in the 1920s. Today, it serves as a museum with a souvenir shop selling local products.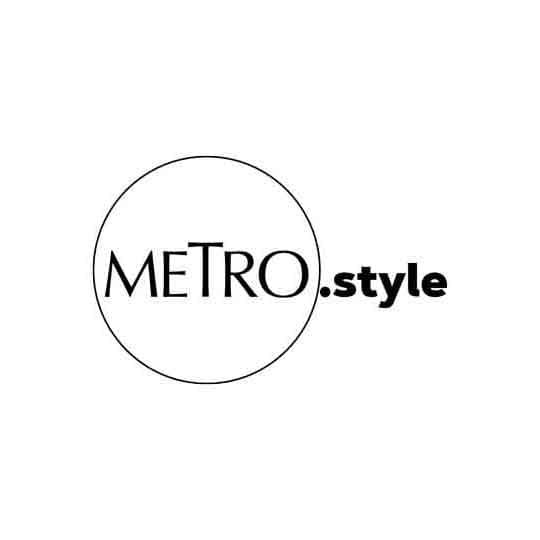 Camiña Balay nga Bato, Iloilo | Camiña Balay nga Bato Facebook Page
Camiña Balay Nga Bato
Once home of Fernando Avancena and his wife, Eulalia Abaja, Camiña Balay nga Bato is an attraction where Iloilo culture is on the spotlight. Built between 1860 to 1865, the ancestral home is inspired by our traditional bahay kubo and houses plenty of vintage furniture. Tourists and locals can visit the house for a fee, with a complementary hot chocolate and pancit molo.