The World Needs The Serenity Of Kim Kardashian-West's Home… Get Acquainted With Her Designer And His Style Principles
Meet tastemaker Axel Vervoordt
"Everything in the outside world is so chaotic. I like to come into a place and immediately feel the calmness," says Kim Kardashian-West, of her home designed by Axel Vervoordt.
The sentiment is self-explanatory in these uncertain times.
Some have called the home a "monastic mansion," alluding to its minimalism.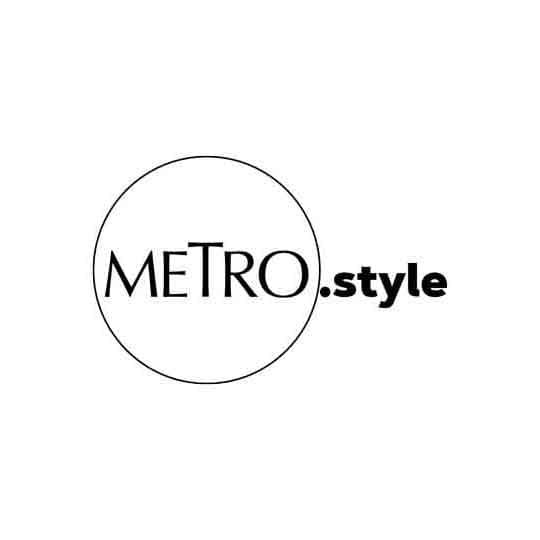 "Monastic Mansion" designed by Axel Vervoodt for Kim Kardashian and Kanye West | @kimkardashian
In the Kardashian-West home, Vervoordt's masterful use of a neutral color palette is only enhanced by his dexterity in understanding scale and proportion. The result is a majestic minimalism that is unexpected of the celebrity family.
Make no mistake, however. Minimalism seems to fit the needs of this family's children. "The kids ride their scooters down the hallways and jump around on top of the low Axel tables, which they use as a kind of stage," Kanye told Architectural Digest.
The home tour's big treat is 6-year old North's room, a study in monochromatic discipline. A butterfly headboard, a vanity outfitted in a softly pleated skirt, the carpet—all clad in pink!
The Kardashian-West Home Designed by Axel Vervoordt
The Kardashian-West Home Designed by Axel Vervoordt
Of of the world's most significant tastemakers, Axel Vervoordt is unique in his well-rounded expertise in art dealership, art collecting and interior design. His projects dot the globe, and his clientele, celebrity-studded. "If someone asks me what is my profession, I never know what to write. I think I'm mainly an art dealer, but it's a name that doesn't suit me so well. In my mind, I want to be a free person, and I want to be ready to shape my mind everyday. I want to be open-minded. And not dogmatic… I really, first of all, want to give things a better place," he says in a Made to Measure interview.
Get to know Axel Vervoordt, the master behind the Kardashian-West home through these 10 style principles:
1. "When I see objects, I don't think [what's important is] just the beauty, because if it's just only beautiful, I find it a bit superficial. I think the spirit of the object attracts me more."
2. "I think art opens our eyes… It only has value if you can share it, and it can inspire other people. "
3. "I always think it's fascinating to buy something forgotten and to give it new life."
4. "The 21st century for me is a source of recuperation. There are no spaces anymore for us to make new. There are no rocks enough for us to make new. I think we have to make new things that exist already. The old is like sacred. We don't touch [it]. We just add."
5. "The most beautiful 21st century abstract art [is] made by time."
6. "The house, first of all, should belong to the place where it is, and then after, it should belong to the people who will live in it."
7. "Quietness, Respect, Positive Energy… all these are very important qualities in a home."
8. "Simplicity is the ultimate sophistication and proportion is very important."
9. "[When appreciating art], It's much more what you feel than about what you see."
10. "I think in a house, it's nice to have both full rooms and empty rooms… when the architecture is too perfect, you don't want to put anything in it."