This YouTube Channel Is Re-imagining Filipino Vernacular Design For The 21st Century
10 designs we love from Modern Balai
There's something about Filipino design elements that make us feel at home—more so when incorporated in our spaces. That's why in recent years, the love local movement has become flourishing, as people recognize the distinct beauty and character that makes it uniquely ours.
YouTube channel Modern Balai, established in May last year, ignites this proudly Filipino aesthetic into their videos. Celebrating house designs, both minimalist and vernacular, which is an inspired expression of 21st century architectural trends, they put out native-inspired home styles that fit in the present-day setting.
In their description, they describe their designs as "cost-efficient yet resilient and sustainable" that aims to be an inspiration for people for their own dream houses. And as we binge-watch their channel's contents, it's safe to say we truly are inspired!
If you are yet to discover their works, check out the gallery below and find 10 designs we love from Modern Balai!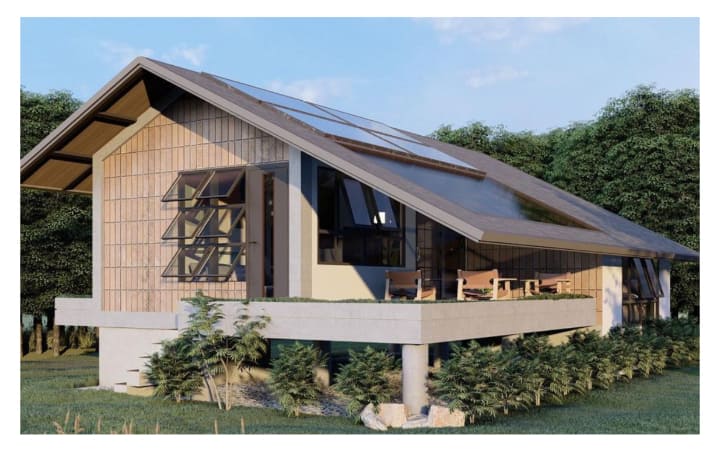 10 Modern Balai Designs We Love
10 Modern Balai Designs We Love