This Gorgeous Boutique Hotel Is Only a 90-Minute Drive From Manila
Nuuk Taal Lake boasts of stunning, unrivaled views and warm, inviting interiors, making it the perfect place for your next weekend getaway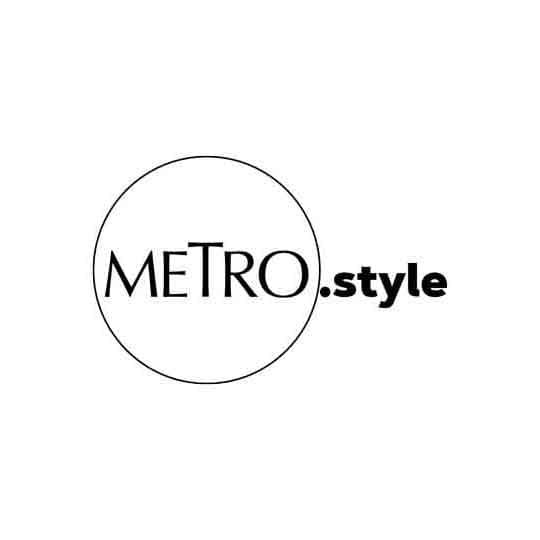 The beautiful sights of Nuuk Taal Lake | Photos: @nuuktaal on Instagram
In Laurel, Batangas, an hour and a half from the metro, lies a secluded, gorgeous boutique hotel with stunning, unrivaled views of the Taal Lake and Volcano.
Nuuk Taal Lake, named after the Nordic city and capital of Greenland, was once a family vacation home for its Danish-Filipino owners for over thirty years. Since its renovation into a boutique hotel, Nuuk has housed guests, whether city-dwelling or from countries elsewhere.
In an episode of Executive Class, Katleya Nielsen, founder and president of Nuuk, said: "It was always a place that my sisters and I wanted to visit, off the beaten track, and that's what we saw in this place: [one] you always have a [yearning] to discover."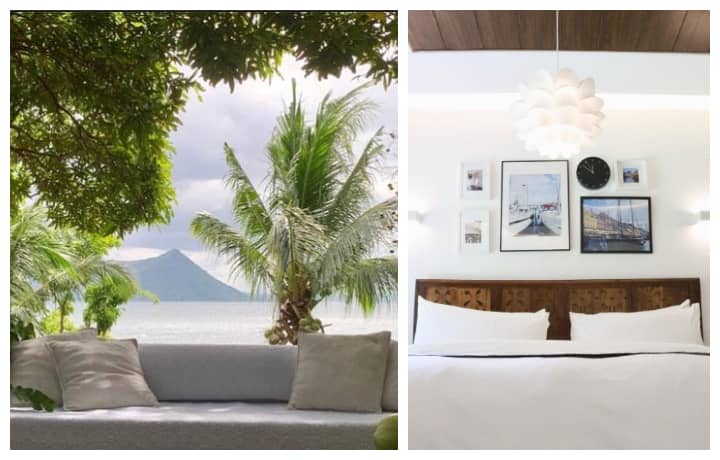 The Charming Nooks Of Nuuk Taal
The Charming Nooks Of Nuuk Taal
The 4-hectare lakeside country estate also houses a vast collection of European and Asian artefacts, while blending modern Scandivanian furnishings with distinctly Filipiniana accents.
There are a total of eight suites, which can accommodate up to 39 overnight guests. It's also PWD-friendly, as it has wheelchair access, along with an infinity pool that will make you feel like you're one with the waters of the neighboring lake.
The property holds The Villa, as well as the Lakehus—the latter of which houses Illulli Restaurant's al fresco dining space. The Villa at Nuuk is casual luxury at its finest: "a luxurious holiday home combined with the perks of a high-end hotel."
For more information and to book a stay, visit Nuuk Taal Lake's website.
Lead photos from @nuuktaal