Inside A Newly-Completed Bali Townhome, Where Modern Industrial Meets Laidback Resort Living
The new townhouses by OXO Living are the pinnacle of 'urban tropical living' in Bali
As restrictions in various countries around the world begin to ease up, many of us have been planning to start traveling once again.
In neighboring Indonesia, quarantine-free travel is once again becoming a reality, and so one of Bali's premier property development companies — OXO Living — has begun unveiling its newest townhome development.
Located in the Berawa and Umalas hotspots of Bali, these townhomes by OXO Living are the pinnacle of urban tropical living, and are the first-of-their-kind developments as well.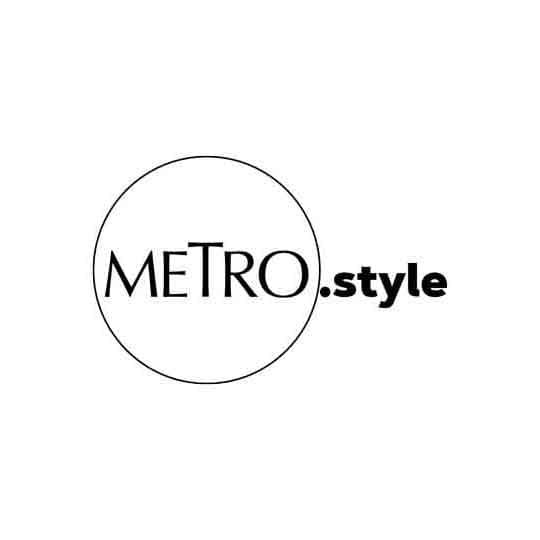 The exterior of the townhouses | Photo: OXO Living
"These houses have been designed for the new generation of entrepreneurs who are making Bali their home and looking for an 'urban tropical' lifestyle for a large part of the year rather than a relaxed retreat in the jungle or by the sea for just a week or two," says Johannes Weissenbaeck, founder and CEO of OXO Living.
Since the province has been voted the most popular destination in Asia for 2022, expect it to be teeming with your lifestyle needs, should you find yourself on the island.
The properties are a "stone's throw from world-famous hotels and beach clubs, right next to unbeaten diving spots, Bali's best restaurants and cafés, as well as trendy lifestyle amenities."
The design of these OXO homes are timeless, integrated with smart technology, and open up to bright and spacious bedrooms, reflecting OXO Living's vision to create a relaxing lifestyle built to last.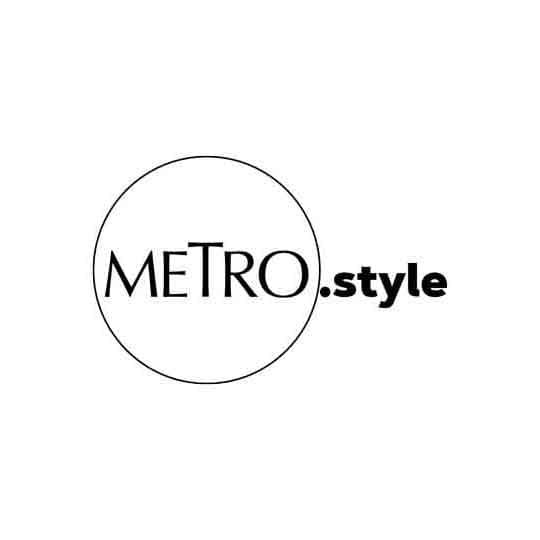 A glimpse into the master bedroom | Photo: OXO Living
As of writing, only 6 one-bedroom studio units at OXO Townhouses Berawa and 2 two-bedroom townhouse units at OXO Townhouses Umalas remain available for purchase and immediate move-in.
No plans of traveling anytime soon? No worries! Bookmark this as inspiration for modern tropical living. The property's interiors are finished with raw concrete walls. The use of natural-finished wood for closets and cabinetry warms up the spaces, while modern furniture coupled with industrial lighting polish the spaces. What's tropical living without inviting the indoors in? Double height glazing in the living area allows for a generous amount of natural light, while the glass doors open from this space to a dipping pool.

Take a sneak peek inside these newly-completed, luxury townhouses in the gallery below: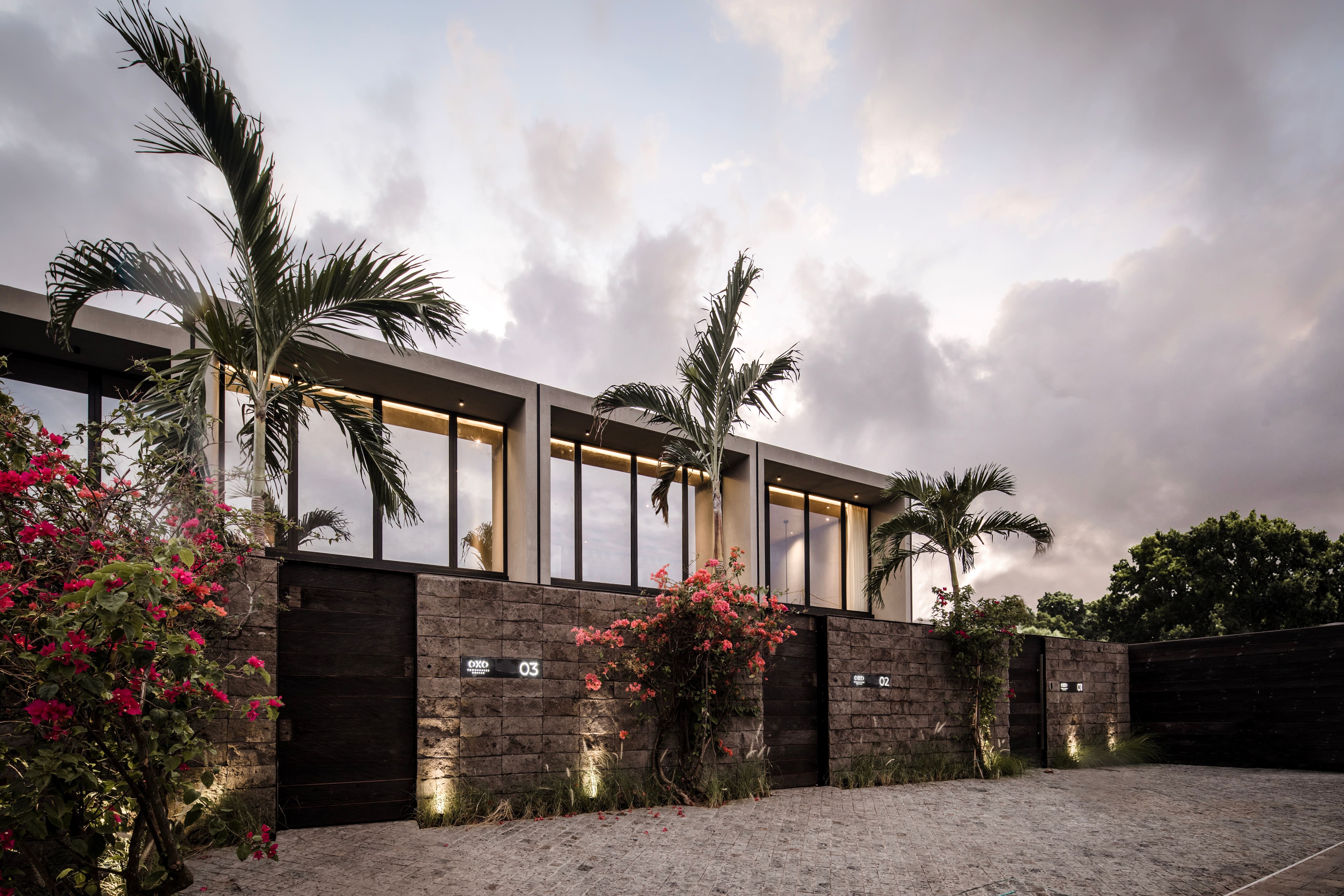 Photo Gallery
Photo Gallery