Regine Velasquez Celebrates The Christmas Season With A Soft, Pastel Theme
She takes her viewers on an extensive home tour, complete with all of her Christmas décor
Together with her son, Nate, Asia's Songbird, Regine Velasquez-Alcacid indulged her "Vlang" viewers with a tour of her home, all decked out in pastel Christmas décor.
"Hello mga ka-vlang! Welcome to our home," the Songbird greets her viewers.
"Every year naman talaga kailangan may –pa-Christmas decorations si Mayor… para mas masaya ang bahay mo because it's Christmas. And now that I have my Booboo Bear, siempre, kailangan mas special and mas nag-abala si Mommy."
"Actually hindi naman pala talaga ako ang gumagawa nito, bilang I don't know how to do it… Si Badang po ay ang aming stylist for Christmas. Every year po ito ginagawa ni Badang, and I've known him for ten years… mag-te-ten years na kasi naging part din siya ng wedding naming.mag-asawa and ever since then, ang tawag niya dito ay panata," Regine says, referring to interior and event stylist, Badang Rueda, who is known for his dramatic transformations of venues for weddings and for his star-studded clientele.
"This year, ang theme namin ay pastel. Dito sa taas, may pa-white and gold. You can see, since I am 'The Song Bird,' I have birds."
THE TV ROOM AND THE ELEVATOR
Regine and Nate ascend the stairs to their home's second floor, showing viewers the doors to their rooms, a red door leads to the master bedroom, while a blue door leads to Nate's room. But the singer's favorite room in their home is the TV Room.
"I love it because we have all the family pictures here," Regine says, as she points out key photos in their collection that commemorate specific events in their family's life.
The singer makes special note of a Louis Vuitton trunk that she converted into a side table.
"I have my old luggage which I turned into a coffee table… Why not? Super friend ko si Louie Vuitton. I love Louie Vuitton," she enthuses.
The other highlight of the home is the elevator.
"We have an elevator, since we were renovating the house, and my father got sick. Since they were getting old and masyadong matangkad yung bahay, we decided to put an elevator for them. Kasi kahit yung parents ni Ogie, they have a hard time coming here kasi ang taas taas. Para na rin sa aming mag-asawa para pag tumanda na kami, hindi na rin kami mahirapan kasi three floors siya! Nakakaloka!"
"It's very convenient kasi pag umuuwi kami nang late, hindi na rin kami maghinihtay kung sinong magbubukas ng bahay… Naku pag may mga bata dito, favorite nilang gawin ay ang paglaruan ang elevator," she says.
DINING ROOM WITH A VIEW
Next up on this home tour is the Alcacid's dining room. At this time of the year, the room's centerpiece, a rectangular dining table that seats 12, is decked out with a centerpiece that follows her pastel theme for Christmas décor. She points out the use of pine cones that are illuminated by battery-operated candles that "look so pretty when they're on."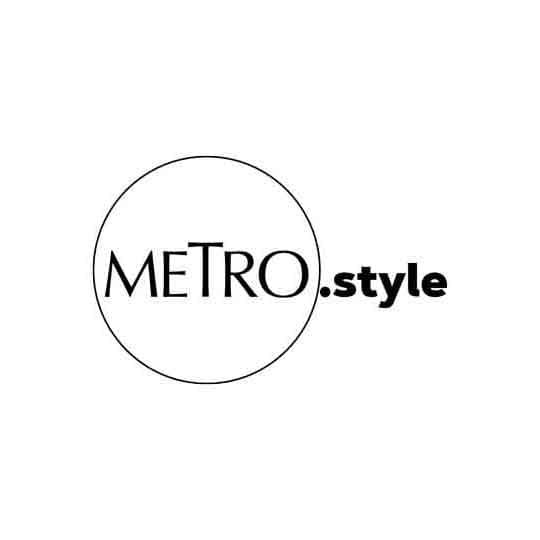 The Alcacids' dining table is decked out in Christmas decor of a pastel theme, designed by interior stylist, Badang Rueda. | Courtesy of Badang Rueda
Badang Rueda put up a Christmas tree in the dining room. "Ngayon pala okay na mag-mix ng gold and silver. Kasi I thought before, pag silver ka, silver ka lang. Hindi pala. Pwede na pala mag-mix," the singer reveals.
The dining room opens to a sweeping city view that shows the beautiful vista of the city, that is especially dramatic with the fireworks.
"It's amazing pag New Year! Pag New Year dito, you see all the fireworks! Sobrang ganda," Regine exclaims.
Nate adds, "Like, you see so many colors."
Traditionally, the Velasquez family spends the New Year in this part of Regine's home.
THE KITCHEN
Regine's kitchen boasts of an open plan that makes entertaining as she is cooking possible. A large island makes it very convenient for the singer and her staff's work in preparation for the cooking and entertaining that they do at home.
THE BIG TREE
The main tree in the Alcacid home is decked out in the pastel motif that Badang Rueda executed for her this year. However, not all ornaments in the tree are new.
"Some of the ornaments, I've had for a long time. Maganda rin kasi na nagging tradition to have your own ornaments," Regine shares.
She continues, "A lot of them, I got from Rustan's."
A special portrait of the singer by artist Will Bart sits on an easel by the tree. It was commissioned by her sister, Cacai, for her birthday. In this art work, the artist incorporated titles of most of the songs that she recorded over the years.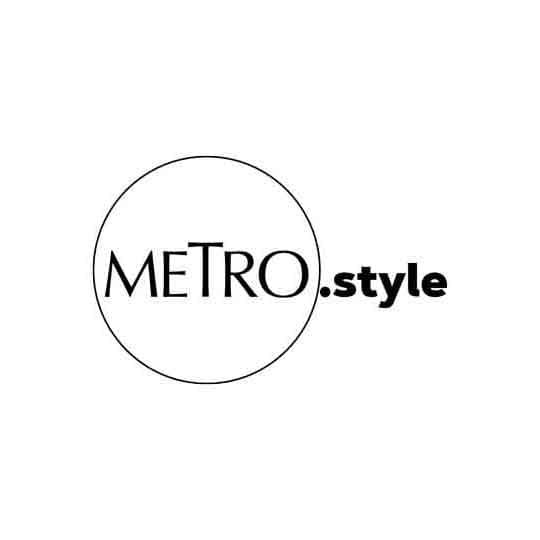 Regine Velasquez's portrait by artist Will Bart sits on an easel by her pastel-themed Christmas tree. The portrait was a birthday gift to her from her sister, Cacai | Courtesy of Badang Rueda
The singer gave a special shout out to Archipelago Home, a home store that sent Badang Rueda accessories for her Christmas decorating.
GRATEFUL FOR…
Regine and Nate expressed that they are grateful for many things this year.
While Nate is thankful for school and the presents that he received from his parents for his 8th birthday, Regine expressed that "[she is] grateful for… when I moved back to ABS, ang daming na-open na opportunities for me, like I got to do concerts… concerts with Vice and Sharon… I am so grateful for that. Being able to be part of ASAP… You know, I get to sing every week. I'm so grateful for that. Every single Sunday and then, the tours that we've done also. Like the US and Canada. At siempre yung pinakabago talaga namin this year was doing this Vlang. We never expected the kind of reception that we got."
Watch the full video here: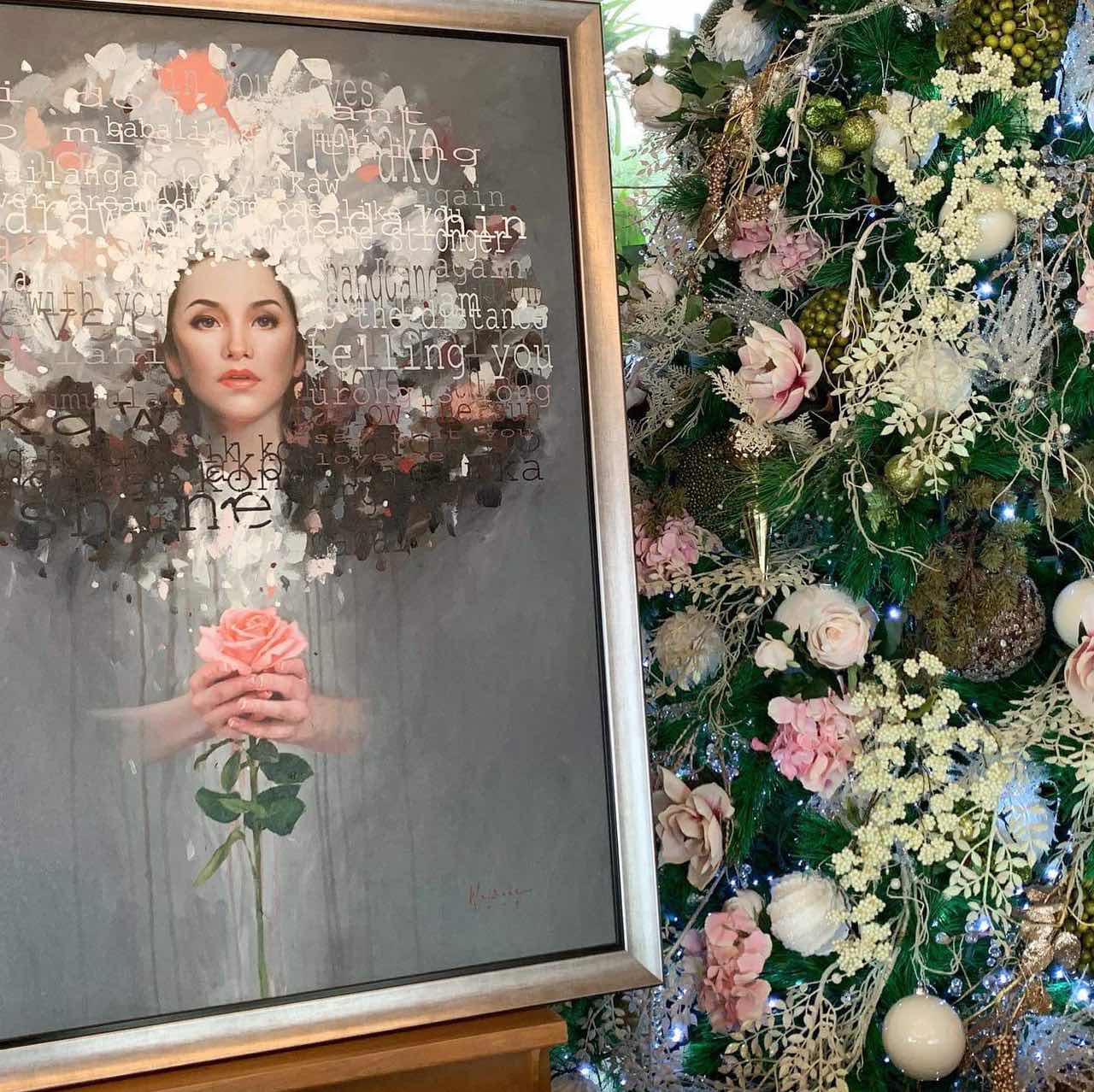 All images courtesy of Badang Rueda.