How to Maintain an Ancestral Home And Other Lessons I Learned From My Mother
A daughter's loving tribute to her mother's restoration of a historical landmark home in Pila, Laguna
My Mom was born in Pila, Laguna, a small town by Laguna de Bay, archeologically recognized as one of the earliest pre-colonial settlements in the Philippines and an important center of trade even before the Spaniards arrived. When the country was colonized by Spain, the town was conferred the special title, "La Noble Villa de Pila", thanks to the residents' genteel manners and customs, which was a pleasant surprise to the invaders who made them privileged subjects of the King, exempted from forced labor.
Known at present as "Bayang Pinagpala", having been spared from the ravages of Japanese bombings as the pilots were said to have miraculously not seen the town from above, it is home to the 400 year old San Antonio de Padua Parish Church - the first Antonine Church in the country, its well-preserved plaza, a Spanish colonial layout flanked by the church and municipio at opposite ends, and the ancestral homes that surround it.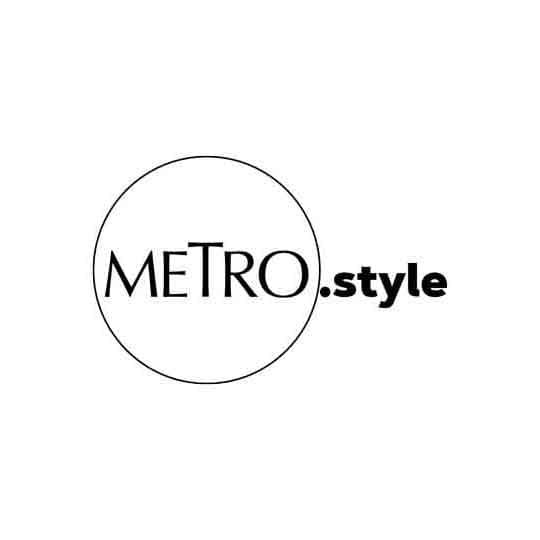 A photo of the town of Pila as it was in the olden days, from the Rivera-Agra family archives. | Courtesy of Francisco Agra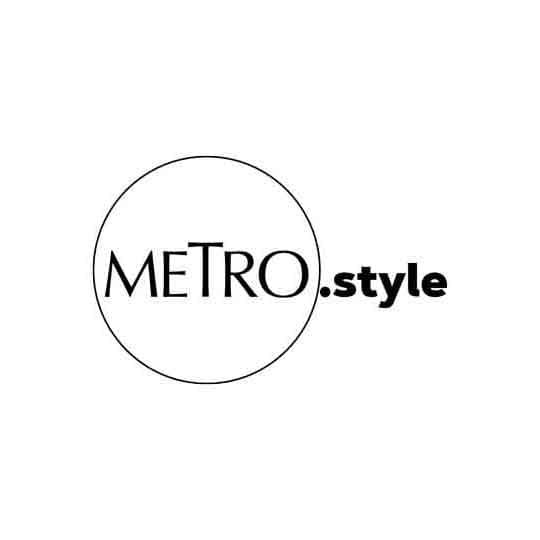 Old photo of Pila Church facade from "Treasures of Pila" by C. Valdez and L. P. R. Santiago | Courtesy of Francisco Agra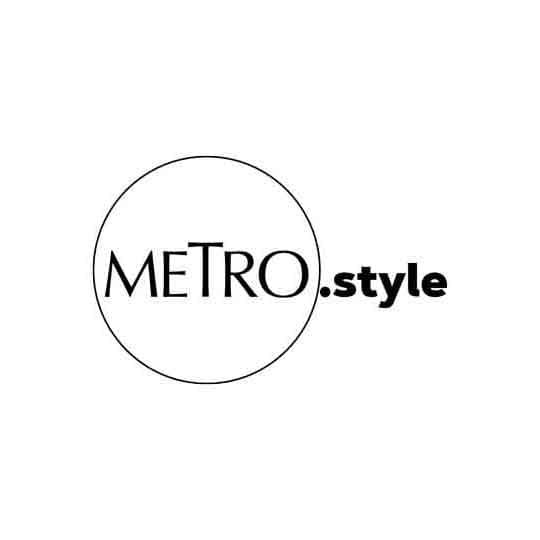 A photograph of the Pila Church altar from the Rivera-Agra family archives | Courtesy of Francisco Agra
Mom was born and raised in one of these heritage structures, a pretty white house with delicate calado cutouts and two staircases on each side that led to the balcony. The balcon, as my Lola would call it, commanded a breathtaking view of the plaza, straight into the center greens that looked across another street of beautiful old homes, the sprawling church on the left and the quaint town hall to the right. She and their relatives owed the prime location of their homes to their great great great grandfather, Don Felizardo Rivera, fundador and town architect of the Pila we know today.
Mom's grandparents built their home in the 1920s, constructed two decades after American soldiers razed their original homes to the ground. This seeming cruelty and destruction did not deter my Mom's Lolo Jose and Lola Sayong and their neighbors, who also happened to be relatives, to adapt the American Colonial style of architecture when it was time to rebuild. Pila, an agricultural town known for its abundance of coconuts and rice, enjoyed economic boom times post-war and its residents, especially those who lived around the plaza decided it was time to move on to the future and spared no expense in improving their homes. Almost a hundred years later, most of these homes remain standing, a picturesque Philippine town of the prosperous 1920s melding seamlessly into the present.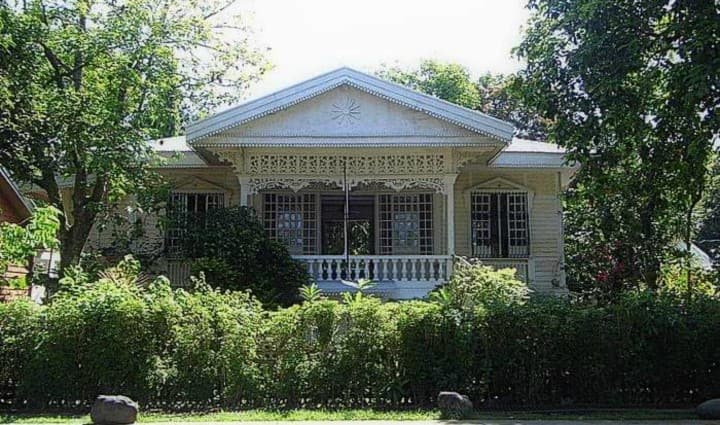 The Villarica-Agra Ancestral Home in Pila, Laguna
The Villarica-Agra Ancestral Home in Pila, Laguna
Lola Rosing, Mom's Aunt (her Dad's younger sister) once shared a funny story of how when her parents installed the first modern toilet in town with tiles, a sink and a flushing toilet, Lolo Cesar's playmates would run across the plaza from their homes to drop by the house so they could take a dump there, much to her annoyance. Owing to its strategic location to the elementary school, high school and town plaza, Mom and her siblings similarly welcomed many classmates and friends to their home. It became everyone's favorite tambayan, the place to hang out in to practice for dances, have lunch or merienda after dismissal, and the logical choice for sleepovers, especially if they had to be in school very early the next day. They would host parties at their garden, which even served as a venue for their high school JS Prom. Since the schools' annual field demonstrations were held at the town plaza greens, their teachers would play the piano in their house, hooked up to a sound system so the music could be heard outside.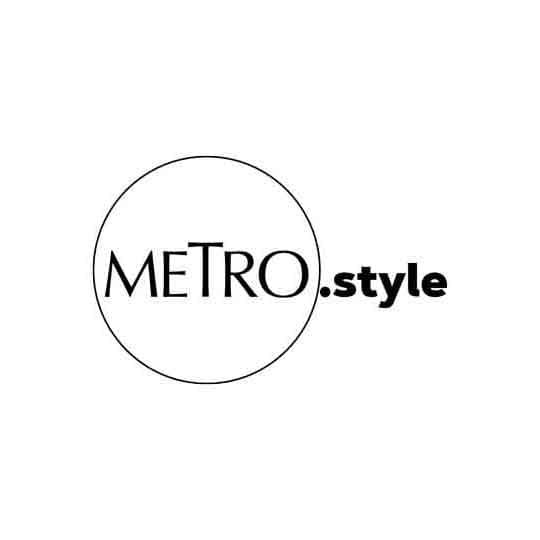 The Pila Paza | Courtesy of Christine Dychiao
From the 1980s to the early 1990s, my siblings, cousins and I grew up spending holidays, special occasions and summers in this home to visit our grandparents Lolo Cesar, Lola Glory and Lola Imas, Lolo's eldest sister who lived half of the year in San Francisco, California and half of the year in the Philippines, splitting her time between Manila and Pila.
Growing up in the city, we thought the town was sleepy and dreadfully old-fashioned. March to May was torture. Early afternoons were hot and sticky and we would spend it outdoors on the balcon, waiting for a breeze while fanning ourselves with one of Lola Imas's native fans, a big bowl of fruits on ice to snack on providing some respite from the heat. Boring afternoons were spiced up by visits from cousins, aunts and lolas dropping by on their way to church, with a promise of more gossip to come after they heard mass. I know, right?
From being a hub of activity for many decades, the home settled into quiet in the mid 90s when Lolo Cesar and his sister, Lola Imas passed away. Lola Glory, Mom's mother lived with us, and no one lived in the Pila house. For a time, it looked neglected and abandoned. Mom would have dreams about the house looking sad, seemingly wanting her attention. It was when one of her cousins, Tita Aida, and some of her cousins like Tita Cora and Tita Monina who were some of the founders of the town's historical society, encouraged her to take over the care and maintenance of the house that she participated in their town's heritage preservation efforts.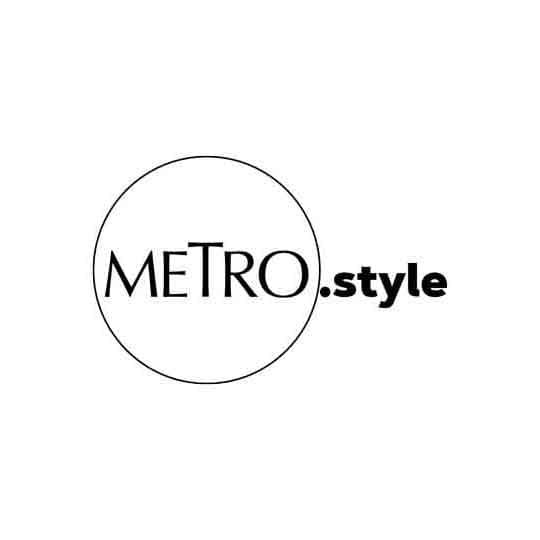 The Pila Municipio | Courtesy of Christine Dychiao
On May 17, 2000, the National Historical Commission of the Philippines (then called the National Historical Institute of the Philippines) declared the town plaza and its surrounding ancestral houses a National Historical Landmark. Two years later, on July 9, 2002, the Roman Catholic Diocese of San Pablo proclaimed the parish church of San Antonio de Padua de Pila as the Diocesan Shrine of St. Anthony. Philippine historian, Dr. Luciano Santiago, who also has roots in Pila, has noted that Pila is the only town in the Philippines that is formally recognized as a historical site by both the church and the state.
Fast forward to today, blessed with the wisdom to recognize that ours was no ordinary childhood by virtue of having an ancestral home in a town filled with history, I would like to share my Mom's tips on how we can care for and maintain the homes we grew up in.
Tip #1: Accept that it is a huge responsibility. Owning an old, creaky wooden house is a big responsibility. It is and will be hard to maintain. It will require your time and effort to supervise and find solutions to numerous problems. You will have to guide the workers, design missing pieces, measure and procure used or second hand materials from antique lumber shops. You will have to work around your schedule, the availability of workers, the weather conditions. These all have to jive for repairs to be accomplished. Accept that and commit to it.
Tip #2: Huwag maging mabilang. We don't count the cost. Think of it as a labor of love. Having a home like this is a never-ending job, always a work in progress. Repair costs will vary depending on what the house needs at the moment and our available time to supervise. Take it one job at a time.
Tip #3: Be creative. When we were restoring the house, there was no Google yet. I bought books and did a lot of research. You have to be creative, be an arts and crafts designer even if you are not. For example, the calado trimmings are all from the original design and if anything needs replacement, I just borrow a part, trace it on manila paper, take it along with the wood sample to a sash factory. I personally went to several sash factories to show samples. Craftsmen abound along the Pila – Sta. Cruz National Highway. But now I go to my suki. If the workers say it can be done on site, then I just buy the needed tools and presto! Done in a jiffy. Sometimes I had to design parts from childhood memory, how the piece should look like, what size, color, height, length. You borrow from an existing piece and just adjust as needed.
Tip #4: Find a support group. My husband is very supportive, he believes in taking care of what we have, even if it is not entirely ours, because the house belongs to the whole family, and in a way, the whole town. Maraming napapasaya ang house. It is a simple house but it is full of love. Because we have been caring for the house for close to 20 years now, our suki suppliers have become friends. When I canvass for labor cost, sometimes I even get small jobs done for less or for free. Thanks to my cousin Kuya Bubut from Quezon, it is not hard to find extra long and wide wooden materials, free delivery, at that. Our workers are referred by friends. We have 1 to 5 at most working at a time. This is depending on work/s to be done and for easy supervision. We now have a pool of skilled and semi-skilled workers from Laguna and Cavite whom we can call for either weekday or weekend jobs depending on their availability.
Tip #5: Enjoy and share the rewards. The time, effort and resources spent on taking care of the house has its rewards – A feeling of pride, joy and satisfaction for a job well done. Knowing that in my own little way, I have contributed and helped my hometown of Pila become a pleasant place, a destination that brings joy to many people because visiting it is like going on a trip to the past, evoking nostalgia of simpler times, I already feel blessed. God must have a reason for blessing us. We have been blessed so we should take care of our blessings. The church is now a National Shrine, the town plaza and our homes a National Historical Landmark. Pila truly is a Bayang Pinagpala. It is a treasure, and it should be cared for and given the love it deserves.
Article and photographs contributed by Christine Dychiao.
Her mother, Lorna Agra Abu was born in this home on April 2, 1950, the second daughter of Cesar Agra and Gloria Villanueva. She celebrated her 70th birthday last month at home with her husband Efren and her son Andrew, and online via a virtual meeting with her four other daughters. She credits her love for gardening, cooking, music and heritage preservation to the memories and experiences she had growing up in their home. Her faith and spiritual fervor is the result of having spent her growing up years living a stone's throw away from San Antonio de Padua.