Sharon Cuneta's New Home Is A Mega Mansion In-Progress
It is, indeed, a mega house for the Mega Star
We've witnessed countless celebrity house tours in the past years. As we continue to admire the stars' own properties and take inspiration for our personal spaces as well, there's one virtual sneak peek that's recently given us major home-lust. Mega Star Sharon Cuneta gifts her fans a glimpse of her future home—a family home that's been a work-in-progress since last August.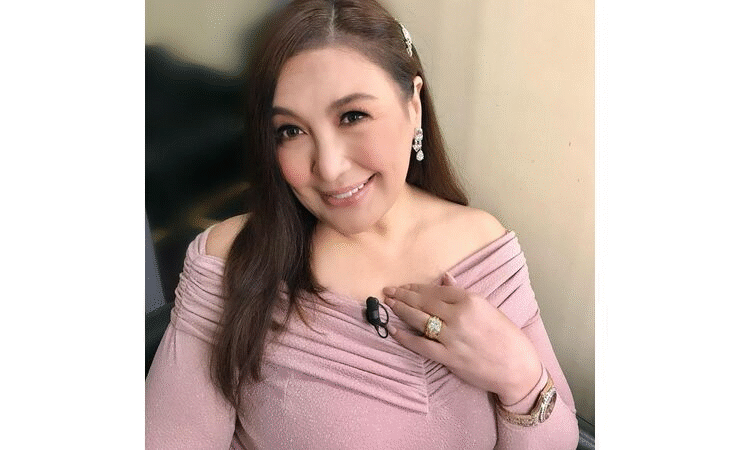 Photo Gallery
Photo Gallery
"[We] started building in August 2020 because so many have been jobless, and I wanted to provide jobs to our construction workers," she writes in her Instagram post, featuring the video rendering of the house. "In return, they have been building our home lovingly and have been a blessing to us. God bless you!"
If you've seen her updates, you'll agree with us that Sharon's upcoming residence is indeed fit for the Mega Star! Enlisting the help of Arch. Conrad Onglao, who is behind the beautiful Casa Esperanza he built with his partner Zsa Zsa Padilla, the house is brimming with possibilities—and we can't wait for it to come to life!
She happily shares that the basement parking is now finished, and the ground floor that's presently being worked in is the Family House Wing. She labeled it as such because the other part of the property, which lies adjacent to the family wing, is intended for her 'She-Cave'. "They are now excavating and starting on the other half of the house, which is my wing. Yes, I will have my own half of the home for my books, clothes, studio for vlogs, maybe a small recording studio, dressing room," Sharon relates.
The undergoing construction stands in the vast land measuring 3,000 square meters. The total floor area of the home will take around 2,300 square meters of space built across five lots, the singer and actress explains. And mind you—this much area still doesn't yet include the pool, the pool house, and the dog house!
Sharon further details the plans for the house. The planned infinity pool will be replaced with a pool with a hot tub, similar to the one they have in their former home in Calabasas, California. What's more, the property will be installed with a lot of solar panels and will have rainwater-collecting tanks. Talk about being sustainable, too.
It might still take more than a year to complete the development. But one thing's for sure— for the Mega Star, there's so much more to look forward to, including her mega home!