Son Ye Jin's Art Collection Is Just As Significant As Her Furniture Choices
Preferring Korean contemporary art, the works in her home reveal her bright, playful side
Decorating a home involves numerous considerations, from function, form to aesthetics— all combined with personal taste and preferences. This is why, when a celebrities share their personal space, many are elated, feeling that they have gone a step closer to knowing their idol, and satisfying their curiosity.
Son Ye-Jin's home was the subject of Master in the House, where Sang-yoon Lee, Seung-gi Lee, Sung-jae Lee, and Se-hyung Yang toured the home, impressed with what they saw. Much has been written about her understated yet luxurious choices for furniture, covering a wide spectrum of furniture styles, and represented by a whole gamut of furniture designers, from Pierre Jeanneret to Patricia Urquiola. With a little sleuthing, Metro.Style digs a little deeper. This time, taking a look at some of the most interesting art pieces she has at home.
Take a closer look at her these art pieces: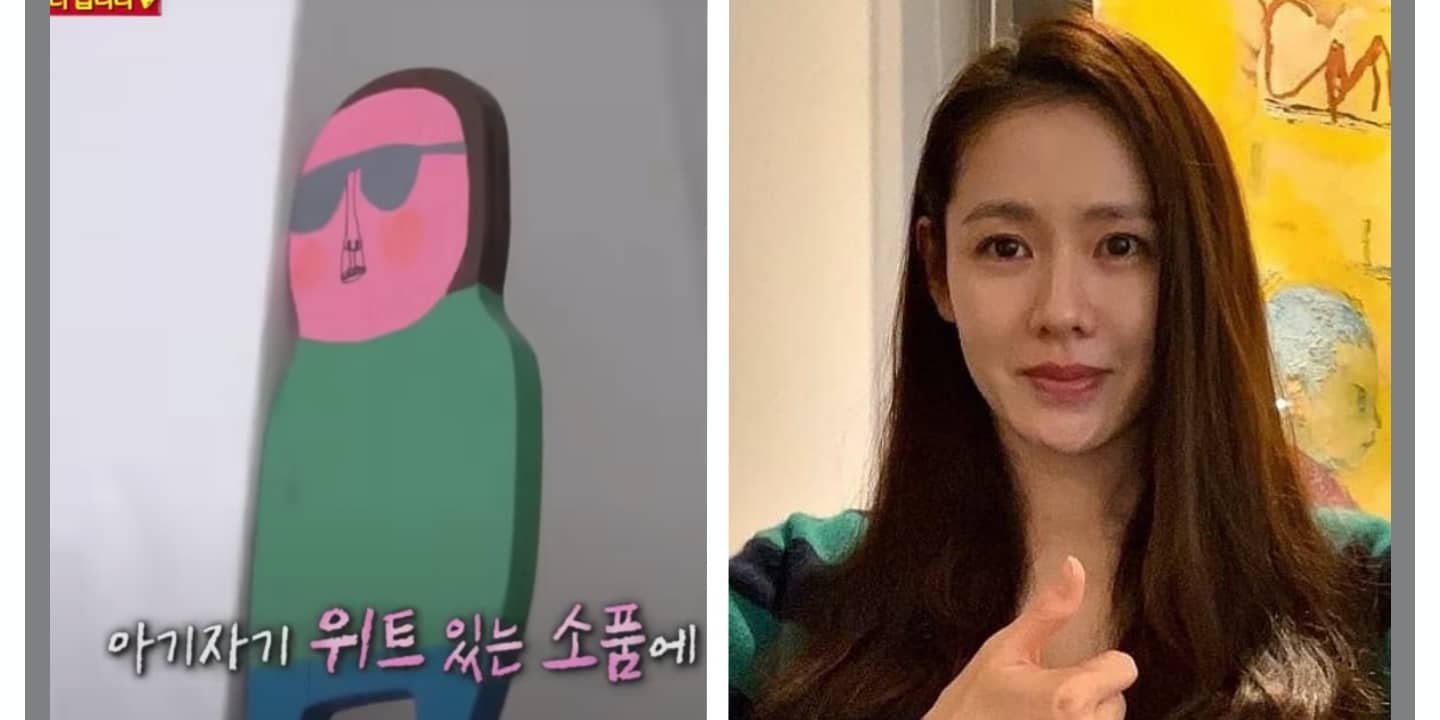 Son Ye Jin's Art Collection
Son Ye Jin's Art Collection
The Artists In Son Ye Jin's Art Collection
While K-Pop star, Big Bang's TOP is known for his penchant for Japanese and other international artists the likes of Takashi Murakami and Kohei Nawa, Son Ye Jin, one of Metro.Style's candidates for Most Beautiful Korean Actresses, supports the local artists of South Korea. As seen in the Master In The House clip, once you walk into Son Ye Jin's living room, you are greeted by a large painting dominated by a large field of yellow color and text in cursive handwriting which says, "Collaboration is boring." Humorously, the hosts of the show comment, "Did she paint this herself?" The artist behind this work, along with another piece seen earlier in the episode, is Woo Kuk Won. A contemporary artist whose work is characterized by child-like scribbles and figures that recall iconic figures found in myths, fairytales, fables and even characters from well-loved cartoons such as Dumbo. In creating these, Woo Kuk Won mines his own memories to come up with this dream-like world that is marked by the freedom and innocence of childhood. Educated in Japan, and also known by his Japanese name, "Kumimoto," this artist's works are shown in important institutional collections such as the Art Bank, National Museum of Modern and Contemporary Art, Korea and the Seoul National University Museum of Art, Seoul, Korea. In 2011, he won the coveted JoongAng Fine Arts Prize.
Other interesting pieces in Son Ye-Jin's home are the figures that hang from the edges of some walls, much like book markers.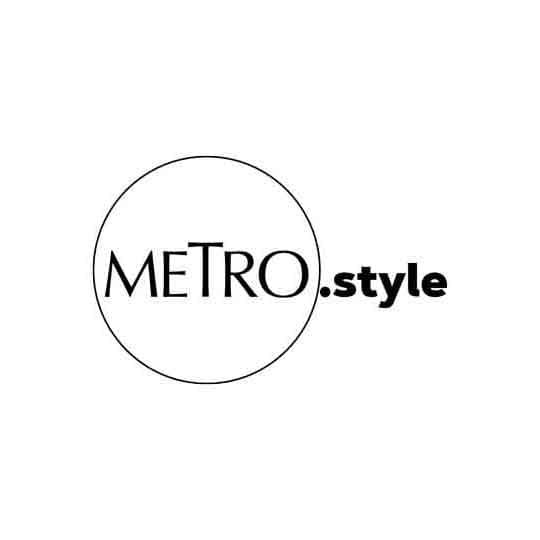 Art work by Kappao in Son Ye-Jin's Home | YouTube Screen Shot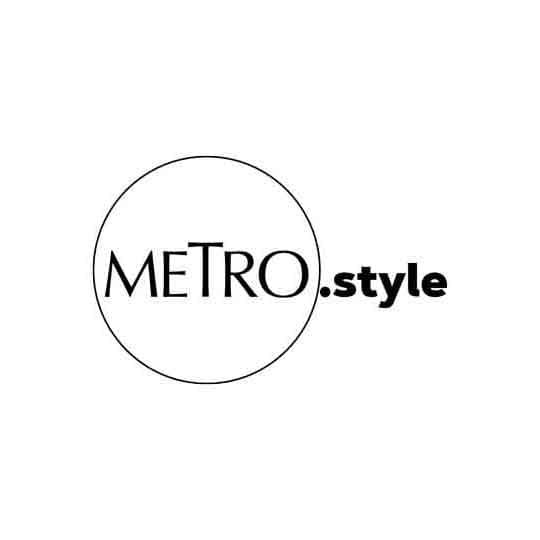 Art Work by Kappao in Son Ye-Jin's House | YouTube Screen Shot
These humorous, cartoon-like figures sure are delightful ways to call attention to a part of the home that does not normally see much use for decoration, the edges of walls. But Son Ye-Jin does just that, playfully, with the help of art pieces by the artist known as Kappao. "It looks pleasant, but it's just not unpleasant, it looks happy, but it's just not unhappy. It is hard to say who exactly these people are with an uncomfortable, unidentified look, but they are just ordinary us, me or your face who are caught somewhere in between a rock and a hard place," the artist says, referring to the figures that she creates, known as You and I, We and You. These pieces populate the artist's studio, as figures on a shelf, sculptures and even functional art such as bowls, stools and furniture. Refusing for her work to be restricted by labels and definitions, Kappao, whose real name is Myungshin Ko, works with all manner of media to make her characters that are defined by deadpan expressions. Her work is also famously exhibited in the lobby of the Chason Hotel in Jeju Island.
Admire more of these artists' works here: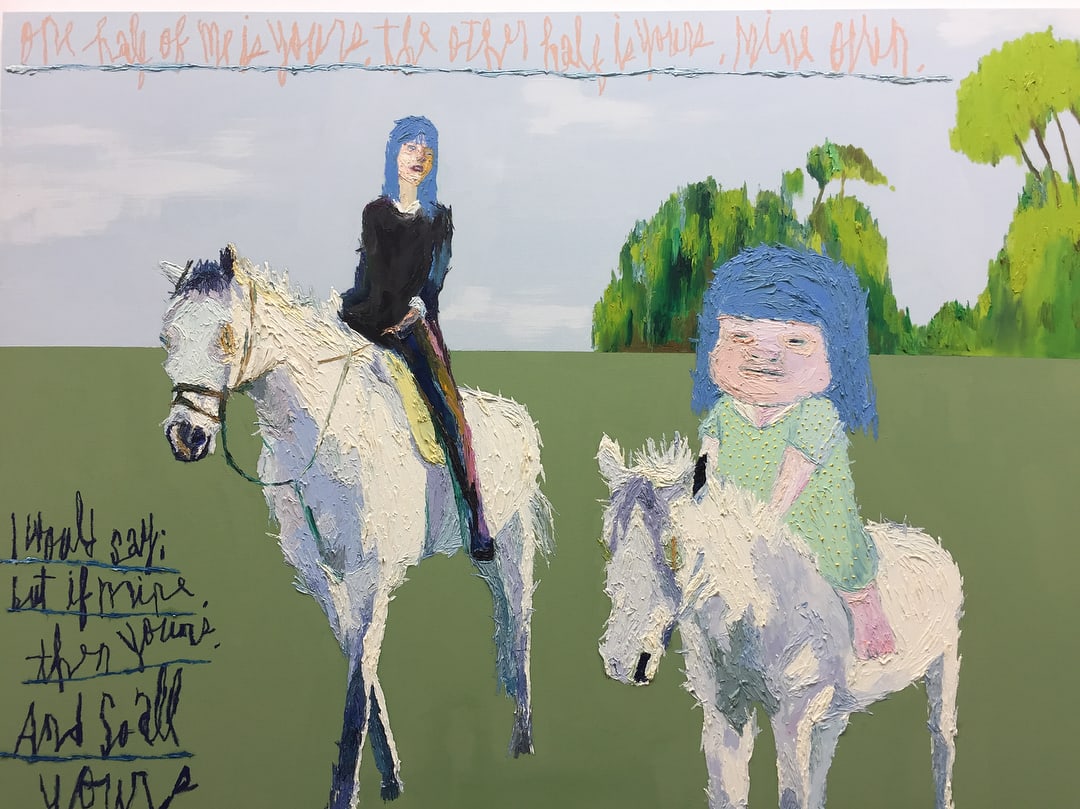 Other artworks
Other artworks
These colorful, childlike works of art in Son Ye-jin's collection shows her penchant for humor and light-heartedness. While her choice of furnishings is understated and expensive, her art work provides the progressive, playful element in her home, balancing its aesthetics.