IN PHOTOS: Inside A House Designed So That You Can "See The Sun Set And The Moon Rise At The Same Time, Standing In the Same Place"
On the occasion of Philip Johnson's 114th birthday, Metro.Style revisits his iconic Glass House
Built in 1949 and designed by one of the foremost figures in American post-modern architecture, Philip Johnson as his residence until his death in 2005, The Glass House in New Canaan, CT is an iconic home which embodies beauty through transparency. Taking all of 55 feet in length and 33 feet in width, this home represented unconventional ideas in 1949 that have now proven to be timeless: its open plan, its steel and glass structure and its openness to a priceless vista are some of its characteristics that have made this landmark. Today, we look back at the Glass House, not only to celebrate its architect's birthday, but also to underscore its relevance in an age where isolation and social distancing are becoming the norm.
Seamlessly integrated into its surrounding landscape, it is only one of the structures within the Philip Johnson compound. In this setting, the ultimate luxury is felt via its flawless integration with its surrounding natural setting.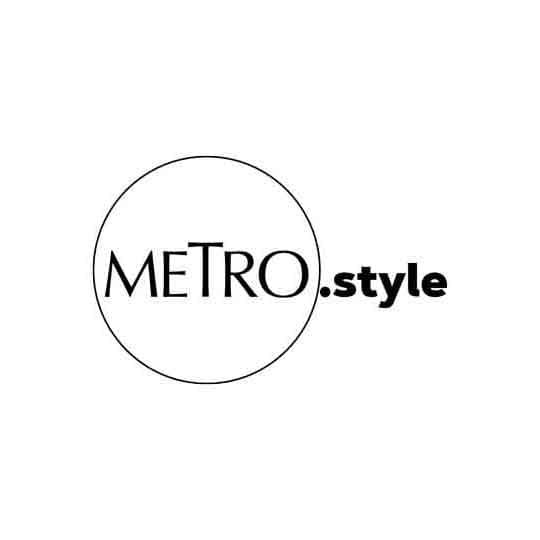 The Glass House by Philip Johnson located in 199 Elm St., New Canaan, CT | @pjglasshouse
While the landscape around it constantly changes with the seasons, its open interiors are marked by the precise placement of furniture, art and home accessories. The living room is defined by a rug on which low seating is anchored. A seventeenth-century painting attributed to Nicolas Poussin was specifically chosen for this home by Alfred Barr, the first director of the Museum of Modern Art. A foil to the Poussin piece, an Elie Nadelman sculpture, Two Circus Women, is located opposite the painting. The bedroom is afforded privacy by a divider which houses built-in cabinetry finished in walnut veneer.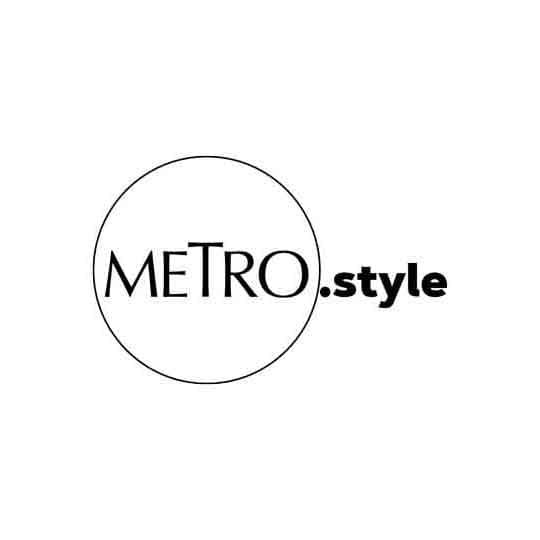 The Glass House's living room with furniture by Mies Van Der Rohe and a sculpture, Two Circus Women, by Elie Nadelman. | @kasadoarquiteto
In an interview by Elenaor Devens on behalf of the National Trust for Historic Preservation, Philip Johnson summed up his rationale for The Glass House, "I thought it'd be nice to have a place that you could swivel all the way around and see the whole place, which is what you can do here. I claim that's the only house in the world where you can see the sunset and the moonrise at the same time, standing in the same place. Because that's an impossibility in any house; you have to walk to another room to see one or the other of those effects. But I get it all the time here in the Glass House."
Experience The Glass House through this gallery: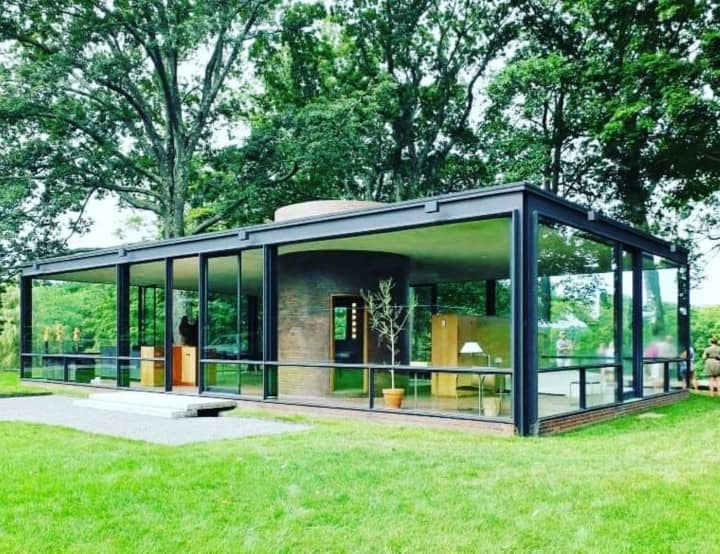 The Glass House by Philip Johnson
The Glass House by Philip Johnson
Since June 22, 2020, The Glass House has re- opened as an outdoor-only experience in a limited capacity on Friday, Saturday, Sunday, and Monday between the hours of 10:00 am – 4:00 pm. Email contact@theglasshouse.org for information.