There's A K-Drama Room For Every Type Of Girl
From Kim Mi-so's cute apartment to Ko Mun-yeong's eerie bedroom, which one do you see yourself in?
Design is a very important aspect in narrating a story, especially for the screen. It sets the tone of the scene and gives us, the audience, a glimpse of the world that the characters of a certain story are living in. Bedrooms, in particular, draw us closer to the lives of the characters: their interests, their dreams, and their memories. Since a bedroom is a very personal space, a character's bedroom can reveal so many things about the personality of the character and the kind of life that this character has lived, which is why styling and design are very crucial in this aspect.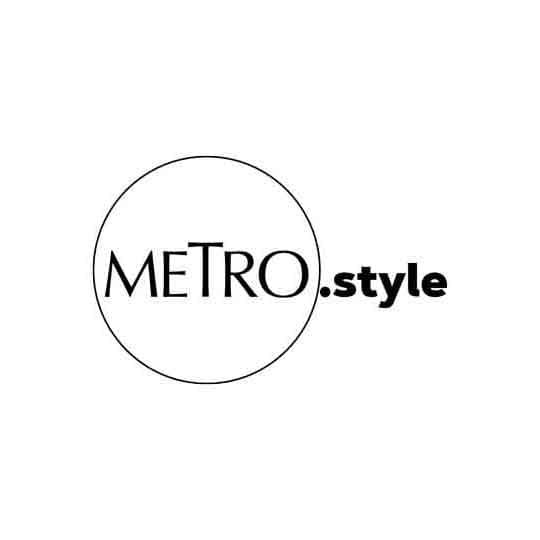 Yoon Se-ri's (Son Ye-Jin) apartment in Crash Landing On You | @firstzyxx
The same goes for K-dramas as well. Whilst we mostly look to K-drama bedrooms for room design inspirations, a lot of these bedrooms actually tell quite the story about the person who owns them. Let's take a deeper look, then, into the kind of rooms that different K-drama female leads have and what the design elements of their room say about their characters in the gallery below!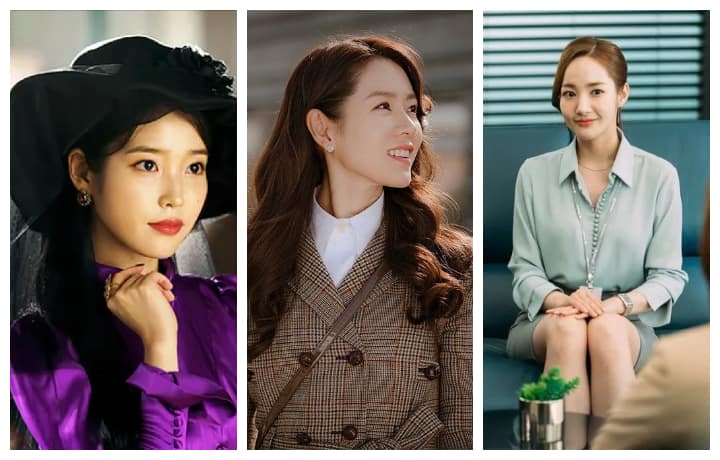 Photo Gallery
Photo Gallery