Vito Selma's Arata Lounge Chairs Are Spotted In A 50-Million Dollar LA Penthouse
The local furniture designer's pieces beautifully complete the ensemble in this hot West Hollywood property
Filipino design and talent are truly world class, and this time, furniture designer Vito Selma from Cebu proves once again that local-made furniture can be sought-after pieces that the world would want to have. Case in point: A penthouse condominium by AD100 firm Olson Kundig, located in West Hollywood, adorned with Vito's famous Arata lounge chairs. It was even reported by the New York Post that Tom Ford actually toured the Architectural Digest-featured home recently!
Experience the space through this video:
The 10,000 sq.m. modern space, surrounded by glass with exquisite interiors and a stunning view of LA, is one of the largest properties in the area. Perched at the home's living area, the Arata lounge chairs—with its marvelous curves and glowing finish—gave texture and contrast to the overall look.
Sitting in the company of with solid-colored velvet lounge sofas and foot stools, a reflective center table, a sleek console, accessories, and a coloful painting, Vito's masterpieces heightened the warmth that complements the wooden flooring and natural light from the glass walls.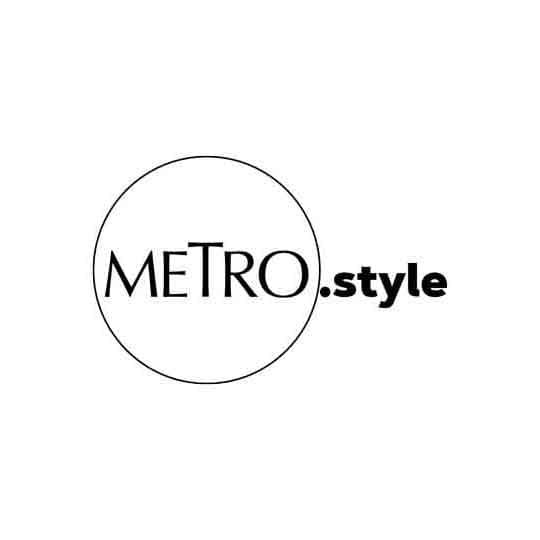 The lounge at the penthouse in 8899 Beverly Boulevard features Vito Selma's Arata chairs. | Still from Architectural Digest Video
The Cebu-based designer caters to a global market, with his offerings available for US clients via Oggetti Designs. He has been one of the featured designers under this Florida-based brand that carries most of his designs inspired by our country's natural materials, culture, and history. With heavy use of wood and geometry in his designs, his unique approach to furniture design has been coveted by homeowners around the world.
Apart from the Arata lounge chair, find other Vito Selma Home pieces available at Oggetti Designs. From coffee tables to more chairs, and even lighting fixtures, every piece is a stand out in itself. And if you're feeling like shopping for new, one-of-a-kind statement pieces for your own home, you may begin your shopping at vitoselma.com.
See more of Vito Selma's pieces in this gallery: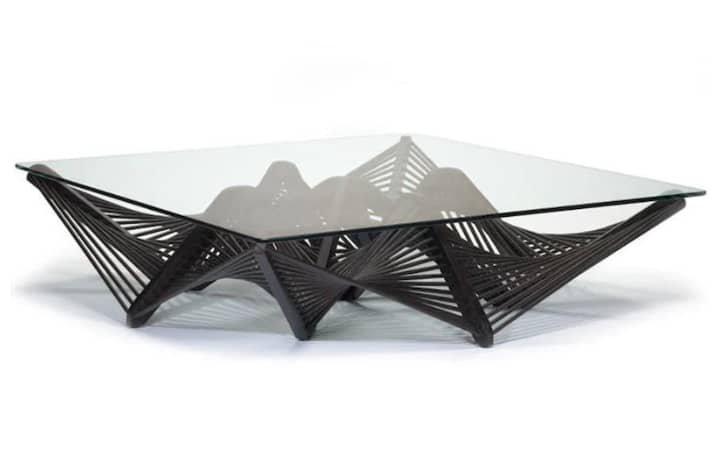 Photo Gallery
Photo Gallery
Banner and Thumbnails by @vitoselma, ASH Staging