Benilde Seniors Create Borderless Spaces For PWD
De La Salle College Of St Benilde Interior Design students renovate Tahanang Walang Hagdan Main Office
AKAY is an Interior Design project that aims to create a borderless space that allows for a limitless environment for the PWD. It is the capstone project of De La Salle - College of St. Benilde's senior batch of Interior Design students that seek to utilize their design knowledge to create a positive impact in the community through service learning. With a slogan that proclaims, "Dito sa AKAY, disenyo ang kaagapay sa tagumpay," Team AKAY is composed of thirteen students: one Project Manager, a Creatives Committee, a Finance Committee, a Marketing and Front-of-the-House Committee, and a Logistics Committee, all guided by two professional Interior Design Advisers.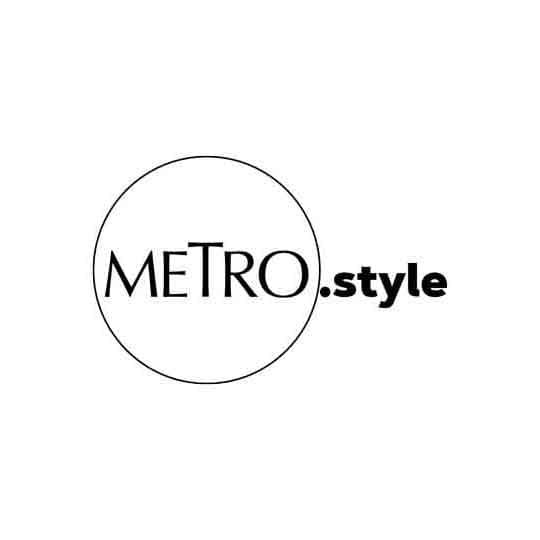 De La Salle College of St Benilde Senior students and members of Team AKAY | Courtesy of AKAY
As a culmination of their year of studying interior design, the students renovated the interiors of the main office of Tahanang Walang Hagdanan, Inc., an institution in Cainta, Rizal that provides services, programs, and opportunities to the PWD, especially wheelchair users. It was specially designed so that it will accommodate all of the needs and wants of the end-users, as well as solve problems that they may encounter in the future. With AKAY, the students envision being a model of hope by reminding their partner community of the vital part they play in society by presenting their maximized potential as individuals.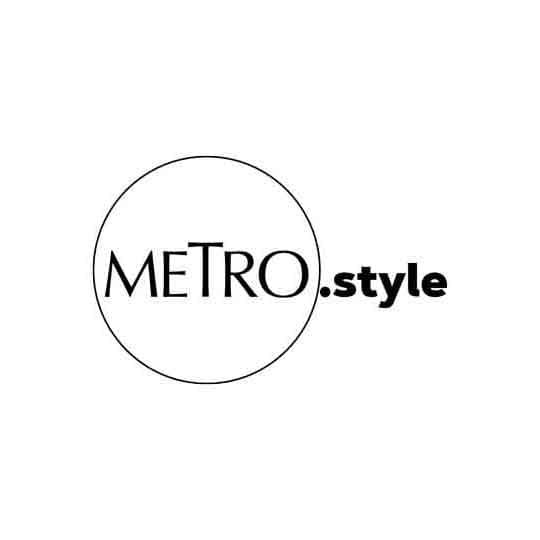 Perspective of design proposal for Tahanang Walang Hagdan showing the lounge area of the main office by Team AKAY | Courtesy of AKAY
With 54 sqm of floor area, the main office consists of a reception area for entertaining guests and a conference room for formal meetings. Included in the renovation were the manufacturing of custom fixtures and furniture pieces, the refinishing of the walls, the reworking of the electrical layout, the replacement of lighting fixtures, and the addition of accessories for detailing. A focal point of the design is a wall mural in the conference room that was hand-painted by the students. It reflects the spirit of creating opportunities for persons with disabilities which is one of the main advocacies of the community. The construction lasted for almost three weeks, starting on November 3 and ending on November 19.
In the gallery below, see the completed space and labor of love by Team Akay: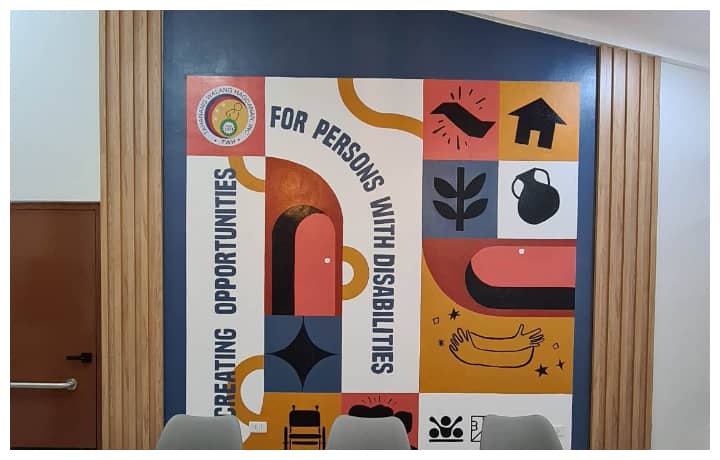 Photo Gallery
Photo Gallery
Unveiling the finished project, a ribbon-cutting ceremony was held on November 21 with the presence of a few members of the TWHI family, together with Benilde's AKAY Team, Service Learning Office, and Interior Design administrators. Officially turning over the space was a heartwarming moment, especially for the students, after seeing the sincere smiles and cheerful gratitude from the members of the TWHI community.