7 K-Dramas That Celebrated Christmas With Fabulous Decor
From Hyun Bin to Lee Min Ho starers and everything in between, we list the K-Dramas that have warmed hearts in the season of giving
Among the most beautiful traditions of Christmas are the ones dedicated to Christmas decorations. The choice of the tree and decor depends on personal tastes. You can decorate it with lights, ribbons, Christmas balls, garlands, gingerbread cookies, Christmas-themed ornaments and stars. There are those who change style and color every year or those who love to be eclectic with their decor. Do you prefer hand-made decorations or buy them in-store or online? As with the rest of our home decorating, inspiration for Christmas decorating can also be drawn from the decorations that are used in K-dramas whose stories compel the viewers with their stirring portrayals of love and affection.
https://www.pinterest.ph/pin/823806956827296873/
For the majority of the Korean population and consequently, in K-dramas, Christmas is not widely celebrated. Other holidays gather families in more traditional celebrations such as Seolnal (Korean New Year) or Chuseok (Thanksgiving). Many Koreans experience Christmas as a kind of second Valentine's Day and it is common to spend the whole day of December 25 in the company of their partners.
This year will be a different Christmas, but it is important not to give up on traditions to keep the message of hope alive. We've gathered seven K-Dramas that have shown Christmas with flair: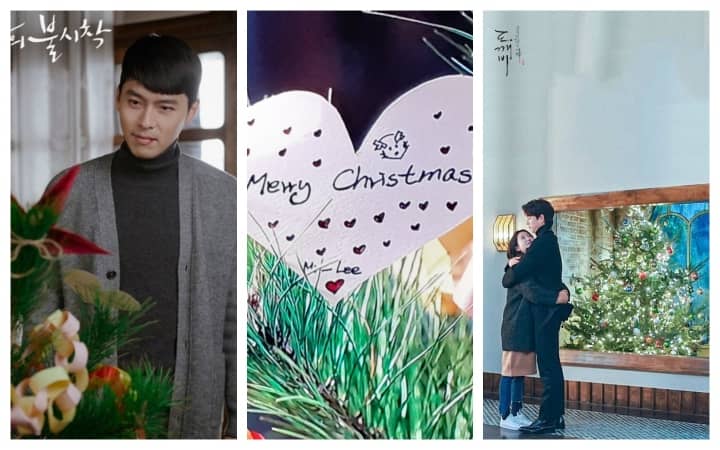 Photo Gallery
Photo Gallery