All The Fluff-Up Tricks from Bela Padilla's and Sofia Andres' Room Makeovers
Get inspired to "fluff up" your own rooms from these Moss Design House celebrity makeovers
What is home fluffing?
Traditionally, home fluffing refers to the art of decorating a home for sale. However, home and events design company Moss Design House has redefined the word to mean "quick transformations done quickly without construction."
Because of the pandemic, since we're all staying at home, sprucing it up has become an even more important task. To inspire others to get into fluffing up their homes, Moss Design embarked on two special projects that they finished in just 3 days: Bela Padilla's 100-sqm apartment and Sofia Andres' nursery for baby Zoe.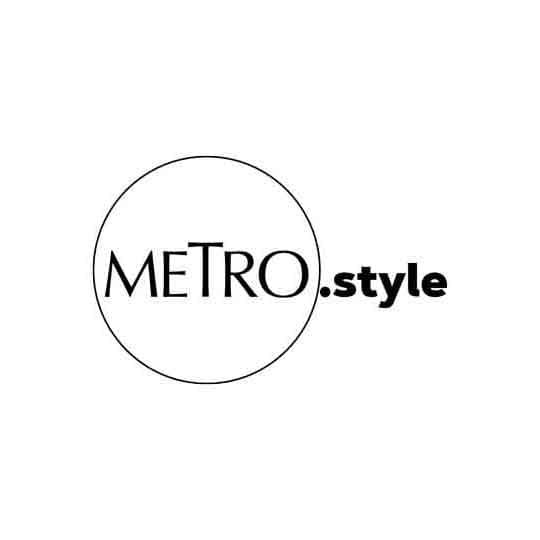 Cyndi Fernandez of Mrs. B of Moss Design House goes on a site visit at Bela Padilla's new home which she recently "fluffed up" with her team. | Screen Shot from Moss Design House YouTube Video
Bela Padilla
Bela Padilla's home fluffing was very tricky, since they were tasked to migrate Bela from a 300-sqm apartment to a smaller, 100-sqm unit. They had to fit everything into three rooms, and design it with a quaint boho look. Cyndi, the other half of Moss Design, says that they wanted the whole space to reflect Bela's personality so they settled with a Nordic green palette, and incorporated Filipino materials like solihiya, rattan, and banig.
Check out the pegs for Bela's home and the final look: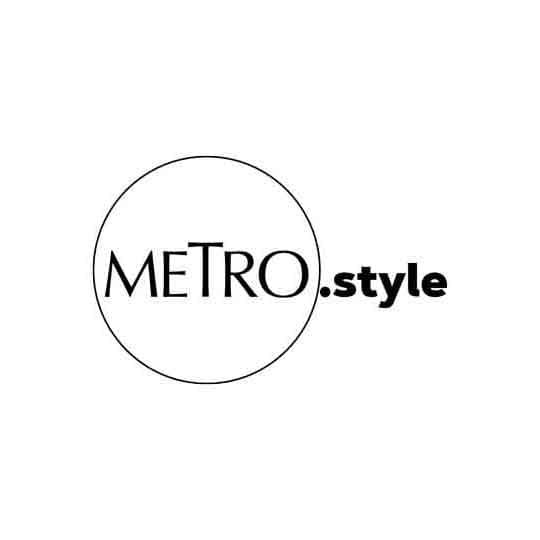 Pegs and color palette for Bela's unit | Screen Shot from Moss Design YouTube Video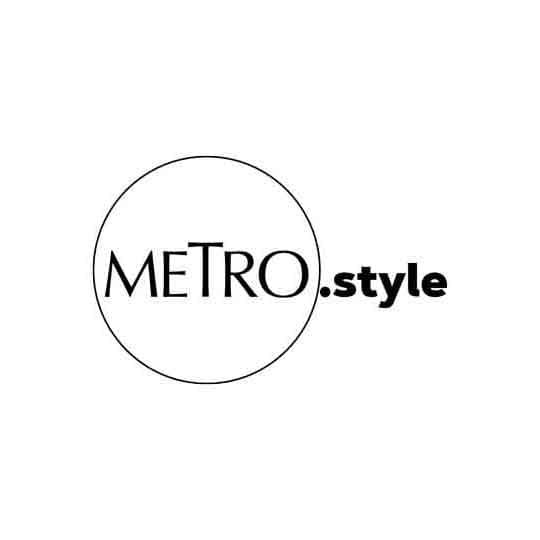 The living room's highlight is a pair of book towers that flank a velvet green sofa. Art works lend character to this space. | Screen Shot from Moss Design YouTube Video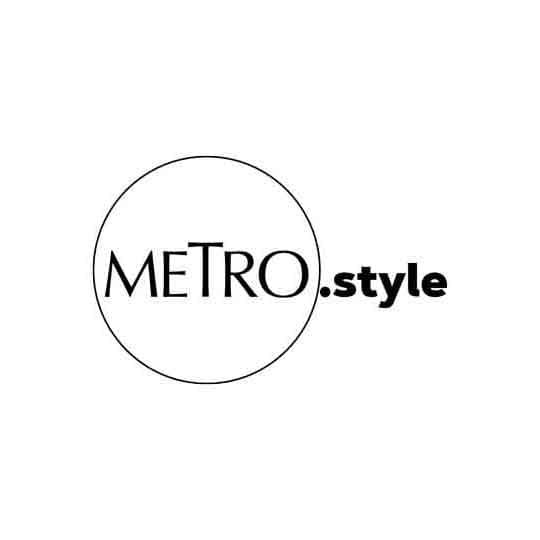 A macrame wall hanging in the bedroom makes it on-point with the current trends that make use of natural fibers. | Screen Shot from Moss Design YouTube Video
Sofia Andres
For Sofia Andres, Moss Design created a dreamy blush nursery for her daughter, Zoe. The concept and palette revolved around light blush tones and neutrals, with just enough pinks so Zoe won't outgrow the room easily.
The key areas in the room were: the nursery lounge, play area, nursery dresser, bench seating, display shelving, and cradle area.
Check out the pegs below for Sofia's nursery and the final look: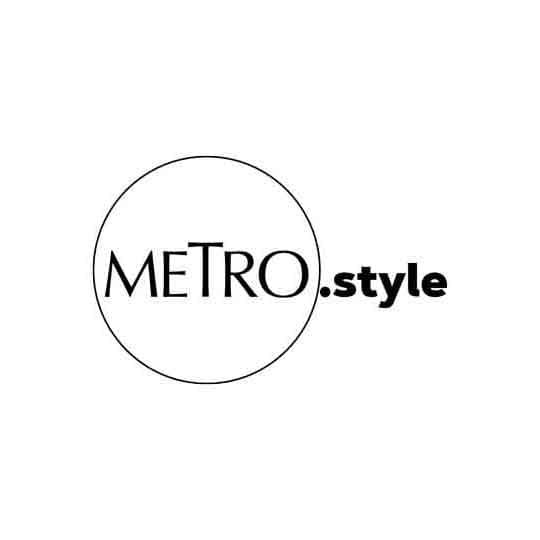 Mood board for Sofia's nursery | Screen shot from Moss Design Video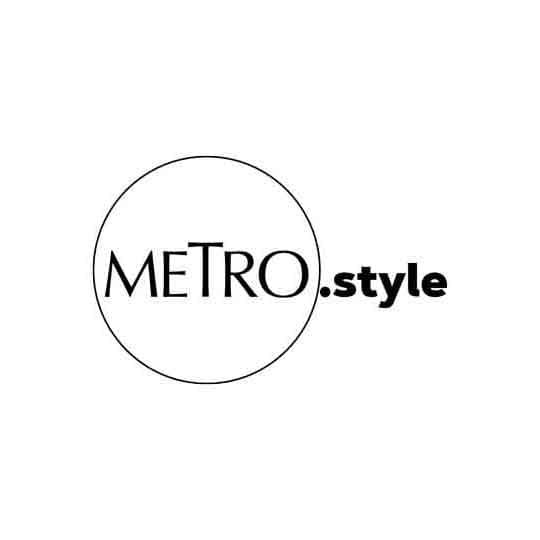 Sofia and Zoe's nursery in blush pink, complemented by the light grays from the art work. | Screen Shot from Moss Design YouTube Video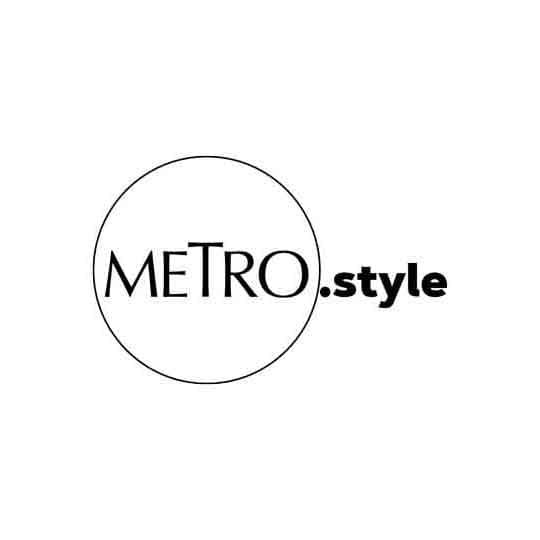 Zoe enjoying her new bed | @iamsofiaandres
If you're fluffing up your home, Moss Design's transformation video featuring Bela's apartment and Sofia's nursery have left us with so many tips on how to spruce up your own space.
Swipe through the gallery for all the fluff-up tips from Sofia and Bela's room makeovers.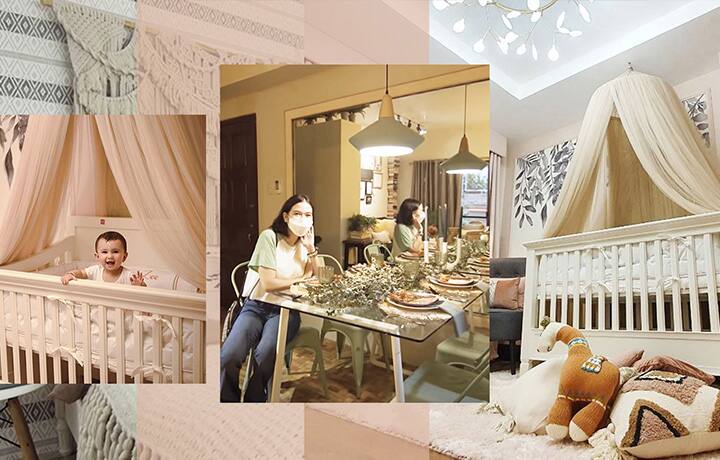 Photo Gallery
Photo Gallery
If you missed it, watch the Mr & Mrs B of Moss Design House episodes featuring Bela's apartment and Sofia's nursery below:
Photos from @mossmanilahome, @iamsofiaandres