A Heritage Home's Old Garage Could Be Your Next Party Venue
Surrounded by lush greenery with rich history behind it, a former garage is now turned into a stylish events space where people can create memories that last forever
Options are limitless when you're living in the metro. This goes the same in choosing a venue to hold your most special gatherings. While you can always choose to simply celebrate at home, an events space offers a unique side of the merriment.
Adding to the list of choices is this history-rich and quaint space that can be found at a heritage compound in Quezon City. Where the newly-renovated Henry Suites can be found, there lies The Gallery MiraNila—a former garage-turned-reception that salutes its roots merged with modern sensibilities and conveniences that doesn't disrupt its surroundings. This was built with the partnership of the Benitez family and and events company The Blue Leaf.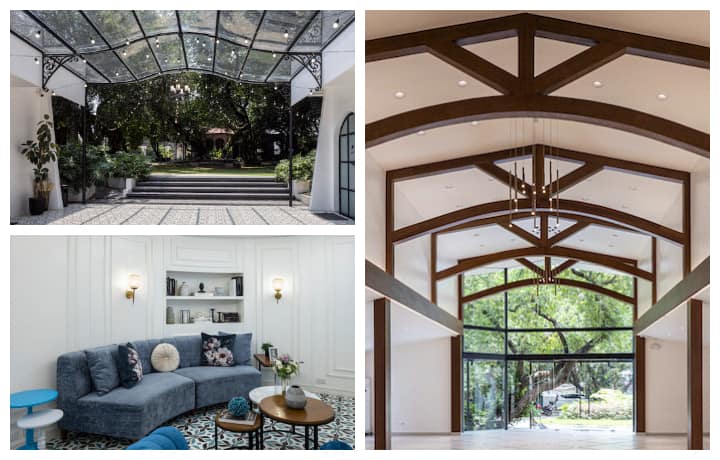 Photo Gallery
Photo Gallery
Located on Mariposa Street in Quezon City, it's perfectly tucked within the metro for an intimate time with all your guests. The mansion and its lush greenery will greet you upon entrance. Within the charming events place itself, glass doors open to a high-ceilinged hall (the highest point of which is at 7 meters) with pristine white walls.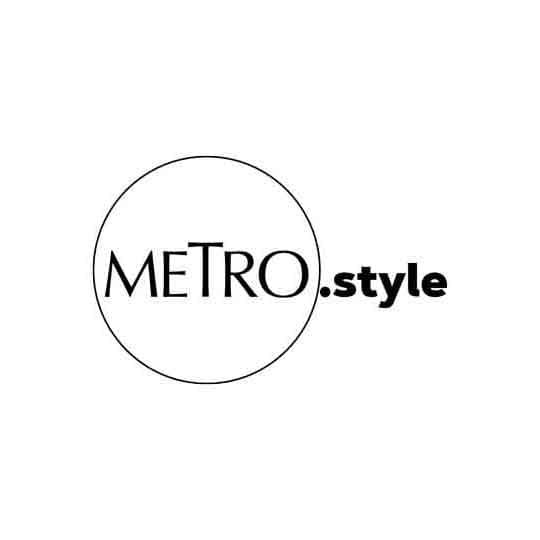 The MiraNila heritage home and museum as well as the Henry Suites greet guests upon entrance into the property that holds the Gallery MiraNila. | Jar Concengco
Designed in a contemporary style, which can transform and adapt to any theme in the hands of expert event stylists, this posh 315s.q.m. events venue can comfortably accommodate 200 people, with enough space for going around to socialize, take photos for Instagram, or simply marvel at its impeccable beauty. It also houses a chic hall lounge, a courtyard with lots of natural lighting, an airy garden for outdoor events, and luxurious comfort rooms.
Apart from its design, the owners are also proud of the excellent service that they offer. "Best of all, we have friendly and professional staff that reflects the best in Philippine hospitality," Lyca Benitez Brown tells Metro.Style. "Our grandparents would have been proud of the way the staff treats guests, which is one reason why The Gallery MiraNila is helping families create new memories with every special event that is held there."
And she's even prouder to share that by keeping its natural edifices and working around its foundation, it's a venue that respects a space. "The Gallery MiraNila respects its surroundings yet incorporates modern touches which make it convenient to use the space. Attention to detail is important and always, the guests' needs are a priority," she adds.
So whether you're celebrating a family member's birthday or looking for a wedding reception, The Gallery MiraNila will capture unforgettable moments with all the important people in your life.
Gallery MilaNila is located at 26 Mariposa St., Quezon City. For inquiries, call 0917 838 2583 or visit their website.
Photographs by Jar Concengco