Gussy Up Your Home With This Innovative Design App, The First In The Country
Award-Winning design firm, Empire Designs, has done remarkable space transformations with this e-design and curated e-commerce platform
The more people spend time at home during quarantine, the more they've noticed areas in it that can afford to see better days. A decade of experience in residential and commercial design has given Empire Design partners, Vianca Añonuevo-Favila and Mark Steven Perez the foresight to anticipate that the home market is the next big frontier. Within months after the first call to quarantine, the duo has made the whole interior design process much more convenient for those who are looking at a renovation or a home re-style in the near future.
Their newest baby, Gussy Design, allows the homeowner to unleash his or her creative side by gaining access to a wealth of furniture, fixtures and finishes. A web-based 2-D design software that one can use via a subscription will then allow you to conceive of the space on your own, much like the professionals.
See the lifestyle designed and curated by Gussy: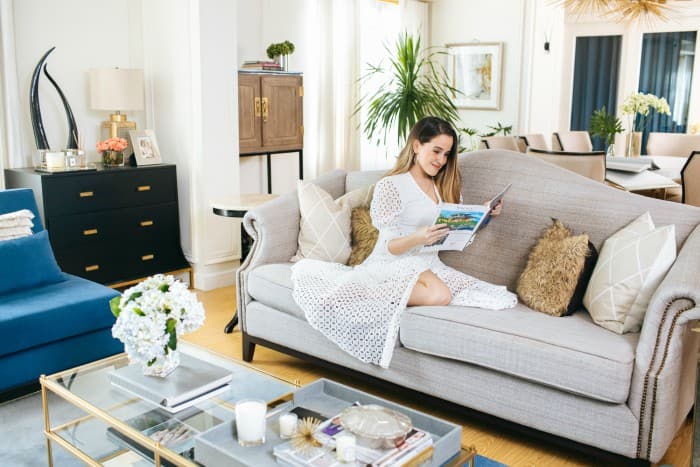 Photo Gallery
Photo Gallery
Should the homeowner feel that they need the hand-holding in order to accomplish their home re-styling, online design services are also available. All one has to do is provide the team with their vision and their budget. They will then deliver a customized design solution.
Below is a gallery of makeovers achieved through this pioneering app: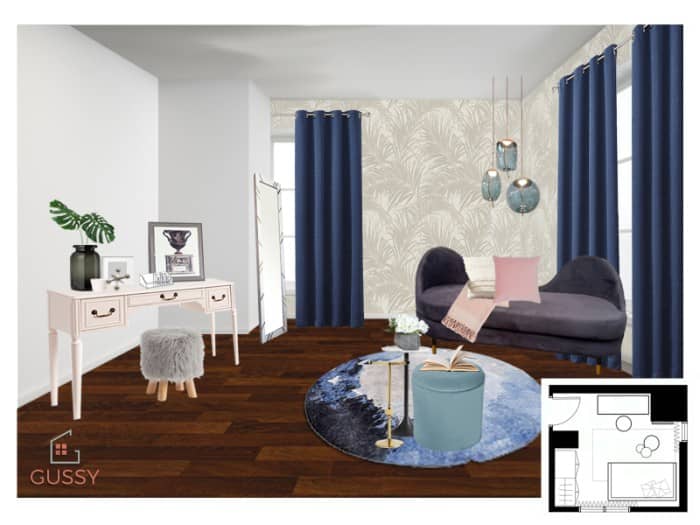 Photo Gallery
Photo Gallery