Experience A New Kind Of Luxury In Kohler's Latest Smart Product Line
The brand defines Experiential Luxury with this new kitchen and bath collection
"We live in a time where luxury is no longer an experience exclusive to the elite," Kohler Co. Kitchen & Bath Asia Pacific President Angel Yang says. With the modern-day advances fit for our daily lifestyle, elegance and frills are easily made for everyone, and that's what the brand offers with its newest line of products. In their Perspective of the Year called "Experiential Luxury," Kohler has created four collections of smart products that enable its users to have rich experiences.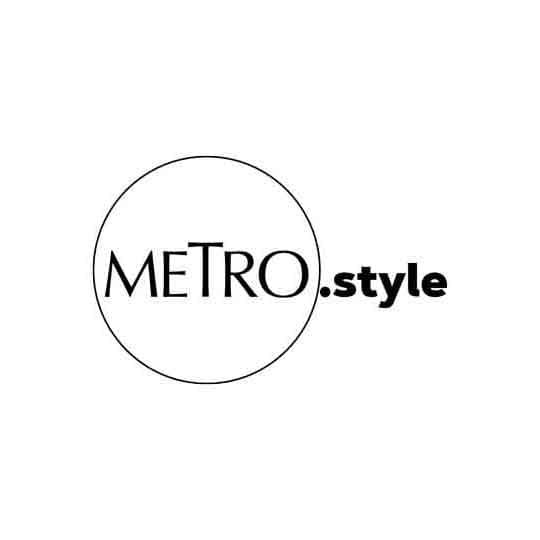 Kohler Kitchen and Bath Asia Pacific President, Angela Yang | Courtesy of Kohler
Experiential Luxury is defined as the combination of the right experience and right expression, thus the brand upholds its promise to create simple yet elegant designs that integrate modern technology. It's a world where luxury is immersive through design.

The pieces aim to indulge the senses. From its sleek aesthetic down to the smart performance, each item covers the essence of the whole concept. Having the collection at your home creates rich and dynamic environments fit for royalty—the harmonious union of technology, color, pattern, and material breaks the barriers of design limitations. With Kohler's Experiential Luxury product range, the possibilities are, indeed, endless.
The first range, called the Veil Lighted Collection, uses built-in, intelligent lighting to enhance your everyday bathroom experience. Composed of the Veil Lighted Mirror, Vanity, One-Piece Toilet, and Lithocast Freestanding Bath, the selection of color temperature mimics nature to best support sleep and wellness. Its key feature is the motion-activated technology, with different color tones and intensity you can choose from depending on your mood for the day.
The Eir Toilet, on the other hand, is Kohler's new intelligent toilet! It embodies beauty and innovation, boasting of a water filtration system that purifies water sprayed from the wand onto the body. The result? Removed impurities, residual chlorine, and heavy metals for a healthier bidet experience.

There's also the Components Faucets Range, where the brand uses an innovative technique that melds two vibrant metal finishes together to render a subtle but striking transition from light to dark.

And finally, the Kensho Artist Editions Lavatory is etched in natural stone. This one of a kind piece is inspired by a 15th-century Italian technique known as acquaforte, with textural patterns taking the surface spotlight to create a sense of movement across the stone. It marries strength and beauty, as well as Eastern motifs and Western artistic techniques. The sensuous curves of smooth carved stone reveal a patchwork of Japanese sashiko kimono patterns depicting organic elements such as waves, mountains, and bamboo, while the etched patterns are brought to life using a champagne-gold metallic finish. The end product: a stunning statement piece.

Now, with these pieces are out in the market, Kohler puts extravagance at its rightful place
—in your home
. Are you ready to experience experiential luxury?