Artist Transforms The Baluartillo De San Francisco Javier As A Personal Reflection On Faith This Holy Week
Christ's love that is beyond human comprehension was the inspiration for this work
"Every year many would prove the fortitude of their belief to the Lord by sacrifice and penitence as their ultimate expression of steadfast faith. However, are these expressions of resounding worship a demand from Christ for those He loves? Is this pleasing to Him? Is this what He has called us to do? Though our sacrifices are done with pure intentions, may we allow ourselves to worship openly, and with acceptance and full certitude that there is no amount of ritual or traditional rites we can do to save us for Jesus Christ has already done that for us," artist Kristine Lim says, referring to the grace Christ afforded people, celebrated this season.
In a predominantly Roman Catholic country where rituals of sacrifice that range from fasting to self-flagellation are performed every Holy Week, Lim invites her art audience to engage in a different form of worship through TETELESTAI, an exhibit for which she transformed the The , Intramuros, Manila.Baluartillo De San Francisco Javier in Fort Santiago. Built in 1663 as part of the network of chambers built for the defense of Intramuros, the place has since been transformed into shops and venues for services to cater to the area's tourism.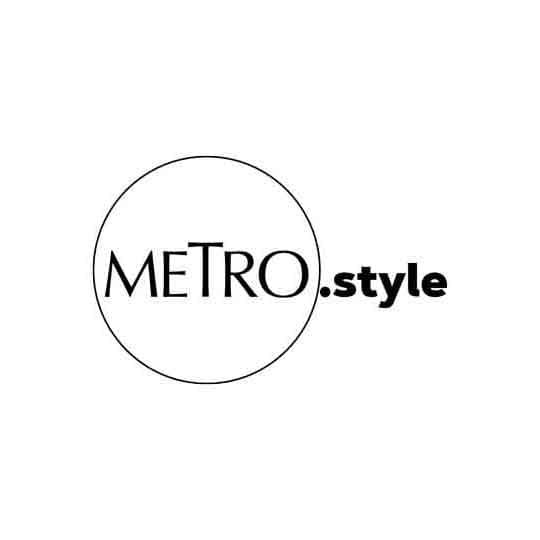 "Artist on a Mission" Kristine Lim and "Mr. Music," Jonathan Manalo, Creative Director of ABS-CBN Music at the TETELESTAI art installation in Intramuros. | Courtesy of Kristine Lim
This thought-provoking, and intriguing art installation coincides with the Holy Week celebration. As a "Missionary Visual Artist," known for being bold and unapologetic when it comes to having no dissociation between her art and her faith, she evolved her last show in Intramuros, Portraits of Christ into its sequel she calls TETELESTAI. According to Lim, "it is a personal reminder for a sinner like me, who keeps on failing and falling in the mundane, to ask the Lord to help my unbelief. It is a personal reflection I want to extend to others who are also going through life's adversities. I pray we always find that confidence in Him to overcome our fears, insecurities, and uncertainties. We must live a life that's completely free because we are forgiven through the Love that's beyond what our mind and hearts can conceive."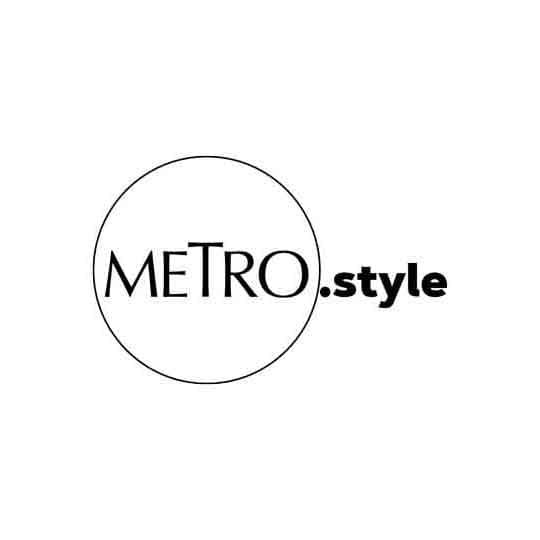 TETELESTAI at the The Baluartillo De San Francisco Javier in Fort Santiago, Intramuros | Courtesy of Kristine Lim
Creating a deeper experience for the art installation is the musical score composed by, "Mr MUSIC", Jonathan Manalo, the Creative Director of ABS-CBN Music. According to Lim, Manalo's music was able to capture the soul and spirit of TETELESTAI that visitors will be able to communicate with the Divine through wordless interactions. She believes deeply rooted and honest emotions and even prayers are articulated in such ways. Most of the time, no words are perfect to equate for and suffice their full expression.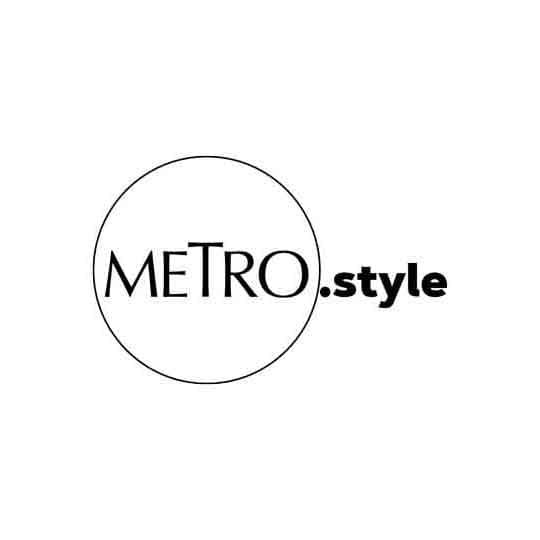 TETELESTAI at the The Baluartillo De San Francisco Javier in Fort Santiago, Intramuros | Courtesy of Kristine Lim
See the TETELESTAI art installation on view at the Baluartillo de San Francisco Javier, Fort Santiago, Intramuros, Manila from April 1 to 20 is presented by the Department of Tourism, It's More Fun In The Philippines, Intramuros Administration, and Art Lounge Manila.
The exhibition runs simultaneously at Molito Lifestyle Center, Alabang from April 10 to 17 is in collaboration with New Life Christian Center, Art Lounge Manila, and Molito Lifestyle Center.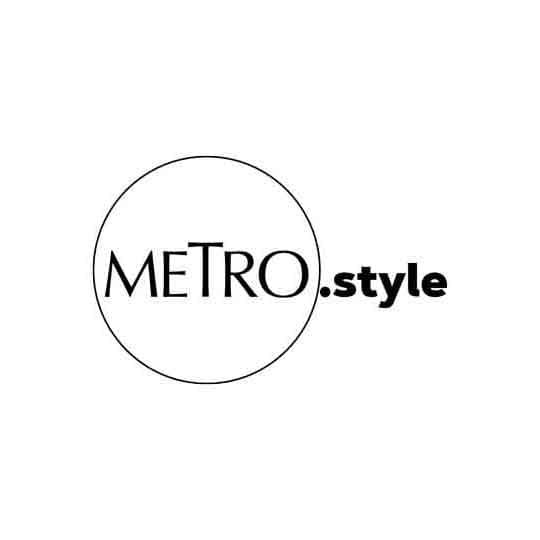 TETELESTAI at the Molito Lifestyle Center, Alabang | Courtesy of Kristine Lim