Timeless By Tradition
As SieMatic celebrates its 90th anniversary this year, the brand looks back to the past in order to rethink strategies for the future of kitchen design.
The world is evolving at lightning speed. A lot of the things that exist today were concepts that many couldn't even begin to imagine years ago. Technology and access to it have forever changed our perspective on lifestyle and the conveniences that come with it. That today's society is defined by what's trending is an inescapable truth that has guided companies in different industries and steered their directions to paths that can sustain them for the foreseeable future. Intuitiveness, innovativeness, and inquisitiveness in meeting the current requirements are necessary to stay on top of the game. There are two ways of navigating this ever-changing landscape: either be reactive or proactive.
While some brands rely on the present tense, there are also those that have devoted time and effort to picture themselves in the varied scenarios of the future in order to be the best today. Then again, some, like SieMatic, manage to find a middle ground in both. Striking a balance between being proactive in envisioning the specifications and features that will be especially useful and practical for the homeowners and, at the same time, reacting fast to of-the-moment demands, SieMatic kitchens are able to carve an indelible niche in every home they grace with their perennially stylish looks.
"To be timeless, you always have to be one step ahead of time, says Ulrich W. Siekmann, CEO of SieMatic, during a speech he recently delivered in line with the company's 90th anniversary celebration. The powerful statement echoes the words of SieMatic founder August Siekmann, who emphasized the corporate philosophy that has proven to be the key to their success: "Always ask yourself how we can make it better." By ceaselessly seeking ways to be better, SieMatic is always one step ahead of the game in delivering exemplary and timelessly elegant kitchens.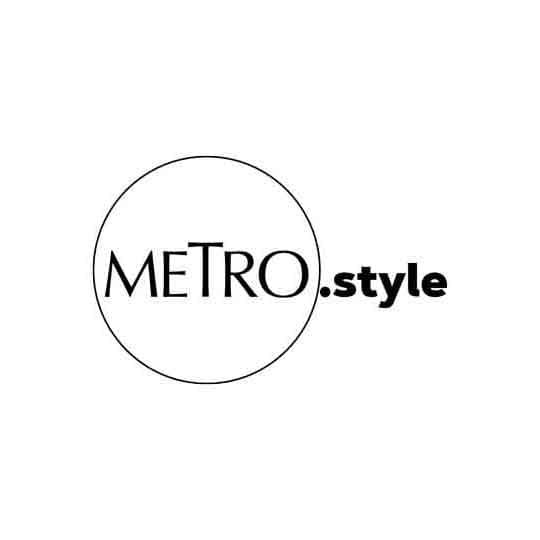 This Pure kitchen style recently received one of the most coveted international design awards: the German Design Award in 2019 for Excellent Product Design in the Kitchen category. Developed in collaboration with Berlin-based architecture and design studio KINZO, the standout, winning qualities of this minimalist kitchen in Onyx Oak Laminate & Lotus White Matte Lacquer are its striking contours and frame design that make it look sculptural. Of this kitchen, Jhoanna Dorillo (Home Furnishings Division Manager of Focus Global Inc., the exclusive distributor of SieMatic in the Philippines) says, "Here, you will see the interesting play of textures and materials that creatively enhances the tone on tone palette of this design scheme." Though segmented—from cabinet ensembles to wall racks—each area comes together as a cohesive whole that complements the home's architecture.
Timeless by tradition
Just ten years shy of being a century-old brand, SieMatic looks to the future with extreme enthusiasm about the promise of revolutionizing the concept of kitchen further. This year, as it marks its 90th anniversary, the company summarizes what they stand for in three simple yet meaningful words: "Timeless by tradition."
This anniversary motto, mirrored in their Pure, Classic, and Urban style collections, expounds on the importance of looking back to the past and being inspired by that rich, storied tradition to bring about well thought out and well made kitchen designs that are not only relevant today but also many years down the line.
"From SieMatic's point of view," says Jhoanna Dorillo (Home Furnishings Division Manager of Focus Global Inc., the exclusive distributor of SieMatic in the Philippines), "when they design, they don't like designing just to answer to the current trends; it should be linked to the past and adaptive to the future."
This mindset has made SieMatic the leading and most desirable kitchen cabinet brand today. With their forward-thinking approach to design, their technical ingenuity, and their skillful craftsmanship, they have shaped the global industry standards with the long-term impact of their developments. There is that beautiful irony of being a trendsetter in the kitchen industry without having to subscribe to short-lived trends. Instead, what SieMatic is all about are designs that are enduring in terms of the aesthetic, functionality, and quality.
Take, for example, the SieMatic 29. This solitary kitchen buffet, a piece of traditional furniture, has been reinterpreted with a distinctively fresh and contemporary spin that makes it a show-stopping piece in an urban kitchen setting. Or, take the SieMatic 6006, which is the first-ever handleless kitchen. It debuted in 1960 but it remains to be one of the most popular kitchen designs until today, as it continues to evolve with enhancements and reinventions that appeal to modern-day consumers. Through the up-to-date and creative mix of materials executed in the Classic style collection, an intelligent approach to the combination of tradition and modernity is likewise achieved, creating a fool-proof formula that bridges the gap between the past and present design equations.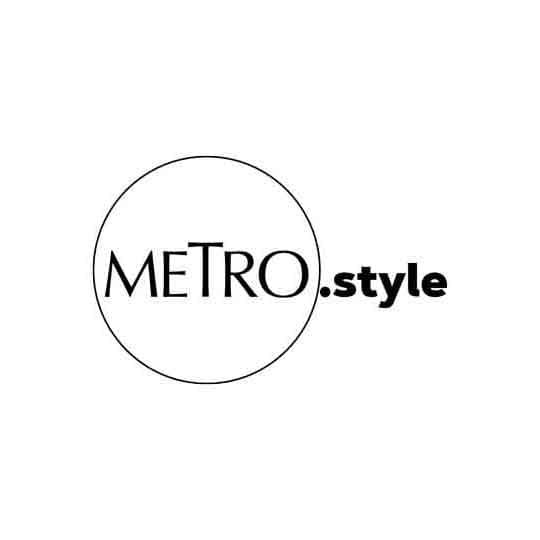 In this Pure kitchen style, the connection SieMatic establishes with furniture and architecture is manifested through the way the look of this kitchen in Umbra & Lotus White Similaque Matte blends seamlessly with the interior, especially highlighting its handleless design. Essentially timeless, the unexpected layout of having a suspended breakfast nook in light smoked oak breathes a sense of modernity to the space.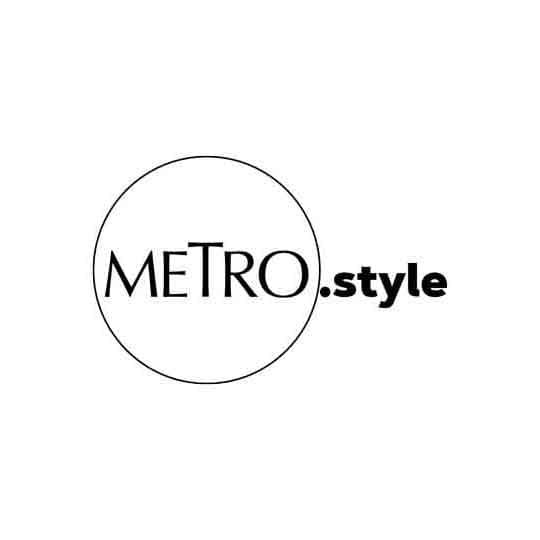 SieMatic kitchens are not only big on style, they're also big on function. This is clearly evident in the way they take their organization systems with painstaking attention to detail. One of the most popular unique features that is present in every interior of a SieMatic cabinet is MultiMatic that gives 30% more storage space. To organize your items better, SieMatic also offers aluminum interior accessories system.
These days, when people have become environmentally conscious, SieMatic has taken steps, too, in tailor-fitting their designs to accommodate features that adhere to international environmental standards.
"The exceptionally high standards we are committed to with regard to quality, functionality, materials, finishing, and design will further sharpen the profile of SieMatic and enable us to deliver more and more new and innovative solutions for the realization of individual wishes and needs," says Siekmann about his outlook for the coming years.
Pride in "kitchens that delight"
There are infinite possibilities to explore in SieMatic's diverse brochure of options, all geared toward a timeless design that will cater to different lifestyles and individualistic preferences. Dorillo adds, "Whenever SieMatic designs something or creates a new design, an accessory, or a new component for their kitchen, they always ask these questions: 'Is it timeless?' 'Is it elegant?' 'How can we make it better?' 'How can we do better than the last one?' SieMatic looks back to its past works to see what they can improve on in the future. They always look back at the origin of everything. That's also part of timelessness. You cannot just move forward and forward. You always have to take a glimpse of the key factors of the design processes historically, and impart those things in their product development."
Reinforcing how much a SieMatic kitchen is an essential in one's home is the mere fact that you can never go wrong with timeless. Devoid of the concept of time-specific sensibilities, SieMatic kitchens are true investments that prove their value for money even more as years go by. It is this kind of timeless appeal that raises the value of your property over time.
Priding itself in "kitchens that delight," each SieMatic collection is built with careful consideration for the future needs of the owners. Small but incredibly useful details—should the family increase by number several years since their purchase—are well taken cared of, like provision for extra storage space through features like the MultiMatic, a highly flexible interior design system which can be configured, changed, and expanded just as you like. The pleasure one can derive from knowing that this kitchen is very much a part of the physical structure of their house as it is a part of the emotional aspect of their lives is an intangible manifestation of consumer satisfaction that's clearly over and above expectations.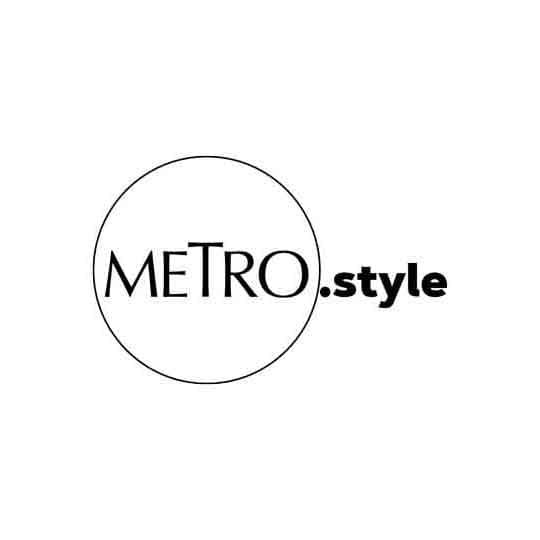 The SieMatic Pure kitchen style collection makes kitchens in spacious, open floor plans appear as individual, sculptural elements or like artwork integrated into the surrounding architecture. In this kitchen, there is a timelessly elegant combination of Graphite Grey Similaque Gloss and glass cabinets with Black Matte brushed frame. Its layout is perfect for entertaining.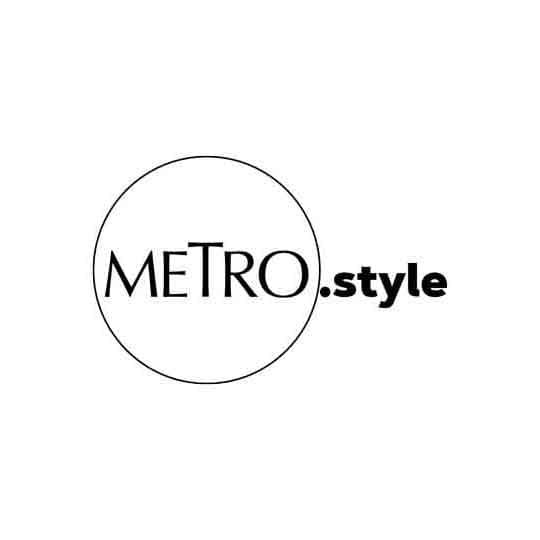 This Pure kitchen style collection features double side sliding doors that allows homeowners to hide the cabinets for a visually clutter-free space; this trick is especially useful for when you have guests at home but want to maintain a beautiful-looking kitchen space despite all the preparation done in it.
Big on style, bigger on function
A significant part of the reason behind the timelessness and continued relevance of SieMatic is its perceivable connection to furniture and architecture. In the same manner that certain furniture pieces and architectural styles are made to withstand the test of time, SieMatic kitchens are also created with the intention of being iconic.
Recognizing that the kitchen has become an integral area in a home that serves as more than a venue for preparing meals but a recreational spot as well where some of the most memorable gatherings at home are spent, SieMatic has found ways to create a continuity in design language across the various parts of the house. The result is a seamless integration of key design elements that allow the kitchen to blend with and at the same time effortlessly stand out from the rest of the house.
"Here, interior and product design enter into a unique symbiosis, integrating furniture into architecture," Dorillo points out.
Herein lies another edge of SieMatic as a brand: the unmistakably holistic approach for Pure, Classic, and Urban kitchen style collections. There are the presence of sculptural elements or cubic styles in the form of frame design, as seen in the SieMatic Pure collection, which recently received one of the most coveted international design awards, the German Design Award in 2019 for Excellent Product Design in the Kitchen category. It is this distinctive SieMatic design that complements a modern space, blurring the lines that visually demarcate interior spaces.
A perfect example, too, of how the concept of furniture melds in SieMatic's kitchen design is this Pure style collection where counter spaces and sink cabinets are neatly tucked and hidden behind double side slide doors. Kept from plain sight, these features can easily make the kitchen look like a living, dining and entertaining space in one that is big on style but even bigger on function.
Dorillo shares, "SieMatic kitchens are very adaptive to any preference. We can be in a beach house, a condo, an urban apartment setup, or a New York apartment. The desire is to target every design style that many different individuals will like… I can say that these kitchens will appeal to anyone. SieMatic wants to cater to all preferences. They have kitchens for active people, for people who like modern glam, and even those who want ultra-modern, cutting-edge designs."
This versatility is also proof of timelessness—the ability to present options for different personality profiles in varied settings at any point in time is a way of future-proofing.
Just as the world will never stop evolving, SieMatic, too, will be unstoppable at evolving with the times, all while staying true to the "Timeless by Tradition" mantra that has kept them relevant all through these years and the years to come. And if we are to rethink what Siekmann said about what it entails to be timeless, we dare say SieMatic could even be several steps ahead of time. After all, they have a 90-year history behind them as evidence of their timeless, iconic status.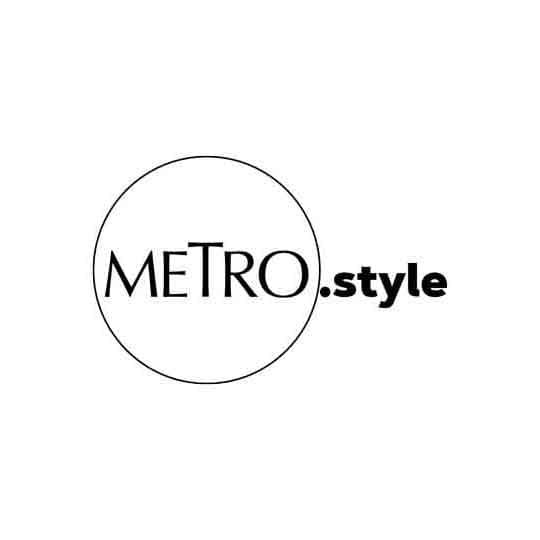 This SieMatic Classic kitchen style showcases a combination of different materials and elements that create a fine balance between a modern-glam appeal and a classy, timeless look. Notice how the Nickel gloss framed doors beautifully contrast with the Graphite Grey Matte cabinets.
The silent heroes
Reflecting SieMatic's painstaking attention to detail are these little design additions that give their cabinets that distinctly unique look, feel, and experience.
HINGES. Characterized by the integrated soft close mechanism, this hinge has an impressive functionality that is second to none in the market. It is special to SieMatic because its lifespan is longer by 25% than what is prescribed by the German Institute of Standardization.



MULTIMATIC.
This is a highly flexible interior design system which can be configured, changed, and expanded just as you like. Every SieMatic can now be individually equipped with up to 30% more storage space. The patented SieMatic multi-function track, divided into a precise 16 mm grid, is available in the interior of every SieMatic cabinet and can also be installed on the backside of doors.
DUST SEAL. A feature that was also invented by SieMatic, this is applied in every SieMatic cabinet to prevent dust, insects, and even odor from coming inside.
GRIPDECK.
Designed with the same idea similar to the flooring of a yacht, this feature prevents items from slipping. Through this, large plates and tall bowls can be stored comfortably without the need to put dividers that can even eat up space.
Text by Grace Libero-Cruz
Photographs by Jar Concengco
Styling by Anton Barretto and Barbie Pardo-Tiangco