IN PHOTOS: The House That Michael Bublé Built For His Grandfather's Filipina Caregiver
The singer honors his grandfather's last wish to give their home to his Filipina caregiver
There are friendships that surely last a lifetime—and in this story, it is that of a Filipina caregiver named Minette and the Canadian man she took care of until he took his last breath.
The Canadian man, it turns out, is the grandfather of singer-songwriter Michael Bublé. And he honored this friendship as his grandfather passed away by fulfilling his wish to give Minette a home that she can call her own.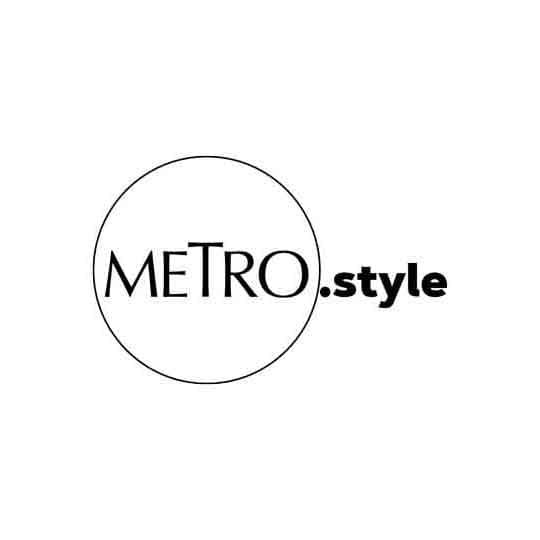 Singer Michael Buble and Minette, his grandfather's Filipina caregiver | @hgtv
With the help of the Scott Brothers Drew and Jonathan Scott on the HGTV show Celebrity IOU, Michael remodeled his grandfather's home into something more modern and up-to-date. Michael shares on the show that he spent a lot of his childhood in his grandfather's home and it meant a lot to him. "The greatest moments of my life happened here… My grandfather was my best friend growing up. He's my hero."
He also revealed that his grandfather built the house himself. That's why it was equally special for him when he worked on it, too, before he handed it over to Minette.
It was Michael who hired Minette to care for his grandfather, even though he initially didn't want Michael to hire someone for him. But it didn't take long for Minette to feel like family for them, and in the end, even became his grandfather's best friend. Minette was his caretaker for more than eight years before he died.
"Minette is this really compassionate, kind, empathetic human being," Bublé talks about her. "She became family almost instantly. I can only imagine what it's going to mean to her. I think my grandpa would be thrilled knowing that we could maybe lessen the burden a little bit in allowing Minette to continue helping her family without it being so hard on her."
Like most OFWs, Minette used to send all the money she earns back to the Philippines to provide for her family—and that didn't go unnoticed by Michael and his grandfather. That's why his dying wish was to give the house to her.
Originally, Michael kept the true reason for the renovation of the house from Minette, saying she had to come over for a documentary they were shooting. But of course, Minette was moved to tears when they finally revealed that all of the effort was for her.
Talking to Minette when Michael revealed that the renovated house was to be hers, he said, "My grandfather, his greatest wish was not just that I kept this house in the family, but it was that this would be your home 'cause he loved you so much, and so there is no documentary, this is all for you."
Michael and the Scott brothers transformed the '70s-era home into a completely different modern paradise, with an updated living room and a beautiful white marble kitchen.
One of the highlights in the new, modern version of the house is this slat wall, which became an open divider that gives the dining room a bit more privacy from the rest of the house.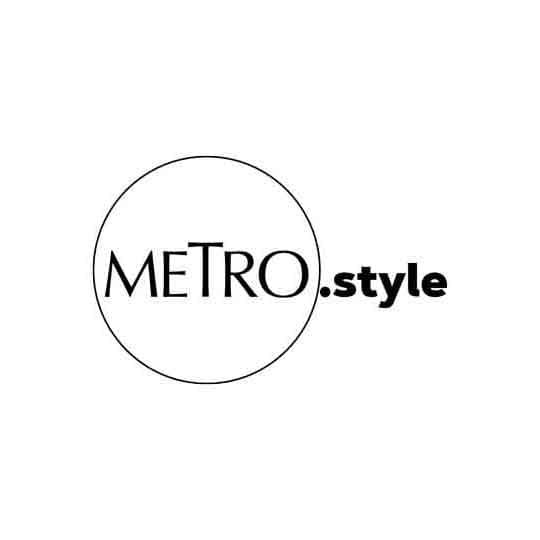 One of the home's highlights is a slat wall which gives the dining room a bit or privacy. | Scott Brothers
Michael also remembered how much he enjoyed the family room that was bathed in a lot of natural light. To keep the view and the light, while making the space more functional, the mountain-side windows have been replaced with more modern, energy-efficient windows.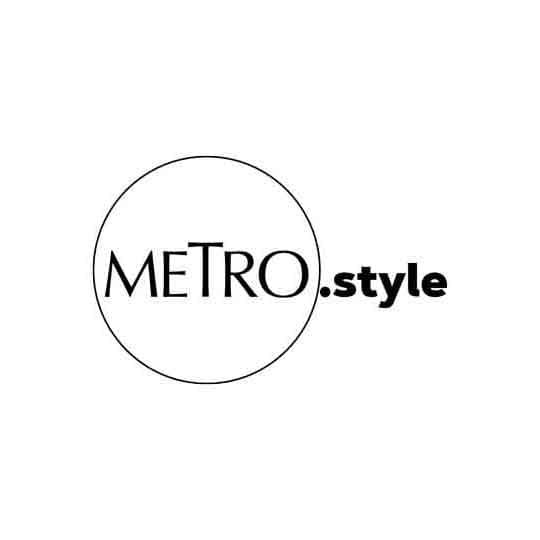 Lots of natural light filters into the family room, owing to energy-efficient windows. | Scott Brothers
Check out the before and after photos of the remodeled house in the gallery below.
Photos from The Scott Brothers.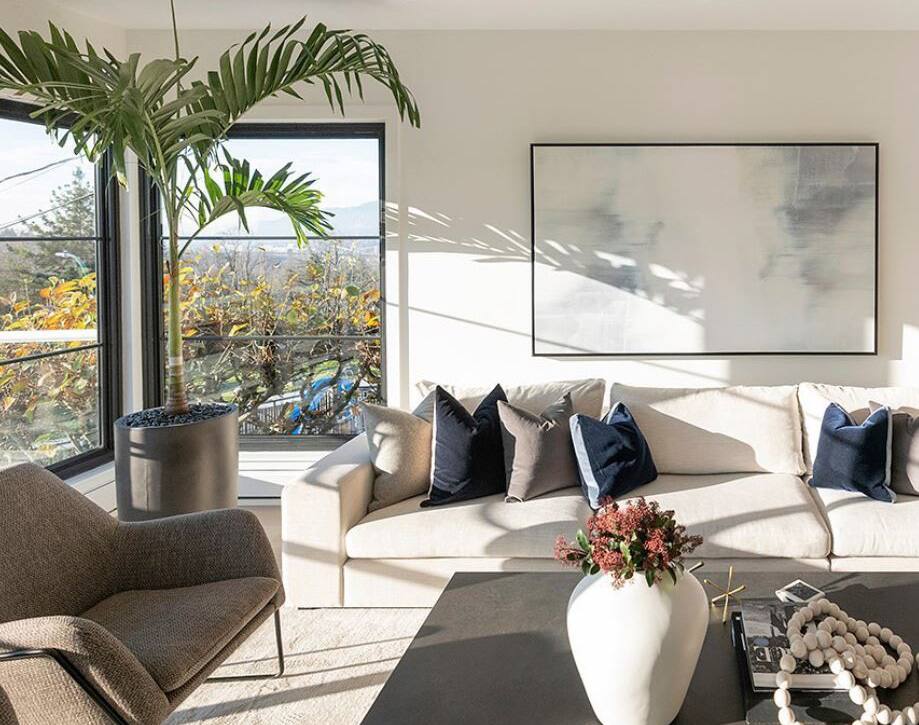 Before and After photos
Before and After photos