New Year, New Kitchen: Design Trends For 2022
Some tips and inspo to help you build the kitchen of your dreams
The pandemic has certainly changed the way we view, use, and live our homes. More than ever, we have spent so much time in our homes. And as we welcome 2022, with the Omicron surge and the COVID-19 threat still ever present, we've got more and more reasons to invest in making our homes as stylish and comfortable as possible.
This brings us to the kitchen—what some say and consider as the heart of the home. As we experimented with pandemic recipes and shot our foodie grams, as we tried to recreate our dine-out favorites when restaurants closed or slowed down due to restrictions, as we tried to create healthy and delicious dishes to boost our family's immunity against the virus, the kitchen became our source of happiness and distraction.
New years always represent new beginnings. And for many, home renovations help them embark on a fresh new outlook on life. If you're planning to upgrade or freshen up your kitchen, we've got your back. Good Housekeeping, Martha Stewart, and Elle Décor talked to designers and industry experts to gather their forecasts and tips for what a 2022 kitchen looks like—and we've matched their insights with local suppliers to help you build the kitchen of your dreams.
Check out the gallery below for our full rundown of kitchen design trends and inspo for 2022.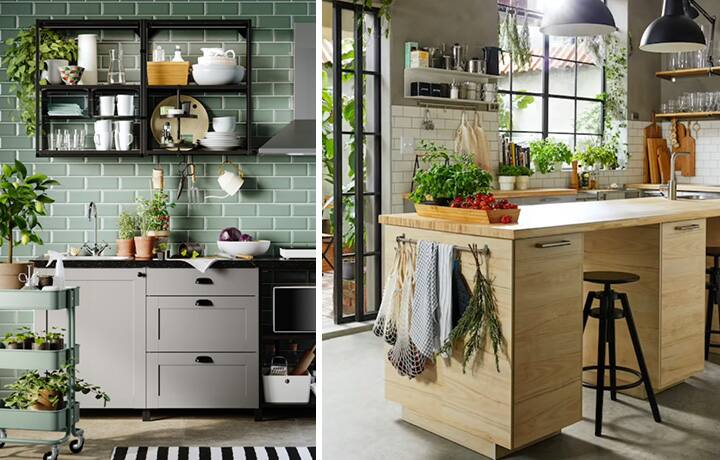 Ideas For Your 2022 Kitchen Reboot
Ideas For Your 2022 Kitchen Reboot