Design Students Give An Icon Of The Manila Skyline The Modern Treatment
A student competition by the Ramon Magsaysay Award Foundation in collaboration with the De La Salle-College of Saint Benilde ushers in a new era for the Ramon Magsaysay Building
Manila has lamented enough fallen historic buildings, as developers give way to new structures. The city and its population can benefit from more examples of good renovations, historic preservation and adaptive reuse, for it is in using and moving within buildings with history that people awaken to culture and heritage, validating the city's richly layered past. British architect, Norman Foster, is known to have said, "As an architect, you design for the present, with an awareness of the past, for a future that is essentially unknown." Indeed, as Manila continues to exist, the preservation and the reuse of older buildings not only add character to the city, but also becomes a vehicle by which the past becomes woven with the present and the future.
This vision guides The Ramon Magsaysay Award Foundation (RMAF) in its collaboration with the De La Salle-College of St. Benilde's (DLS-CSB) interior design department. In preparation for the 65th Anniversary of the Ramon Magsaysay Award in 2023, the foundation has started its multi-year efforts in revitalizing its homebase, the historic and iconic Ramon Magsaysay Center (RM Center) in Manila, Philippines. Named after the seventh president of the Philippines, the Foundation aims to make the RM Center into Asia's center for inspiration and hope — a top destination in the region.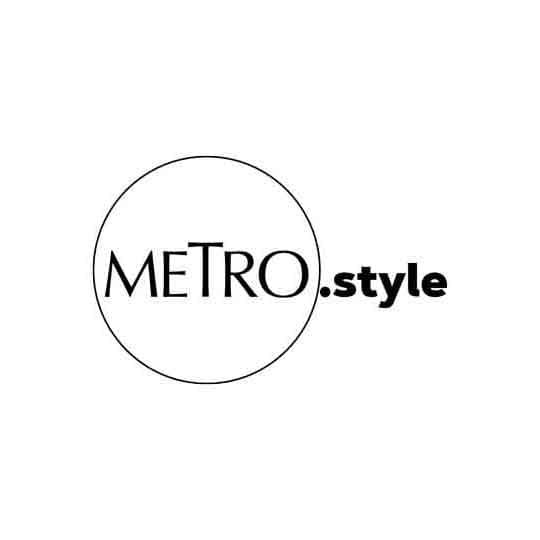 The Ramon Magsaysay Building, Roxas Boulevard, Manila | Wikimedia Commons
The Ramon Magsaysay Center, designed by one of the country's reputable architects, Alfredo J. Luz, is being transformed into a smart and sustainable building with world class facilities such as a revamped Magsaysay Laureate Library and Museum, Ramon Magsaysay Hall and Plaza, function rooms, an innovation hub, and an idyllic coffee shop with breathtaking views of the Manila Bay.
The RMAF x DLS-CSB Interior Design Challenge Collab
In line with its continuing focus of bridging intergenerational leaders, RMAF partnered with De La Salle-College of Saint Benilde (DLS-CSB) on a student competition in creating designs for some of RM Center's public spaces.
"The collaboration with De La Salle-College of Saint Benilde's Interior Design Department aims to tap into their students' youthful creativity in designing a contemporary Library and hub that will feel at home in a heritage building. Benilde is an ideal partner because it has this inclusive and innovative educational activity that provides experiential opportunities for students and apply classroom-based knowledge to actual practice thereby finding solutions to challenges." said Emily Abrera, RMAF Trustee.
RMAF and DLS-CSB invited an esteemed panel of judges consisting of award-winning Landscape Architect/Environmental Planner Paolo Alcazaren, up-and-coming Architect Gaston Lorenzo Pastrano, sought-after Interior Designer Ivy Almario, MET President Tina Colayco, Metro.Style Home and Living Editor Anna Magsaysay-Rosete, and UAPSA's 2021 National President Maxine Lumbera.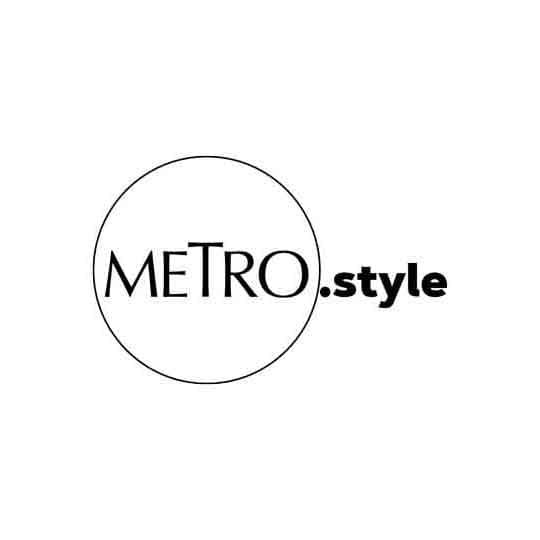 Panel of Jurors for the Ramon Magsaysay Award Foundation- De La Salle College of Saint Benilde Interior Design Challenge | Courtesy of the Ramon Magsaysay Award Foundation
57 Benilde students joined the competition under the mentorship of DLS-CSB faculty members Prof. Ley Gatpandan, Prof. Greggy Saliba, Prof. Karol Antonio, Prof. Lheng Vito Cruz; with the guidance of DLS-CSB administrators Bro. President Edmundo Fernandez, Chancellor Benhur Ong, Vice Chancellor for Academics Mr. Angelo Lacson, School of Design and Arts Dean Asela Domingo, Associate Dean Christine Benet, and Interior Design Program Chairperson Kat Correa.
RMAF President Susan Afan said, "We at the Ramon Magsaysay Award Foundation choose to focus on inspiring one another and believing in a future full of hope for our young people. We promise to continue to invest in opportunities that incite dialogue, imagination, and action for a better and kinder Asia for all."
The winning teams will have elements of their design incorporated in the final rendition of the Ramon Magsaysay Center's renovation plans.
The students' design tasks included the revamping of the Ramon Magsaysay Hall, an events place that has maintained its mid-century aesthetics; the Ramon Magsaysay Plaza and Fountain, an expansive mixed-use space; the Magsaysay Laureate Library and Museum; an Innovation Hub and supporting spaces such as board and function rooms.
See the winning designs for select public spaces: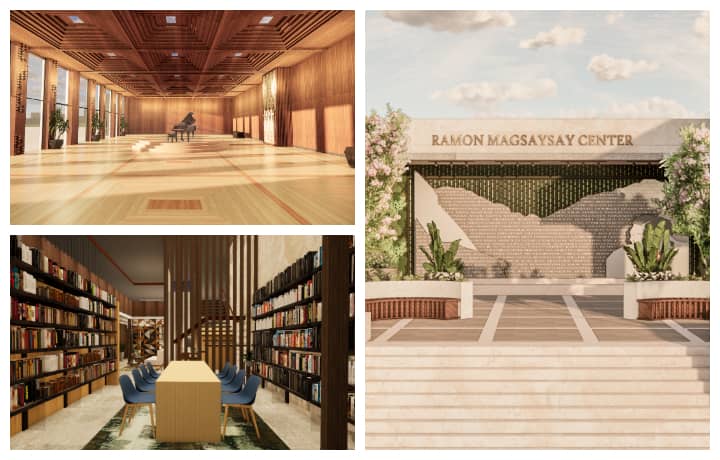 Photo Gallery
Photo Gallery
The Library Café
Assimilated in the design of the library is the new Library Café by Gourmet Farms which will serve food and beverage favorites reminiscent of the glory days of old Manila in the 1960's. The Library Café will open in June 2022 as stated by Arch. Gaston Lorenzo Pastrano, who was one of the jurors in the RMAF x CSB IND Design Challenge.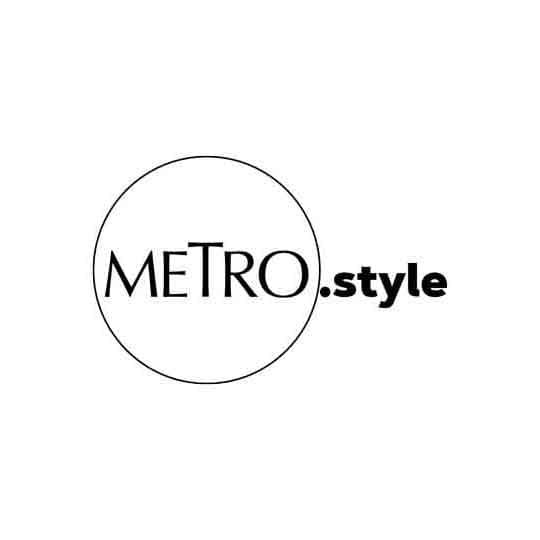 Rendering of the proposed Library Café currently under construction. | Courtesy of the Ramon Magsaysay Award Foundation