This Single Filipina Entrepreneur's House May Very Well Be The Post-Pandemic Home Everyone Is Talking About
It is "modern cozy," easy on the eyes and the addition of smart technology, fueled by a DIY spirit, has paid off as she shelters in place
A single Filipina tech entrepreneur specializing in data and artificial intelligence lived in Monterey, CA for over a decade, but it was not until last year when she finally found the place she would call home. With her work-related travels taking her to clients located all over the United Sates, from California to the Midwest and to Hawaii, being rooted in a home was a big deal for this Filipina entrepreneur.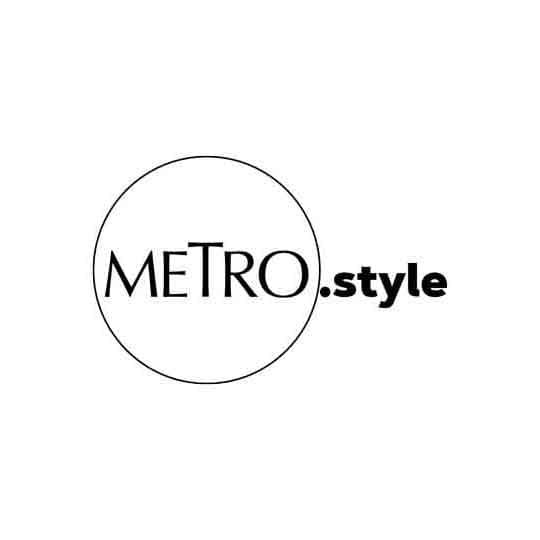 This home is located in a private alcove of residences, one of the factors that attracted its owner to the property. | Courtesy of Bakker Construction
She took her time to find one, and when she did, little did she know that the move to commit to a home of her own and its renovation, would have been invaluable as she shelters in place during the pandemic. "There are only 15 units in the development - very unusual. And the units seldom came on sale. It's a very private development with beautiful landscaping. I love the way the sun shined on the property - the 2nd floor had 5 skylights, so the abundance of light coming in was gorgeous. I loved the slope of the ceilings, and the fact that the interiors weren't a box," she says of the features that attracted her to the home.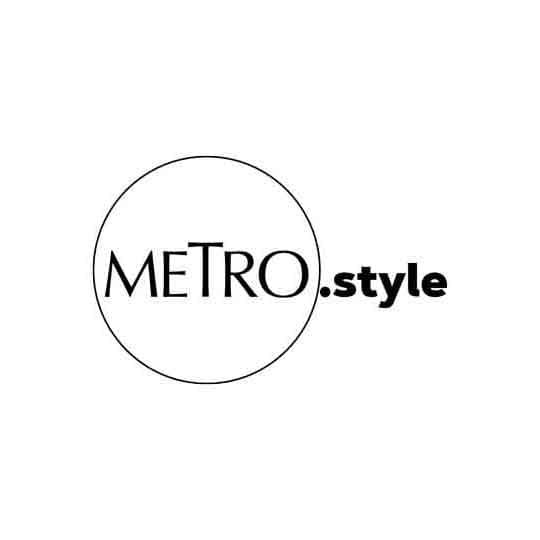 In its current state, the completed renovation takes its cue from Modern Japanese and Scandinavian aesthetics where clean lines and the texture of wood are the design highlights. | Courtesy of the owner, by Gabe Rodriguez
'80s Homey to Modern Japandi
With the help of Chanelle Simpson, Project Designer and Developer at design-build firm, Bakker Construction, this entrepreneur did a total renovation of the property. What she described was once "80's homey" was transformed into "cozy Modern," heavily influenced by Japanese architecture for its clean lines and Scandinavian design for the use of wood's natural finish to warm up the space. The result is a space flooded by a generous amount of natural light. Enjoying an open floor plan, the owner's collection of mid-Century modern inspired furniture and modern art work from various travels add pops of interesting silhouettes and colors to the home.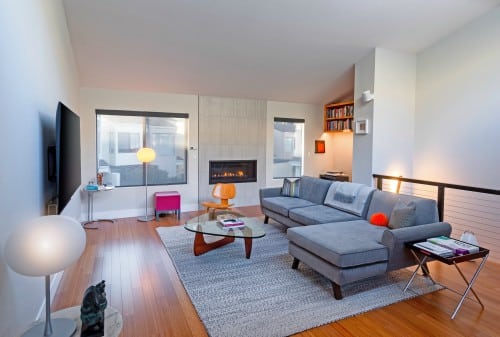 From '80s Homey to Modern Cozy: Before and After Photos
From '80s Homey to Modern Cozy: Before and After Photos
Incorporating Smart Technology
An avid fan of modern conveniences, this entrepreneur integrated smart technology as a feature in her home. This lady wired all of these on her own, but got help from Geek Squad to physically install the speakers. As she stays in isolation, working from home these days, she is seeing the rewards of investing in smart technology. Some of these features are:
- A Ring Security System that alerts her whenever anyone comes closer than 6'-0" away from her front door. The front door can be opened with her phone, which doesn't require physical contact, a great feature to have in the time of COVID-19.
- A Sonos speaker system that streams music and TV throughout her entire home. It has been very handy during the pandemic because she does not miss a word of the movies or shows she is watching, no matter where she is at home, even in the bathroom. These are in sync with her window treatments (see more below). "The bright rays of the sun stream into my window as I slowly open my eyes to the sounds of classical music. It helps me greet each day with a smile on my face," the lady of the home says.
- Alexa is featured in her speaker system which she can ask to "play anything," or even to buy supplies for her. This minimizes her errand runs and the time spent outside of her home.
- All window treatments are motored wirelessly. They are programmed to open and close during certain times of the day to ease her into her mornings and evenings, allowing her to regulate her sense of time. This has been very helpful as she works from home and keeps a routine. "When my shades go down, I know it's time to stop working, and ease into my evening. I ask Alexa to play some relaxing evening music and I start to prep my dinner. Lovely!" she exclaims.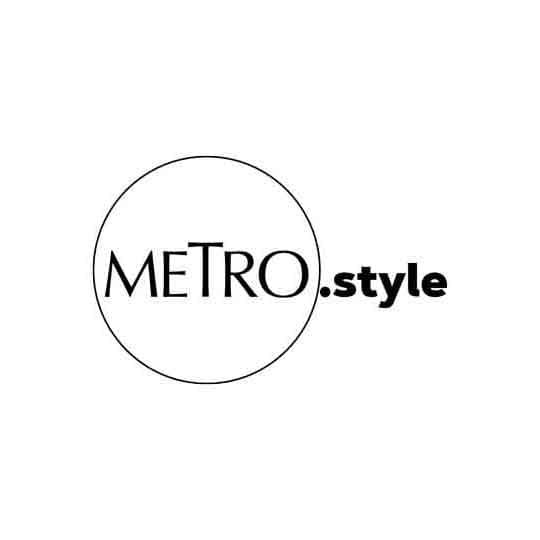 The lady of the home enjoys a speaker system that is synchronized with her window treatments. At a certain time of the day, the window shades are programmed to lift, letting in natural light. The speakers are synced to play classical music, allowing her to wake up to this symphony, greeting the day. This has become a big help to her during quarantine when she has to establish a routine for a sense of normalcy in her day. | Courtesy of the owner, by Gabe Rodriguez
The experience of purchasing a home, remodeling it, and staying in it through a pandemic has been worthwhile for this busy entrepreneur. She shares these tips with Metro.Style readers:
a. Buy something that makes your soul happy - you'll know the moment you see the place.
b. Make a list of your top 3 criteria for a home - don't compromise: make sure what you buy fits your top 3 criteria.
c. There is such a thing as "too much" house - more is just more. If you're a single person, do you need a 5-bedroom house? Analyze what you will do with all that room. Be sensible, and allocate your budget accordingly. Most people will buy the largest home their money can afford, but what's going to happen is with too much space, you will have parts of a home that will be well-designed, and other parts that you just let go of. This is true especially in a remodel where you have to rethink of every single space.
d. Don't overspend - set a budget, analyze the market, adjust your budget once based on market realities, then stick to the budget.
e. Take your time - there's no need to rush.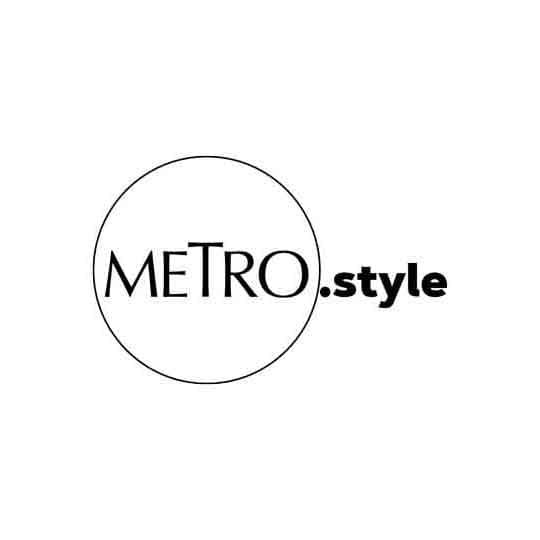 The owner of this home is able to open their front door from their phone, all the better for a contact-less post-pandemic world. Its interior doors are operable with lever handles which can need not be operated with hands. Elbows will do for these. They are also covered in porous leather material. | Courtesy of the owner, by Gabe Rodriguez
On the practicalities of embarking on a renovation, her designer/builder, Chanelle Simpson, who emphasizes constant communication with the client and updating of spreadsheets and project management tools as keys to the success of the renovation, offers these:
1. Do not start construction until the design is finalized. It's super exciting when design starts and we just want to jump to the end and just be in the finished home- but starting too soon has potential to cause stress in the construction process for both homeowners and contractors.
2. Trust the professionals. Ask a designer their opinion on a material or fixture placement, they will guide you in the right direction.
3. Make the home your own. You will have friends, family, and even neighbors giving you suggestions left and right but the most important part of your home is you.
4. Be frugal with the items in your home that you don't see often or even search to find inexpensive alternatives in brand names or origin. In the same hand, it's ok to splurge on something that you know will bring you joy. Whether it be a dining room chandelier or a gold plated toilet- what will bring you the most joy when you walk into your home?
5. Enjoy. The. Process! In the moment it can feel long and tedious, but when you are in your home after we leave, you will want to do it all over again!
Resources:
- Bathroom and kitchen fixtures- Hans Grohe
- Toilets- Kohler
- Doors are from TruStile (https://www.trustile.com)
- Door handles are from Turnstyle Designs (https://www.turnstyledesigns.com)
- Kitchen counter is Caestarstone (https://www.caesarstoneus.com)
- Fireplace by FireplaceX (https://www.fireplacex.com)
- Bathroom tiles by Surface Art (https://surfaceartinc.com)